Our Guide to

Gift Payments with GoCardless

With Buy Our Honeymoon, couples in the UK and USA can accept gift payments by Direct Debit using the GoCardless service. Here's our guide to how this works.
With Buy Our Honeymoon, your guests can pay for their gifts through a one-off Direct Debit.
The Direct Debit system supports and guarantees one-off payments, as well as recurring payments.
It's a safe, convenient and inexpensive way of collecting honeymoon fund payments online, without all the hurdles associated with credit or debit card processing.
Guests will need a bank account in the same currency as your own to make payment this way.
You can set up both credit/debit card and GoCardless payments if you wish, to offer your guests a choice on how to pay.
If you have guests living internationally, we can geo-target payments so that your guests are steered to the best payment option for where they're located.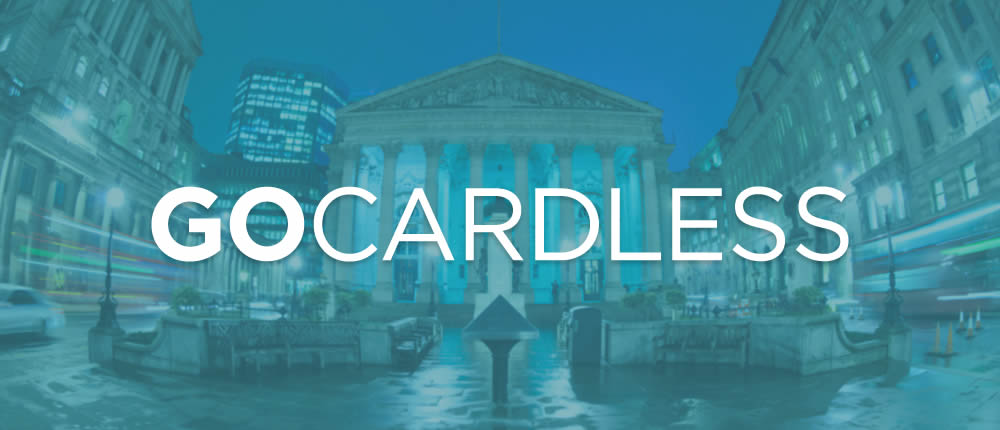 It's easy to set this up.
Just sign into your Buy Our Honeymoon account and go to the Gift Payments section.

Click the Set up your GoCardless account button. We'll send you to a screen on gocardless.com to create your account and authorise us to manage payments from your list.

You'll automatically return to buy-our-honeymoon.com and you can immediately start accepting Direct Debit payments for your gifts.

For GoCardless to transfer money to you, you'll need to provide them with your bank details. We'll provide you with a link to the verification screens on gocardless.com for you to complete their short form.

Choose the standard package and make sure to select Individual/sole trader as your "business type".
Select Business Services for the "Industry" question and Business services not elsewhere classified for the "Category".
You can just put wedding gifts via buy-our-honeymoon.com when asked what your business does.

GoCardless are legally required to confirm the identity of people collecting money through their service. To do this, you'll need to make a transfer of a penny from your bank account to GoCardless's verification account. GoCardless will provide full details.
Secure and safe.
GoCardless is based in the UK with offices in London, San Francisco, Paris, Munich and Melbourne. The service processes more than $10bn in transactions a year.
The Direct Debit system offers strong consumer guarantees by law, so you and your guests can be fully confident you're protected.
Although we can monitor the status of gift payments made to you, we cannot ever access these funds or obtain the details of your bank account.
Payments by Direct Debit take around a week before they reach your bank account.
We'll notify you immediately when a guest creates a Direct Debit payment for their gifts, including the date when you can expect the funds to arrive.
We will automatically cancel the Direct Debit as soon as the payment has been collected. In the unlikely event that there's a problem with the transaction, we'll contact you.
At any time, you can log into your Buy Our Honeymoon account to view the status of all gifts, and to see the date and amount of the next payout that's due.
Check out our other gift payment options.
You can combine gift payments using GoCardless with PayPal.Me — as well as cash on the day of your wedding.
With Buy Our Honeymoon, you have complete freedom to manage your gift payments in whatever way suits you best. We don't hold your funds, and we don't charge a commission on the gifts you're given. Here's our guide to the different options available.
We're here to help
If you ever have any queries or need assistance, we're only an email or phone call away.