The wedding gift list for your dream honeymoon
Less stuff, more memories. Ditch the department store registry and let your guests give you the world.
You get to fund your honeymoon, your guests get to choose a wedding gift that's meaningful.
A wedding gift list for couples who don't need blenders or bowls, but who dream of romance in a faraway paradise.
Instead of bed sheets, have the first night of your stay in a luxury hotel; instead of a toaster, have breakfast watching the sun rise over the ocean.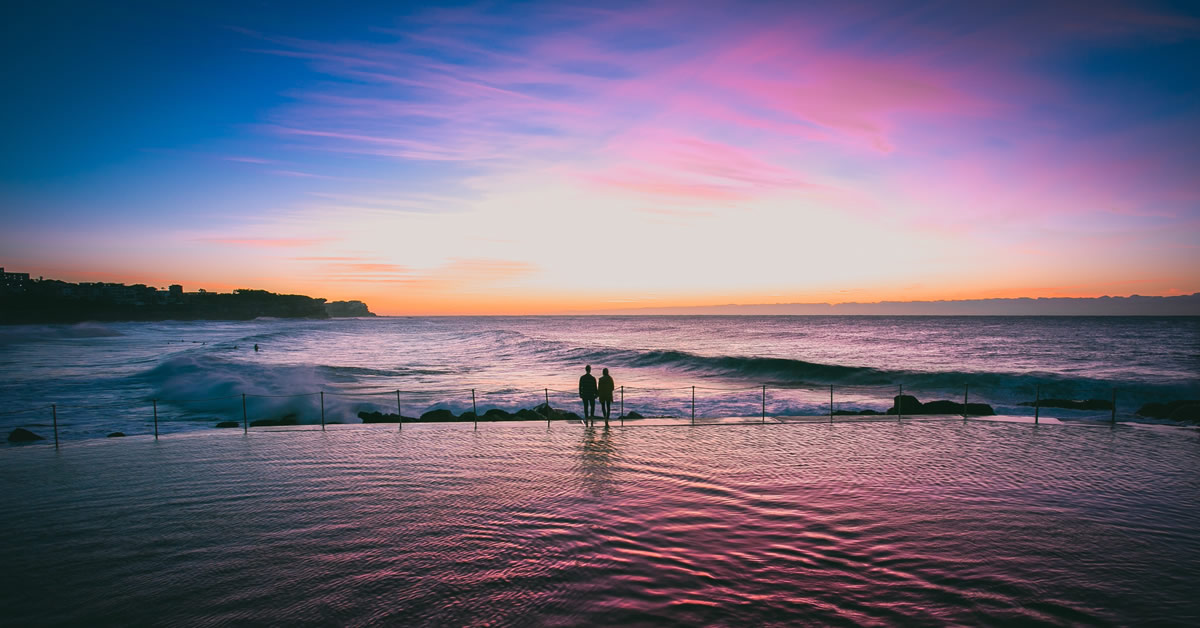 We've partnered with Unsplash to bring you an easy way to choose stunning, free photos for your honeymoon fund.
19 July 2018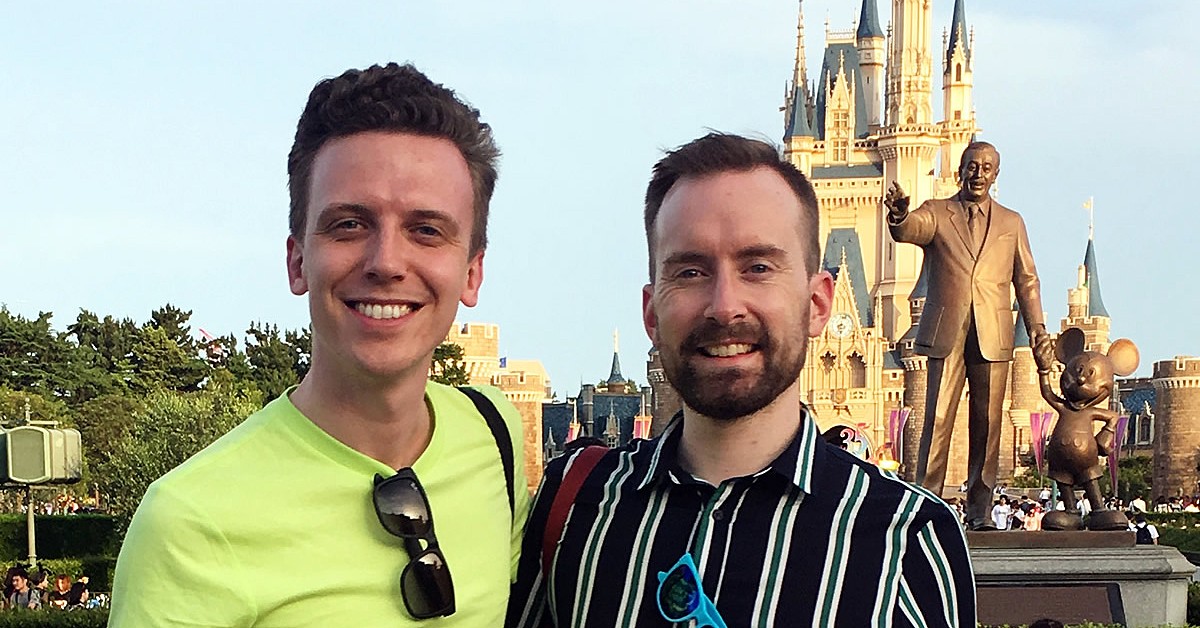 Ben and Dom used our service to help fund their amazing tour of Tokyo, Osaka and Seoul.
6 July 2018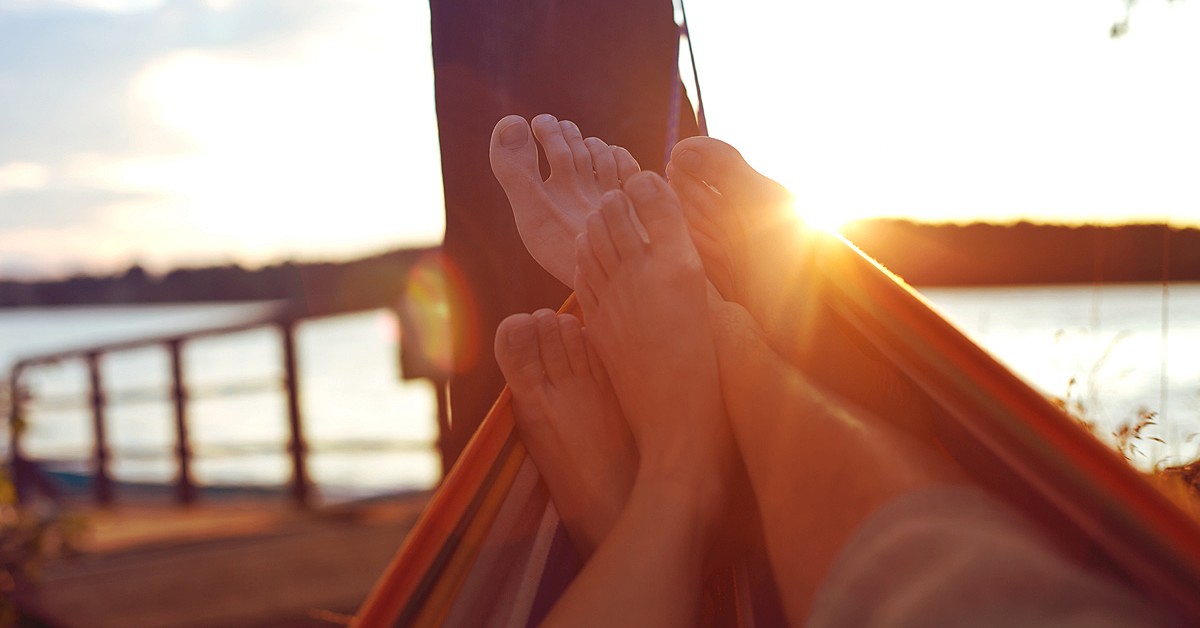 Some of the more unique and exciting places to stay, that real couples have received as gifts.
5 June 2018