The wedding gift list for your dream honeymoon
Less stuff, more memories. Ditch the department store registry and let your guests give you the world.
You get to fund your honeymoon, your guests get to choose a wedding gift that's meaningful.
A wedding gift list for couples who don't need blenders or bowls, but who dream of romance in a faraway paradise.
Instead of bed sheets, have the first night of your stay in a luxury hotel; instead of a toaster, have breakfast watching the sun rise over the ocean.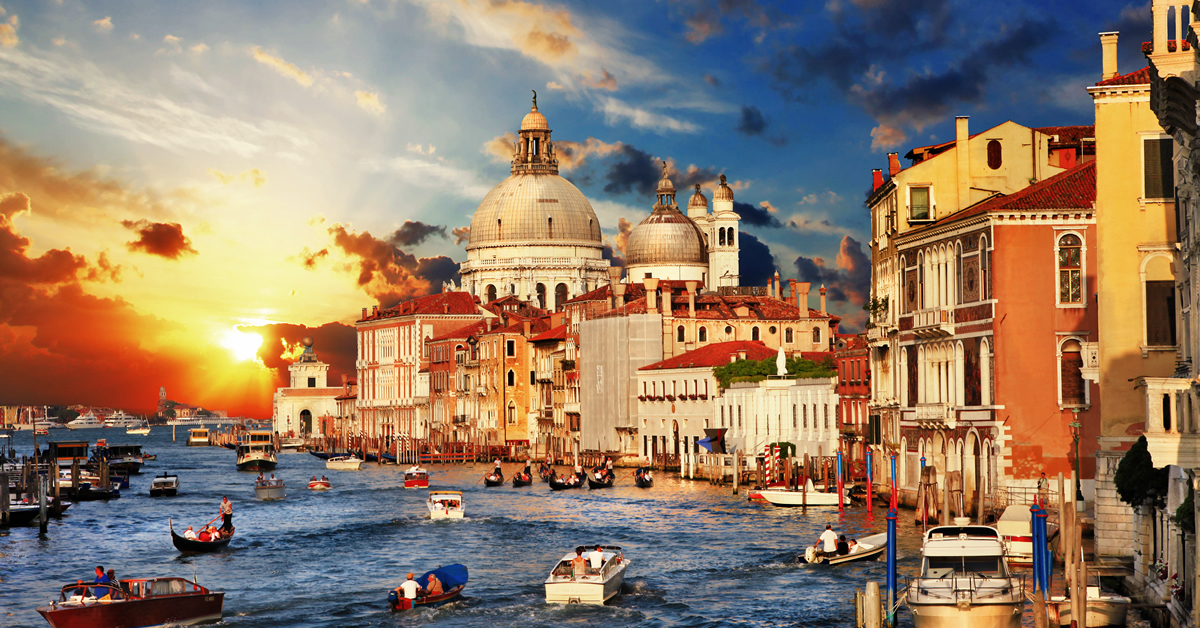 To mark Europe Day, our fiesta of the top destinations in Europe with couples using our service.
9 May 2018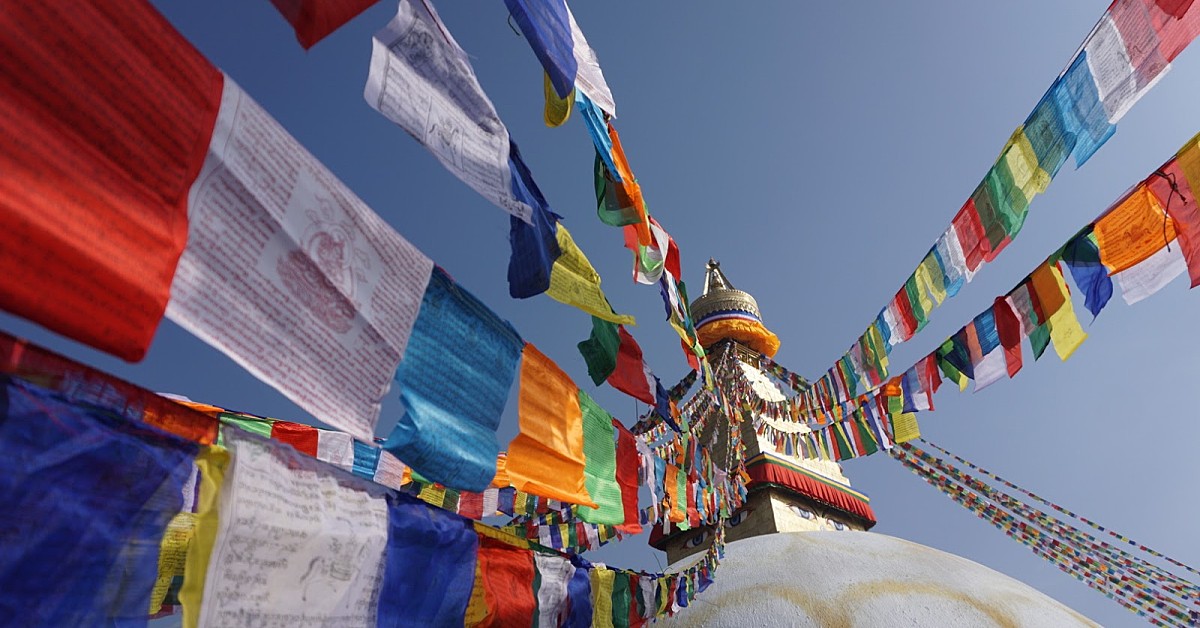 An amazing honeymoon journeying from Kathmandu to Kumakaron.
23 April 2018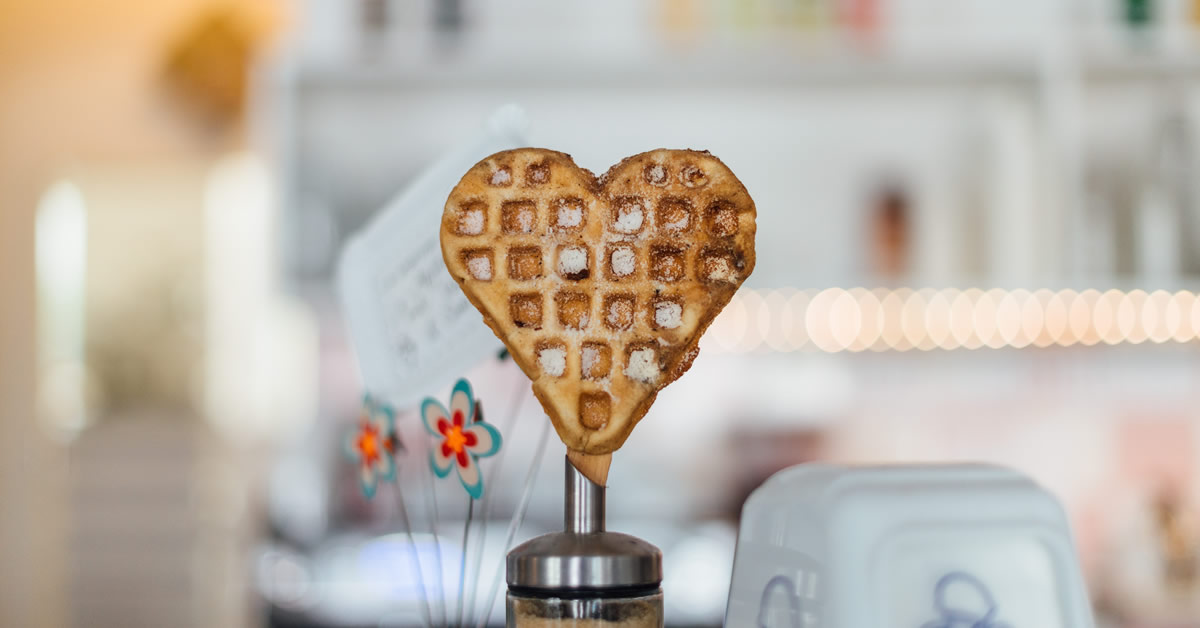 We launched Buy Our Honeymoon back in 2007 to make funding your honeymoon meaningful, flexible and personal.
2 April 2018