Why a honeymoon gift list is better than cash
These are no longer the days of Emily Post and strict, formal etiquette where all things wedding are concerned. Times change, and we have moved on from it being 'tacky' or a faux pas to ask for cash gifts.
But there are still many issues to consider before directly requesting money from your guests, to avoid embarrassing or upsetting your friends and family.
And creating a honeymoon fund with Buy Our Honeymoon solves all of them, in a way that's practical for you, and reassuring for your guests.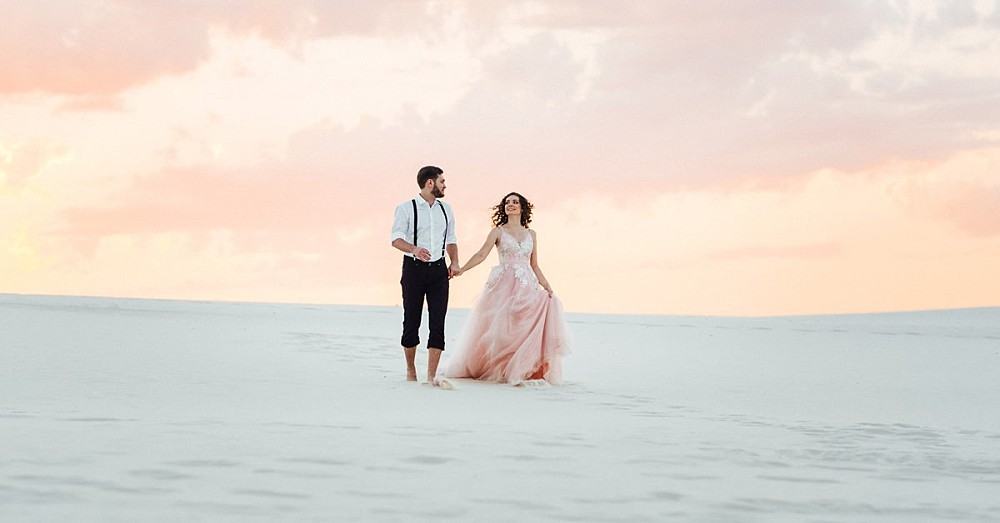 Allow your guests to give you a meaningful gift
Weddings are probably the most romantic life event that anyone attends. But stone cold cash lacks romance and meaning.
Lizzie Post — Emily's great-great-granddaughter, and an expert in modern etiquette — says that it's much better to specify the purpose of the financial gift because "it allows you to personalize an otherwise less-than-personal present".
Your guests aren't paying a gas bill, but are instead helping you have the best start to your married life. So being able to say what you hope to do with your gift gives them "a chance to express the sentiment, which is what we need in order for cash or a cash gift to be received well," Post says.
Creating a honeymoon gift list allows your guests to give you a meaningful gift. And for many people, it's important to them that they can choose something that they think you'd truly love.
Guests at our own wedding gave us a jazz cruise on the Mississippi River because they loved music too, and it created a connection between us that has lasted for decades.
Make your guests feel more comfortable
Not everyone is in the same financial position and it can be very awkward for guests who don't have the budget for your gift they might like. Because cash is measured simply by the number of zeros, you could make someone feel uncomfortable with the amount that they give, leaving them uncertain as to how much is enough.
But by using a honeymoon gift list, a guest can choose something lovely for you and also know that you are happy with what you are being given, even if their budget isn't high.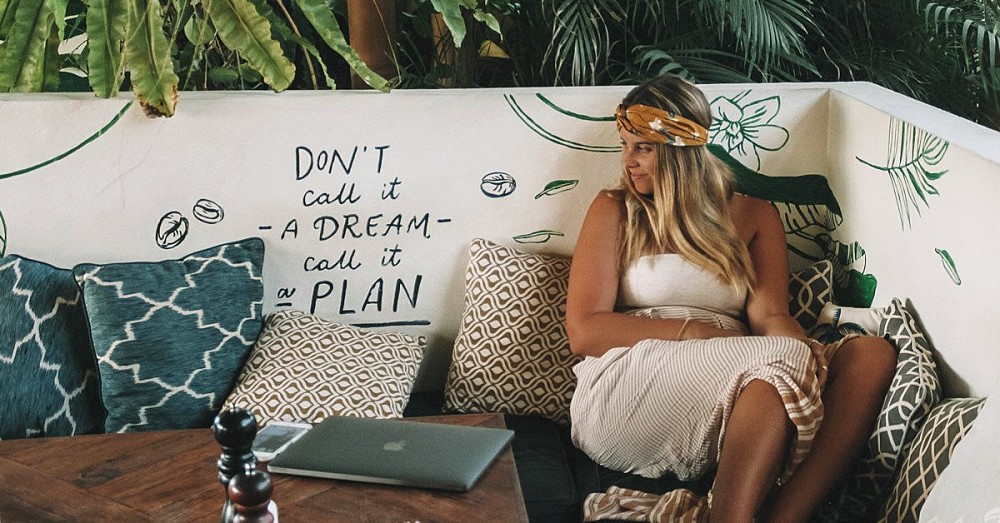 It's the first glimpse into your wedding
After spending a year or two planning all the wonderful details of your big day,  the invitation with your chosen gift idea is often the first glimpse your guests have into your wedding.
A beautifully designed honeymoon gift list allows you to show your theme, style and attitude to your guests. Your honeymoon gift list can reveal the time and effort you have put into making your wedding special and unique.
Just requesting money could give some people the impression you have given less thought to your wedding than you have, and no thought into how the request could be received.
Real gifts to make your honeymoon happen
There was a very brief attempt a couple of decades ago to have guests fund your wedding itself. It got very swiftly binned for the awful idea that it was. When you are a guest at a celebration you do not want to feel that you are expected to pay for your own meal!
But we're all totally comfortable with the idea of experiences as gifts. A wedding present doesn't need to come in a box, or take up space in your kitchen, for it to be real and valued.
Our service lets you create a wedding registry for the honeymoon of your dreams.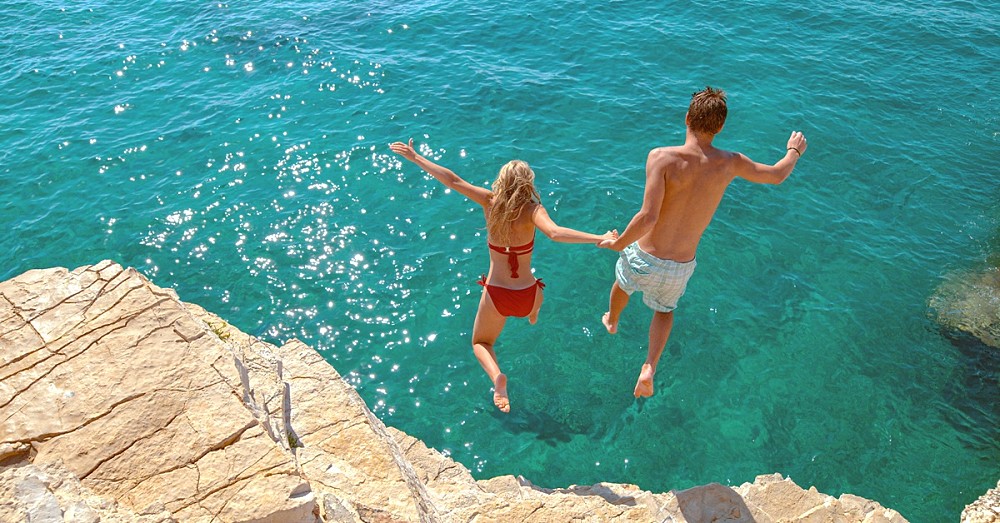 It's romantic and indulgent
The best gifts are those things you really want but can't always justify for yourself. Your guests can treat you to things that simply feel too indulgent. The room upgrade or extravagant meal helps you have the trip of a lifetime — something that will always distinguish it from any other holiday you have ever had.
It also gives your loved ones the chance to completely spoil you, which is all anyone wants to do as they send a newlywed couple off on their journey into married life.
Safe, secure and flexible
A honeymoon fund with Buy Our Honeymoon allows you to choose from a range of online payment options. This avoids having to arrange for the money to be kept safe on the big day, and allows you to receive the funds as soon as the payment is processed, freeing you to make bookings in advance.
It also means if you have guests that live abroad or who aren't able to attend the wedding, they're able to transfer their gift to you in a safe and secure way.
Our flexibility means that you decide what options are best for your guests. Many couples offer a range of choices so there is always an option that suits.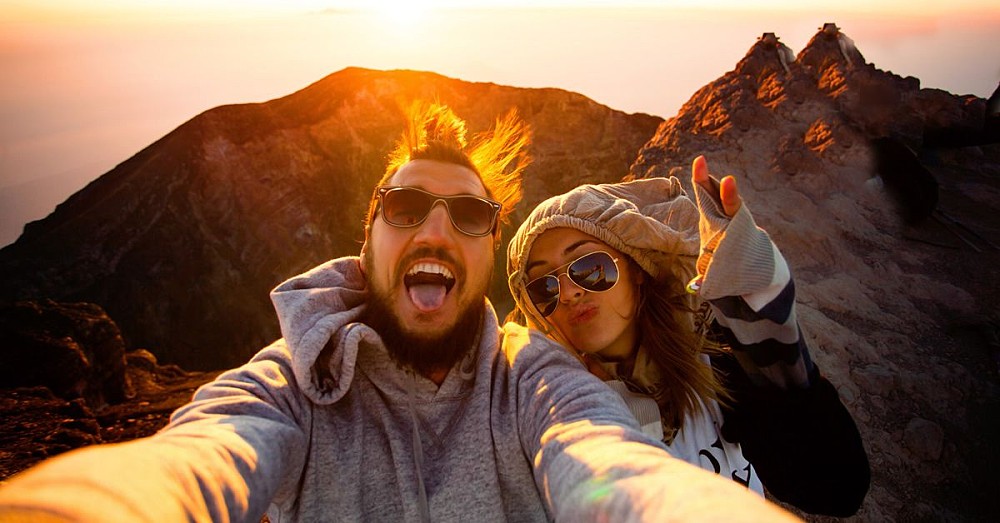 Your wedding is one of the biggest events of your life, and it's the celebration that has the biggest range of guests of any party you will ever throw.
Each of those guests has a desire to make your wedding fabulous for you and a honeymoon gift list allows them to express their love and generosity in style.