The wedding gift list to fund
your dream honeymoon
You get funds to help pay for your honeymoon, your guests get to choose a wedding gift that's meaningful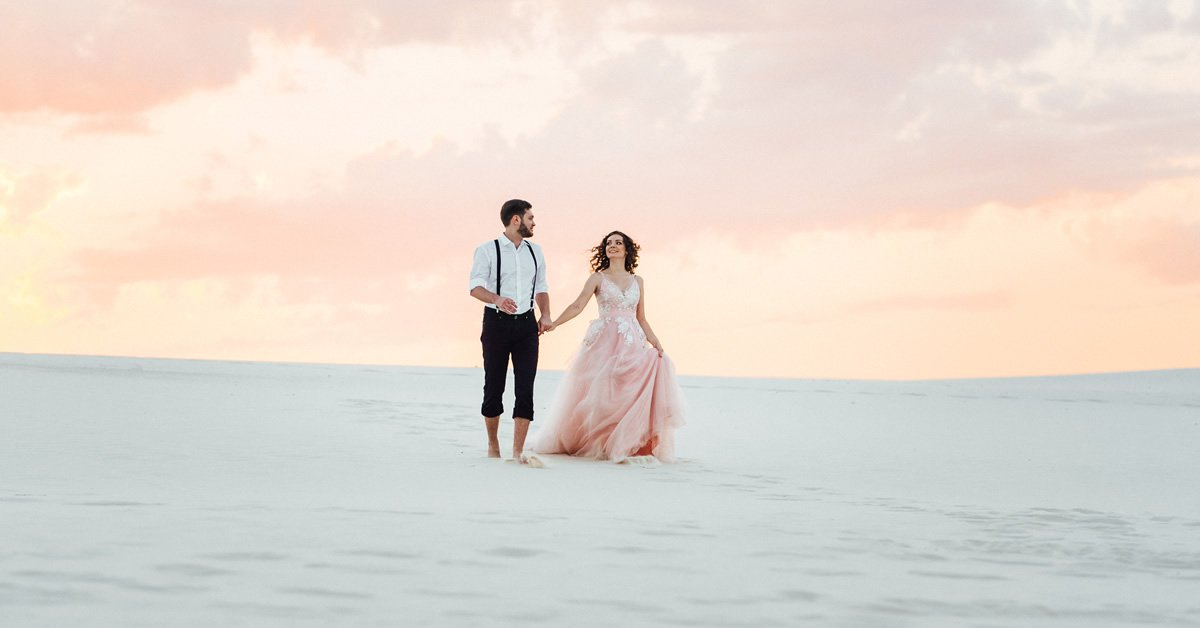 Our service allows your guests to express their love for you in style.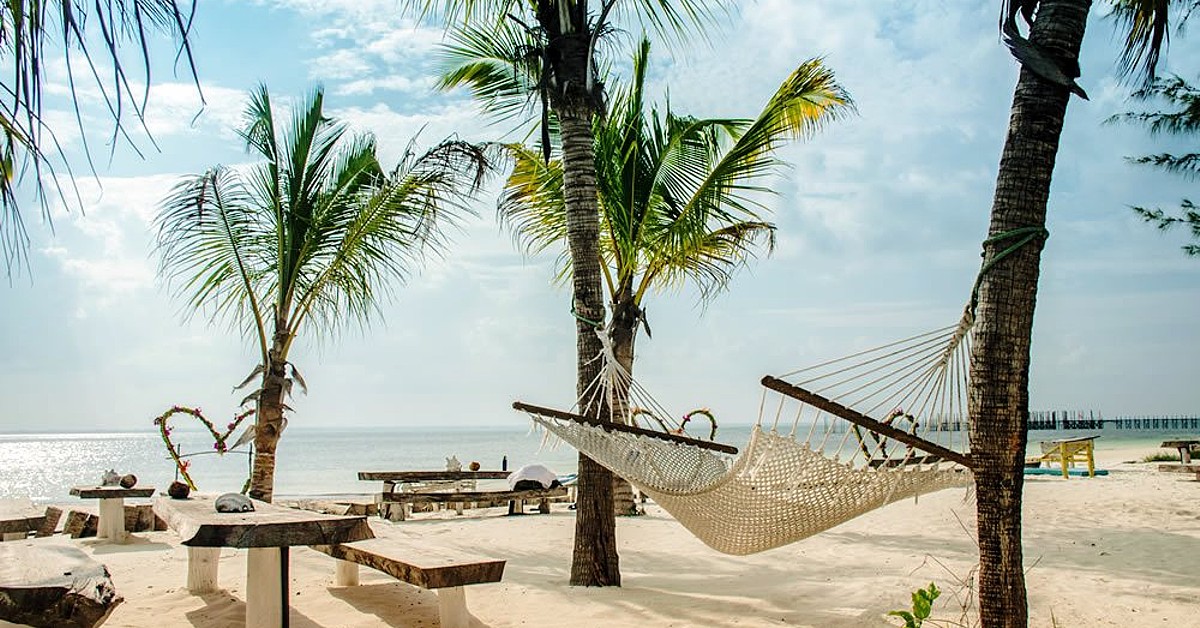 Our pick of the most interesting destinations for 2023.
Why choose us over a basic travel agent honeymoon fund.
Scott and Justine used their wedding gift list to help fund their amazing honeymoon.
Lee and Sam took an epic 6-month road trip across the continental USA, funded with help from their guests.
Khadeesha and Dominic used our service to fund their honeymoon with the help of their guests.