Wedding gift stats for 2015
Occasionally, we like to post some stats on the average value of gifts bought through our wedding list service. The last time we did this was back in 2013 — so what are the stats for 2015?
This year, we've facilitated gifts totalling more than £2¼ million, for nearly 2000 couples. It's been our busiest year ever!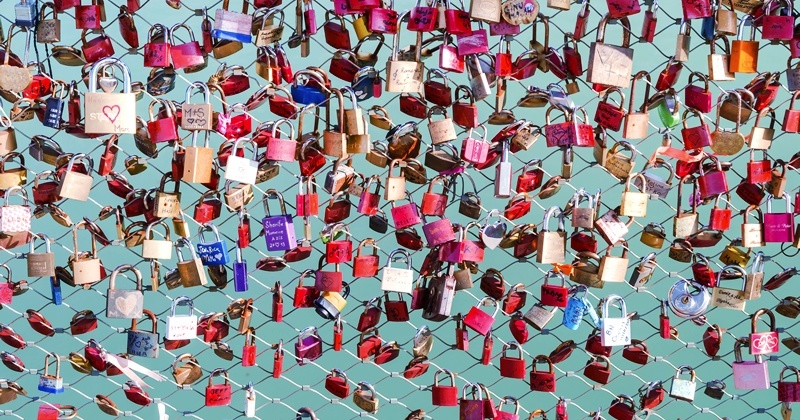 In looking at this, we've been careful to only include gifts that we're sure aren't just tests.
The average individual gift value for gifts made this year has been £63.18.
Using the same methodology, in 2013 it was £57.55. Accounting only for inflation, that would have risen to £59.88 — it looks like guests using lists on our site are getting more and more generous every year!
Of course, one of the nice things about using a honeymoon registry is that you can easily include gifts for all budgets. Your list can include anything from tiny everyday treats to once-in-a-lifetime extravagances; a drink by the pool to a private butler on a secluded beach. The biggest individual gift this year was a colossal £2600 donation towards a couple's flights!
Couples using our service for weddings in 2015 have received, on average, £2048 in gifts.
One couple this year received honeymoon gifts with a staggering total value of £10,395 — but even that doesn't come close to the record-holder: a couple in 2014 whose gifts came to a jaw-dropping £22,680 in total value!
Most couples in the UK who use our service set up gift payments by Direct Debit through GoCardless. It's as easy and safe as paying with a card, and by far the most popular method of gift payments that we offer.
The big advantage of Direct Debit payments is that GoCardless's processing fees are really low: only 1%, capped at £2.  Based on the stats above, the average couple using our service with GoCardless payments would need to pay only £20.48 in third-party payment processing fees, compared to roughly £74 in PayPal fees for the same total value of gifts. And since we don't take any commission ourselves out of the gifts you receive, you can save a significant amount of money over wedding lists based on a service charge per gift.
We think the fantastic results seen by couples using our service show that guests love the romance and personality a honeymoon gift list provides. For help with making your honeymoon wishlist as fun for your guests to use as it is for you to create, check out our wedding list checklist!