The independent, dedicated honeymoon fund
With Buy Our Honeymoon, you can create a unique, personal wedding gift list for use with any travel provider, for any destination.
Many travel agents offer their own simple honeymoon gift service, though, so it might not be immediately obvious why you'd consider using a dedicated site like ours for your honeymoon fund. So here's a quick look at the advantages an independent service can offer.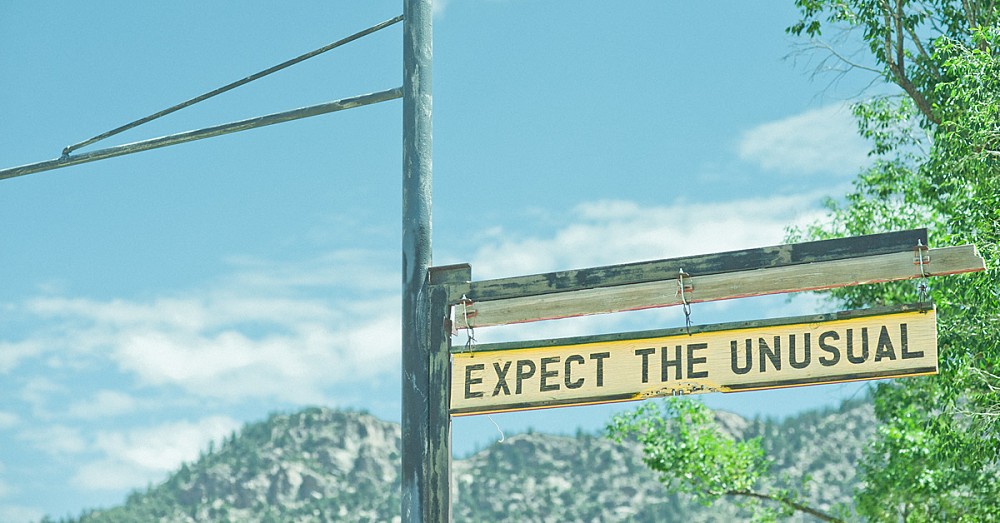 We don't hold your funds
Your gifts are paid directly to you, without going to us first. They're not used to simply pay off the cost of your booking.
This means they're available as soon as each payment clears, so you can use them as you need them.
It also means that you can combine different experiences from different providers. You're not limited in any way.
Any extra is yours
With some travel agent gift services, any surplus gift funds are held as vouchers for you to spend later with that same company.
But if your guests have given you a honeymoon gift, they'd like it to be used to make your honeymoon extra special. With Buy Our Honeymoon, your funds are yours to spend however you wish.
You don't need to have made all your plans
Our service is perfect if you know you'd like your wedding gifts to help fund your honeymoon, but you haven't yet finalised your itinerary.
You can use Buy Our Honeymoon at any stage of your planning — to help pay off the travel and accommodation you've already booked, to help fund unique experiences while you're away, or even to help you decide where you'd like to go!
Your gift list closes after your wedding
Many travel agent gift services close when the final payment on your booking becomes due — and this can be several weeks before your wedding, before many of your guests will even have thought to contribute.
With Buy Our Honeymoon, you can schedule your list's closing date for whenever suits you best. We'd typically close your list a month after your wedding date, but you can extend this for as long as you wish, at no extra cost.
The personal touch
Our service lets you create anything from the simplest honeymoon fund through to the most detailed wedding gift list. You can include anything you can think of on your list, from contributions towards your flights to a once-in-a-lifetime experience when you've arrived.
You can shape your list however you choose, to tell the story of your honeymoon plans and engage your guests with your dreams. You can choose from our range of gorgeous design themes and customise your pages with your own photos. Our branding is subtle and there are no ads.
Our service means that you get the funds towards your honeymoon expenses, while your guests get to buy you a gift that's meaningful.
Mix and match
You can even mix honeymoon gifts with gifts for your home. With Buy Our Honeymoon, you can divide your gift list into categories and sequence your list however you choose.
So if you're travelling to more than one country, you can have a section on each place you visit. Or if you'd like to have a section for your honeymoon and a section for housewares, you can.
Unique features
With Buy Our Honeymoon, you can display your gift list in multiple languages and using multiple currencies. You can even set different gift payment options for guests in different countries.
You can set a release date and decide how private you'd like your pages to be. You can link your honeymoon fund back to your wedding website, and you can combine open contributions with group gifts and one-off items.
We provide printable gift certificates for guests and printed registry cards for couples in the UK. And we're always available to help, by phone or email, both for you and for your guests.
If you have any queries about how our honeymoon fund service can best suit your needs as a couple, please don't hesitate to get in touch.