What if you haven't yet made your travel plans?
Your honeymoon fund means that your guests get to choose something unique and meaningful for their wedding gift, while you get the cash to help make your honeymoon happen.
But what if you haven't yet made your travel plans? You might be planning on sending out your invitations soon, but you'd like to delay firming up your honeymoon arrangements until closer to the time.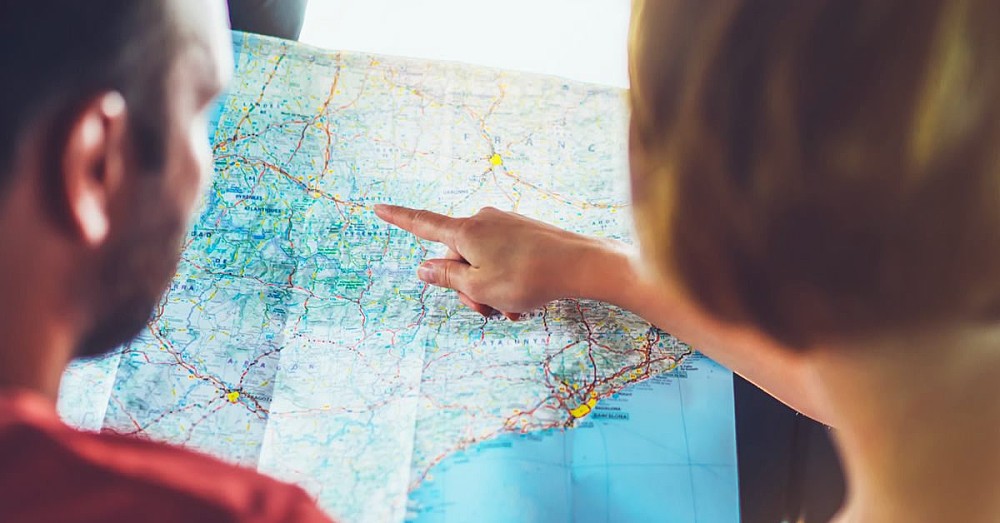 Perhaps you'll need to wait for a while after your wedding before you can depart? Or maybe you'd prefer to see what funds you have available before making any commitment.
Buy Our Honeymoon gives you the flexibility to do just that, while still making your honeymoon fund inviting and rewarding for your guests to use.
You're not locked in to any travel provider, and your gift money is always sent to you directly, as soon as each payment clears. So you can use your funds whenever you're ready, without needing to book anything right away.
You can keep your registry open for as long as you wish, even after your wedding, and you can make adjustments to your gift list at any time.
You can make your registry as detailed or as simple as you wish. If you've planned out your itinerary, you can shape your list to match, telling the story of your honeymoon. And if you haven't yet decided on a destination, you can put together a more general fund to help you make your plans when the time comes.
You can include items that work for any destination — wherever you go, you'll need to get there, you'll need somewhere to stay, you'll need to eat and travel around.
Or you can use your registry to describe your hopes for your honeymoon and what it means to you, while simply allowing open contributions towards your overall fund.
With Buy Our Honeymoon, you can even ask your guests for their suggestions!
It's incredibly personal and uniquely flexible. And we're always here to help, every step of the way.