The Wedding List Checklist
Your wedding list might be one of the last places you'd expect to be able to show your creative flair. But one of the great things about a honeymoon gift list is that it's a chance to really engage your guests with your plans.
It's an opportunity to tell the story of your honeymoon — where you're headed, why it's important to you, and what you most hope to remember from the experience.
We've now put together a new Wedding List Checklist — our ten top tips on how to craft the perfect honeymoon gift list. A registry that helps your guests to feel that their wedding gift to you is meaningful and important; a wedding list that's as fun and romantic for your guests to use as it is for you to create.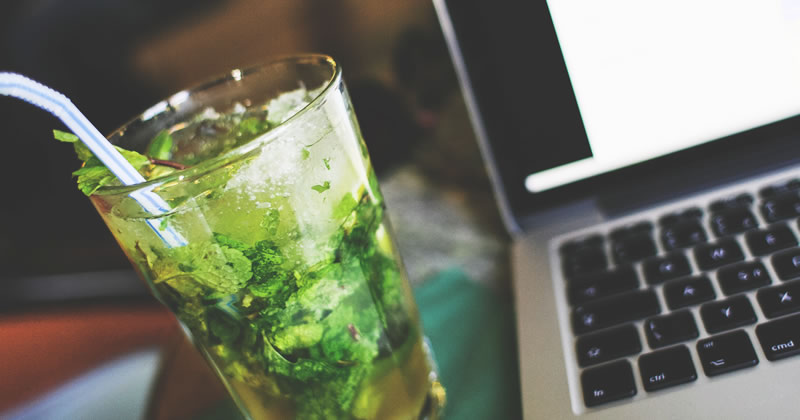 With Buy Our Honeymoon, you can make your wedding gift list as simple or as detailed as you wish. As well as contributions towards your basic expenses, you can include anything you can think of as a gift — from bizarre delicacies and dangerous dining, to a week of sat-nav or a fortnight's supply of Super-8 film. A little personality goes a long way.
We found that by dividing up the excursions and showing people what they were, we were astounded by people's generosity and ended up being given the entire list which made our honeymoon extra special and unforgettable.

— Claire and Matthew Buckell, Essex
We're dedicated to providing the web's easiest system for you to create your perfect honeymoon registry. For our tips on how to make the most of this, check out our new Wedding List Checklist!