Getting through this together
16 March 2020
We wanted to share a very quick update regarding the coronavirus COVID-19 pandemic, without adding too much to the noise and speculation on the issue.
It's an incredibly worrying time, especially if you're in the awful position of having to consider postponing your wedding or honeymoon plans. Whatever happens:
You can change your wedding date, and the closing date for your registry, at any time. You can extend for as long as you need, and there will never be any further cost.
If your plans change, your registry can change to match. You can amend anything at any time. If you've already received gifts, it's okay to repurpose those funds for your new plans, even if you've needed to choose a new honeymoon destination.
We'll always be available to help in any way we can, by email or phone. Don't hesitate to get in touch. We'll be here.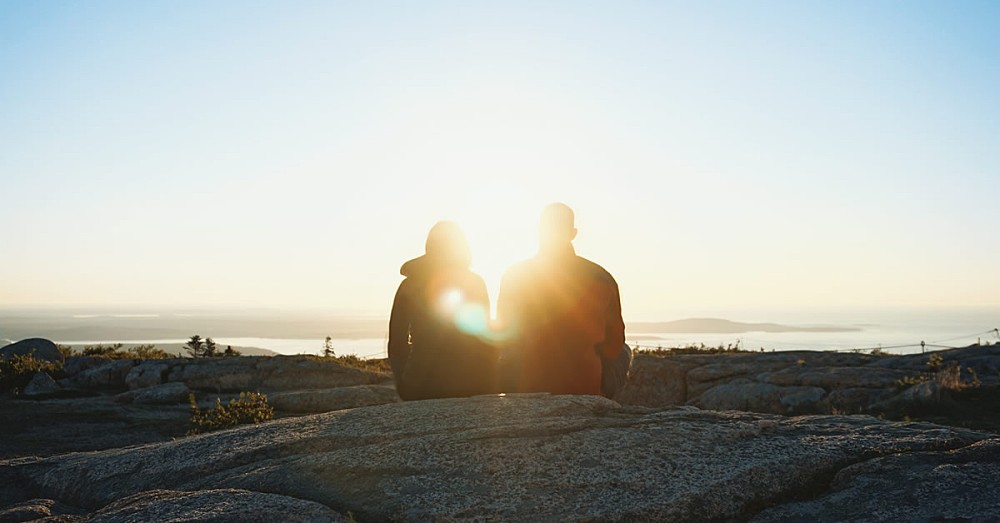 As the situation is changing so rapidly, it's hard to provide accurate travel advice, especially if you're due to go on honeymoon in the next couple of months. Anything we might suggest right now is likely to become out-of-date very rapidly.
However, our friends at Love My Dress are producing a series of articles with more general advice for couples trying to plan their wedding at the moment. In particular, some advice regarding venues, and advice about contracts.
And over on Instagram, Kat from Rock n Roll Bride has posted some useful general thoughts.
Try not to panic. Be kind to yourselves and your community. We're all here for each other, and we will get through this together. Big love to all.