Here for the long haul
We launched Buy Our Honeymoon way back in April 2007, so this year marks the thirteenth anniversary of our service opening its doors. OMG we're in our teens!
In that time, we've helped tens of thousands of couples set off on the honeymoon of their dreams.  We've served couples from 52 different countries, and facilitated more than 500,000 gifts totalling well over £20 million in value, for every type of honeymoon and every destination you can imagine.
We couldn't be more grateful for the trust all those couples have placed in us, and all the amazing feedback we've received.
We've been doing this a long time.  And as our service enters its teenage years, we're looking forward to doing it for a very long time to come!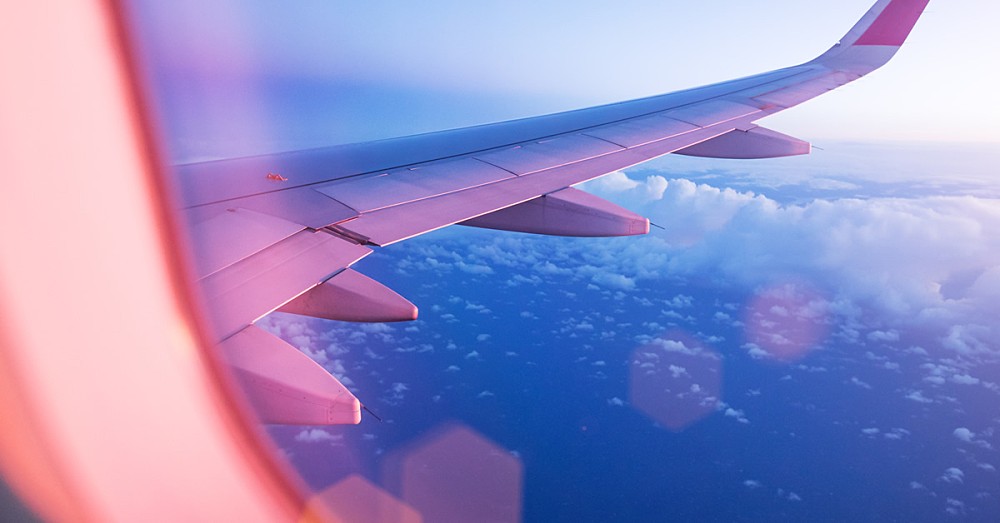 As we write this, the world is on lockdown, and many couples are in the dreadful situation of having to postpone and rearrange their wedding plans for this year.
Our service gives you the flexibility to adjust your plans and repurpose funds if you have to. You can extend your account for as long as you need, and you can change your list at any time. There will never be any further charge, and we're always here to help.
With Buy Our Honeymoon, you're not tied into any particular travel provider: you can find the best deal and fund the cost from your registry, whenever you're ready. You can make your travel arrangements at any time, even after your list has closed.
In a few months, we can explore the world again. Visit the places we've dreamed of seeing, and experience new journeys and new adventures.
And we'll be right here, to help make it happen.