The road ahead
And so we finally say goodbye to 2020, a truly wretched year by so many metrics. The tragedy that has befallen so many families and the hard work of frontline medical workers are always first and foremost in our hearts, but it has been a uniquely challenging year for everyone, and the wedding industry has felt the full brunt of lockdown and the necessary restrictions.
Here at Buy Our Honeymoon, we love weddings and we know the hard work and passion that goes into planning them. So it was with a heavy heart we helped so many couples to rearrange their dates. We knew the disappointment and frustration of every couple who had been looking forward to sharing their big day with family and friends.
But 2021 is almost here and the vaccines have been approved.  Although the next few months will continue to be difficult, we have firm hope that this will soon be over.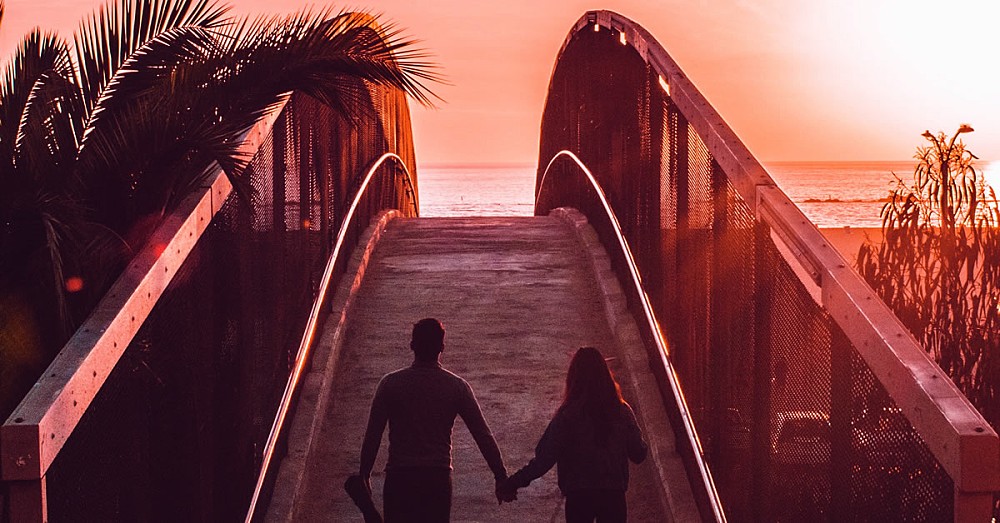 Just as the roaring 20s raged following the Spanish Flu, we will fully appreciate every wonderful, joyous thing that we've all sacrificed for the greater good this year.
We are looking forward to helping you with your wonderful weddings and fabulous honeymoons — and we think that it's possible we all might just love our freedom and celebrations just that little bit more knowing what we have been missing.
Happy new year folks! Here's to a better 2021!