Honeymoons after Covid
We all began 2022 in a third lockdown, thanks to Omicron. But since then, the world has begun to open up again, and Covid entry restrictions have gradually been lifted across the globe.
So we found ourselves wondering: where did couples using our service for weddings in 2022 go on honeymoon? What were the most popular destinations and options? We thought we'd take a closer look at the choices that couples made …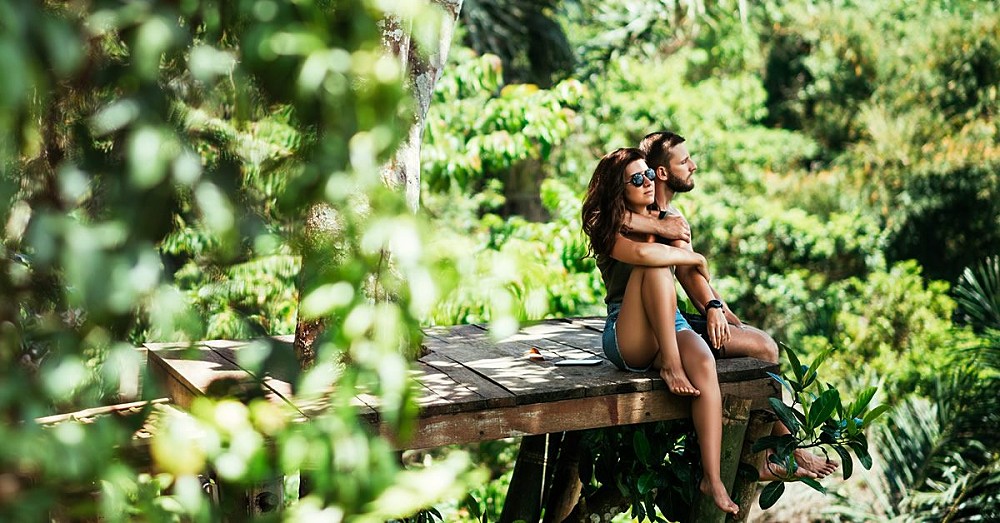 Waiting until 2023
By far the biggest group of couples have delayed their honeymoon to 2023 — especially those who married earlier in the year.  Many countries didn't open their borders until later in the year, and especially for couples who had to postpone and rearrange their weddings through successive lockdowns, people understandably wanted to be as sure as possible that they would be able to plan their dream honeymoon with confidence.
Staying closer to home
In an almost retro tribute to our grandparents, many couples have been honeymooning in the UK. And especially if overseas travel is off the table, the shortest of short hauls has a lot to offer.
From visiting Giant's Causeway, to relaxing on the beaches of Devon, or exploring the glorious Scottish highlands, many couples have prioritised time together after their wedding. There are so many wonderful places to discover without needing to navigate border control.
Keeping options open
Many couples have made great use of our service's flexibility to be able to make their honeymoon decisions at a later date.
One of the great things about our service is that you're not tied into any destination before you're absolutely ready. You can create a registry to accept open contributions towards your honeymoon funds, without needing to have yet made any firm plans.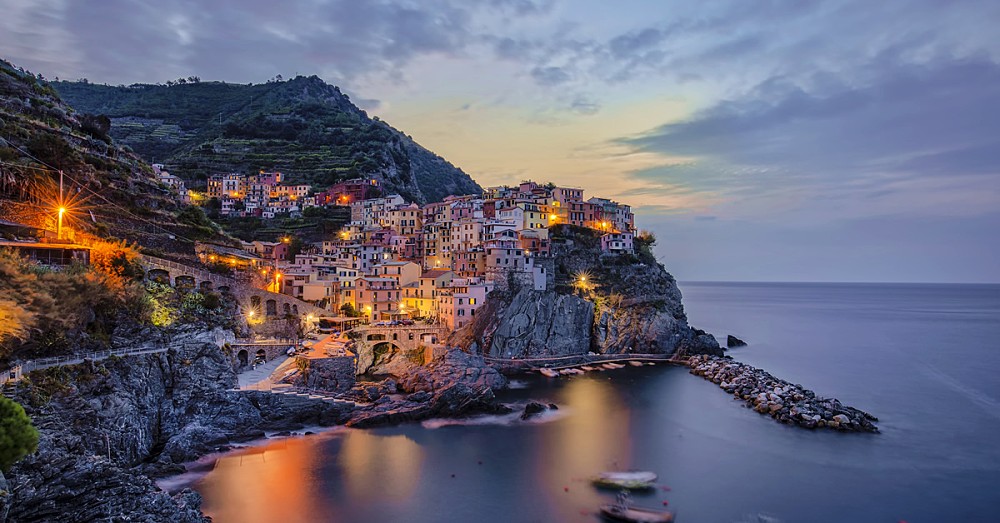 The magic of Italy
Italy topped the list as the most popular country for couples going on honeymoon in 2022, and it's not hard to see why: amazing food and scenery, history and romance — what's not to adore?
In fact Europe overall has been a very popular choice this year, with a great many couples choosing to visit France, Greece and Majorca.
The luxury of the Maldives
The eternal favourite destination remains extremely popular — for 2023. Many couples have taken short mini-moons post-wedding, and have kept the Maldives' exquisite pure white sands, clear waters, and stunning lagoons to look forward to in the coming year.
The Indian Ocean claimed another top spot in Mauritius, which offers more active nightlife and more economical accommodation.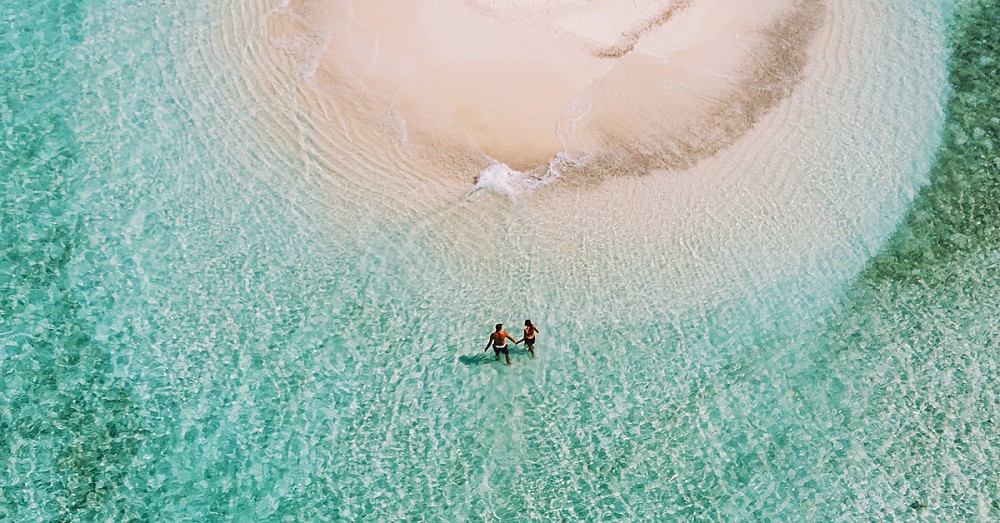 The world, re-opened
Of course, other couples using our service in 2022 have maintained the fine tradition of choosing destinations all over the world. We're not tied to any travel provider, so you can use us to help fund your dream honeymoon anywhere on Earth.
We found that as well as the destinations above, Las Vegas and California were very popular, along with New Zealand, Japan, South Africa, Mexico and Costa Rica.
If you're a couple getting married in 2023, the world is at last completely open again for you — and we're here to help you fund your dreams. Where would you like to go?