15 reasons we're celebrating 15 years
On 2 April 2007, Buy Our Honeymoon was launched — and here we are now, celebrating 15 years in the wedding industry. Five prime ministers and multiple covid lockdowns later we remain the UK's best dedicated honeymoon gift list service.
So how have continued to thrive after a decade and a half? Here are 15 reasons people continue to love Buy Our Honeymoon.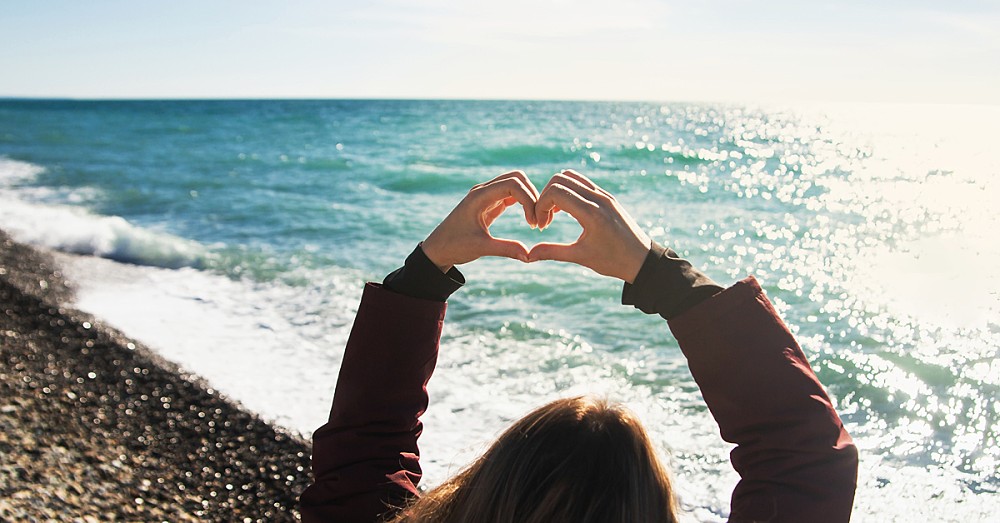 1. Collect unique gifts
One of the biggest attractions of our service is its versatility. You're limited only by your imagination as to what you can include. Honeymoon flights, accommodation and excursions are a given… but don't forget that knitting yarn and pet care too!
2. Cash without the cash
Although many cultures embrace money as a wedding gift, just asking for cash can still a bit awkward for couples in the UK, as it can feel really impersonal. We enable you to have complete freedom and control of your funds while creating memorable and personal gifts too. It's cash, but better.
3. Tell your story
Buy Our Honeymoon attracts the most creative couples. Those who want to really engage guests with their wonderful plans, and make them feel like they're really contributing to the journey. With our service you can shape your list into different categories, change the order of your items, and describe every item in as much detail as you like.
4. Total flexibility
Our couples love that they can use us at any stage of their honeymoon planning. No clue yet where you're going? No problem! You can collect your funds and decide once you're married. Want to have a mix of individual gifts and open contributions? You can! Want to keep it simple and just collect funds towards a total? Go right ahead!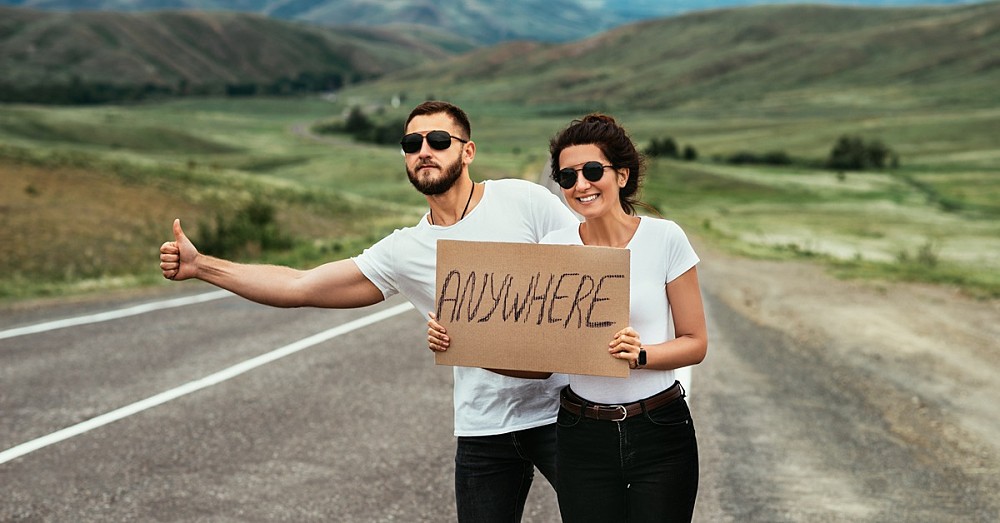 5. No ties
Most couples now are looking for the best deals on all aspects of their travel plans — and because we're 100% independent, you're not tied to any particular travel agent. You can put together your perfect honeymoon itinerary at the very best prices.
6. No vouchers
Research says that people underestimate the value of a voucher by about 20% — but money is the real deal. You're not limited to any particular provider (with a particular price!) so the world really is your oyster.
7. Mixed nationality couples
Buy Our Honeymoon is perfect for couples with families in two different countries. Arranging wedding gifts across borders can be a logistical pain but our service makes it easy. You can offer your list in multiple languages and with targeted payment options for each family.
8. Multiple currencies
What's more, our currency options make our service popular with anyone who has guests overseas. Stripe and PayPal are global payment providers making us the perfect choice for receiving gifts safety from different countries.
9. Extend your account
As the song goes: anything you need, you got it. You can make changes to your list at any time. And if your plans change, you can extend your list for as long as you want. Or if you need to keep your trial open for a bit more time because you've been so busy, we've got your back. There are never any additional charges.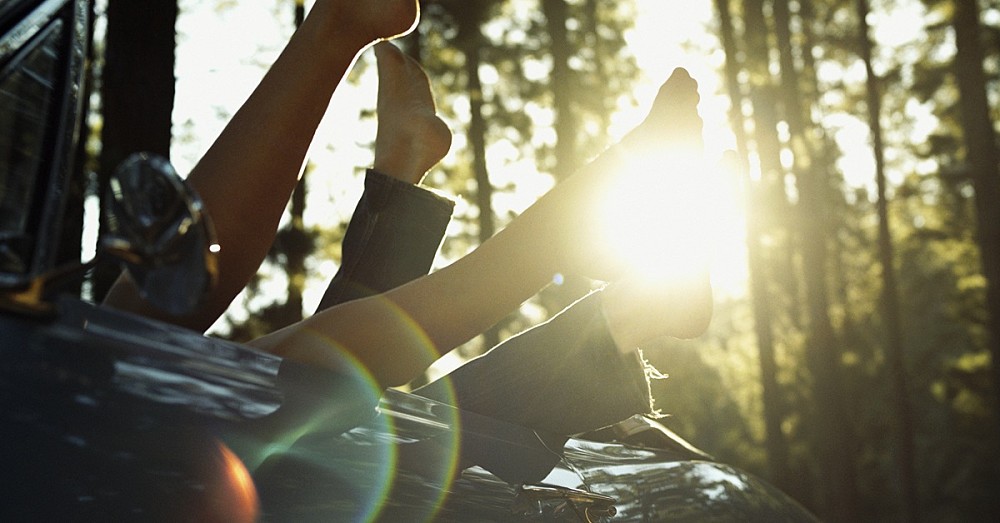 10. It's gorgeous
We offer a range of beautiful, unique themes, which you can customise with your own photos. If you know style sheets we can even help you apply your own design. Everything to help you create a gift list as fabulous as your wedding will be.
11. No waiting
Your gifts are yours from the moment they're given — and you have control over when you receive the funds. From an immediate bank transfer to collecting a pot in your Stripe account, with no limits on when or how often you access your gifts.
12. Choice over funds
We give your control over the gift payments you receive. If you need the convenience of international payment options then Stripe is your friend. If you would like guests to send you money via PayPal for free then PayPal.me is the way to go. You want to mix and match? You got that too.
13. Great value
We have never increased our prices at Buy Our Honeymoon. In fact, we've only ever lowered them — making us fantastic value. We're always searching the market for payment providers who can offer couples better options, and we're always looking for ways of improving our service.
14. A helping hand
We absolutely love travel, and we've got a comprehensive library of gift ideas for all of the most popular travel destinations. We're happy to share them with you and help kick start your planning. Couples have loved all the time we've helped them save! Why reinvent the wheen when we can help?
15. Super fast responses
As we are a family run business, we're passionate about providing a personal service for our couples. We make it our policy to get back to you as soon as possible and we understand that having a responsive person helping you makes wedding planning a lot less stressful.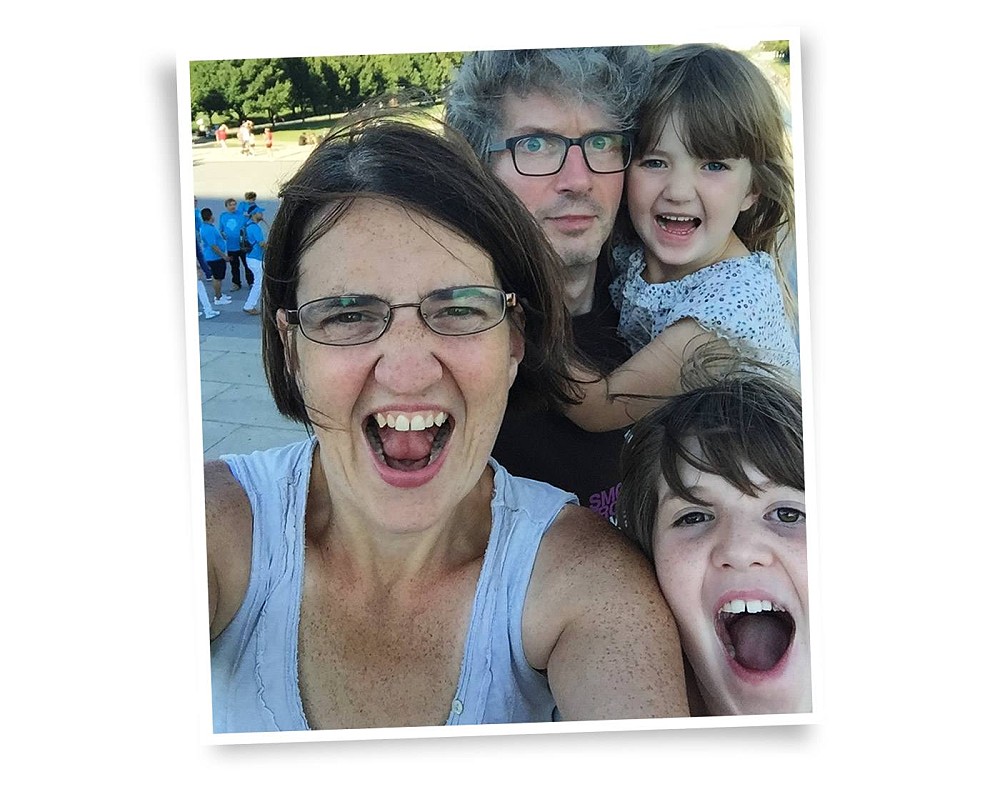 So there you have it. We love our couples! For fifteen years, you've meant the world to us — and we hope you know it!
We're not backed by venture capital or a faceless multinational corporation. We've stayed dedicated and focussed, here to help make sure you have the time of your life as your explore the world together. Just like we did, back when we created Buy Our Honeymoon for our own wedding all those years ago!