16 of the best honeymoon destinations for 2023 (that break the mould)
Couples using Buy Our Honeymoon have travelled to every continent — even Antarctica! So we wondered what some of the most popular and interesting destinations are for couples getting married in 2023, aside from the evergreen classics such as the Maldives and Seychelles.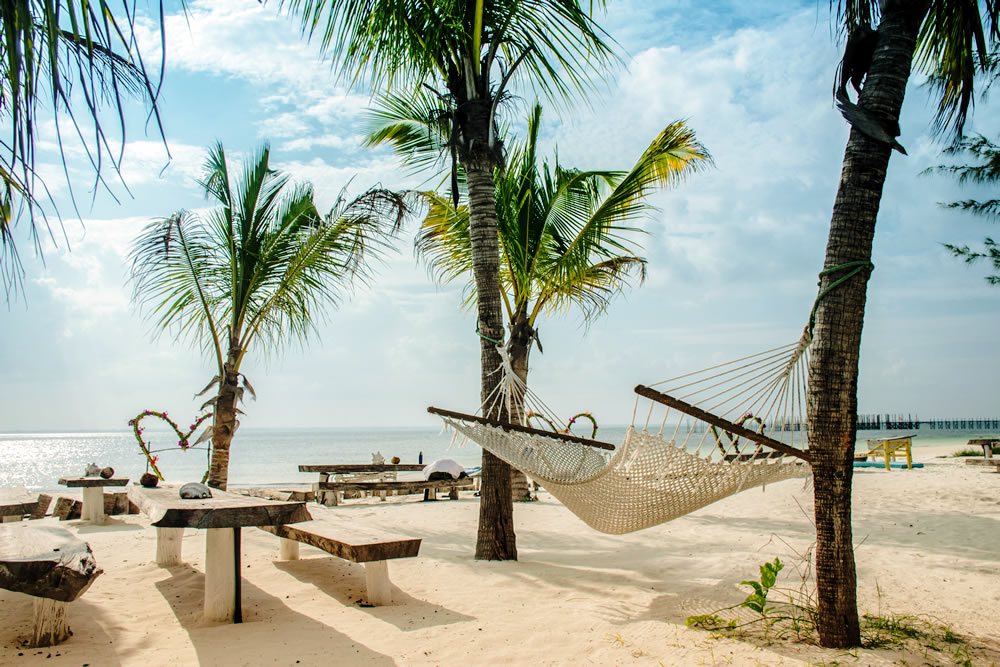 Best for beaches
Thailand — Koh Samui, Phi Phi Island, Krabi and Phuket are some of the most popular beach destinations in the world. Have lunch on a boat and then kayak to a cave full of tropical flora and fauna to snorkel around the beach.
Vietnam — Khem Beach on Phu Quoc Island is one of the most loved beaches with its palm trees, white sand, and stunning views. Visit Suoi Tranh waterfall and have a picnic by the gentle stream.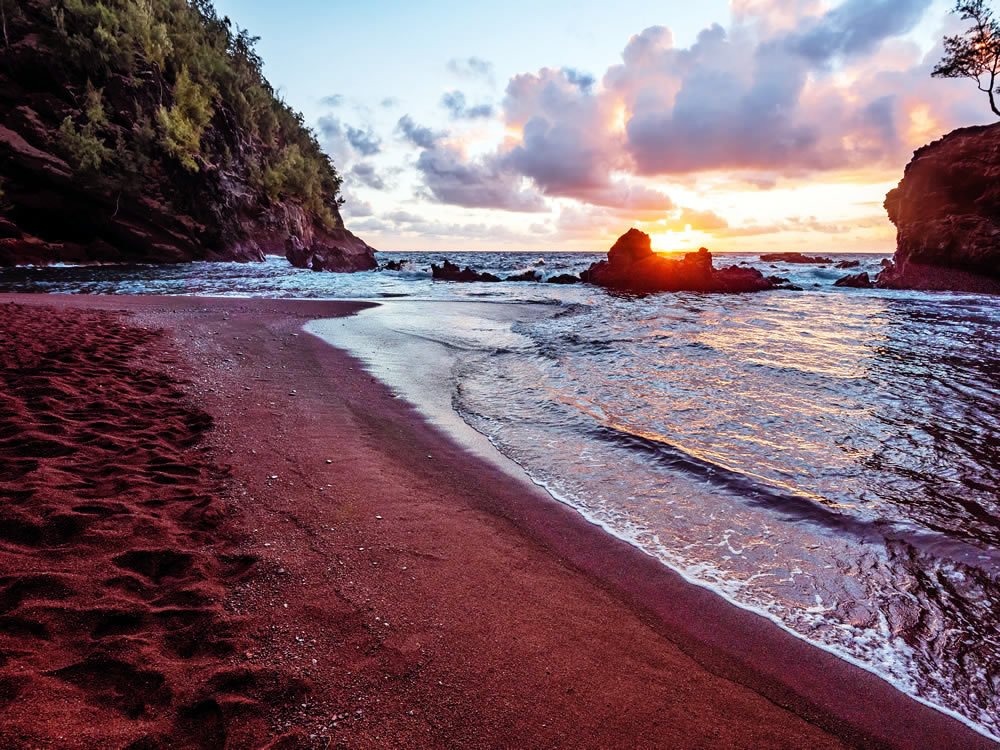 Hawaii — the road to Hana Highway in Maui is one of the best scenic drives in Hawaii, so hiring a car is a very popular idea. Stopping off at Kaihalulu Beach – a red sand beach – is one of the most remarkable places along the way.
Zanzibar — Mnemba island is just off the coast of Zanzibar is an extremely romantic and privately owned. It's globally known as a world-class scuba diving spot.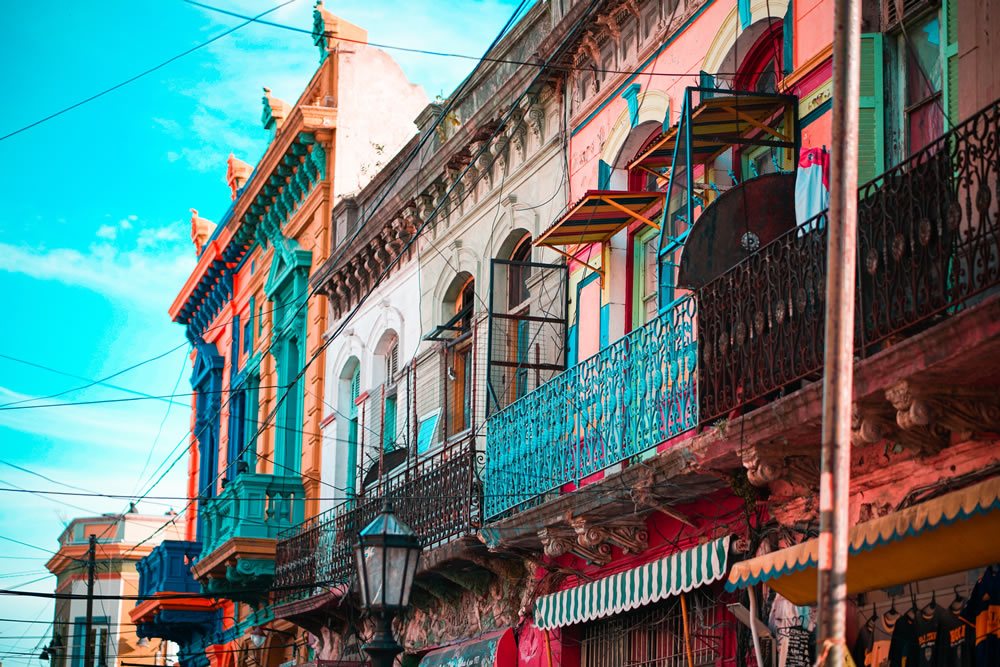 Best for city breaks
Singapore is wildly popular for dual centre honeymoons. Not only is it the perfect flight stopover on the way to Bali or Australia, but it's also a stunning city in its own right. Try Singapore Slings at the Raffles Hotel and check out the awesome skyline from a bumboat while you're there.

Buenos Aires — often combined with a grand adventure to the glaciers, Mendoza wine county or Iguaçu falls, the 'Paris of the South' is an incredible, bucket list destination. Learn to dance the Tango, sip coffee at Café Tortoni and soak up the vibrant atmosphere.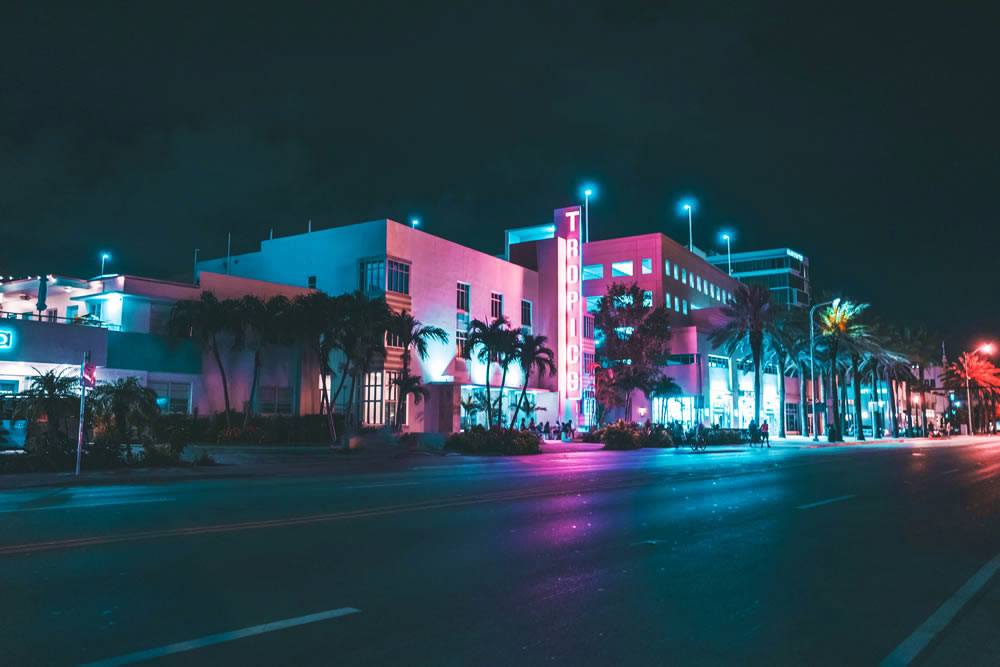 Miami is fast becoming a top city break destination. Stay in the funky Art Deco hotels on Ocean Drive, check out the nightlife and then enjoy the chic boutiques of Coconut Grove. And if you like your city destinations to have world class beaches too, then Miami is perfect for you.
Las Vegas — the most popular city break destination of all! And it's not hard to see why. Where else in the world could you travel from Egypt to Paris in minutes and ride a roller coaster around your hotel, or take a gondola along the canals at the Venetian hotel.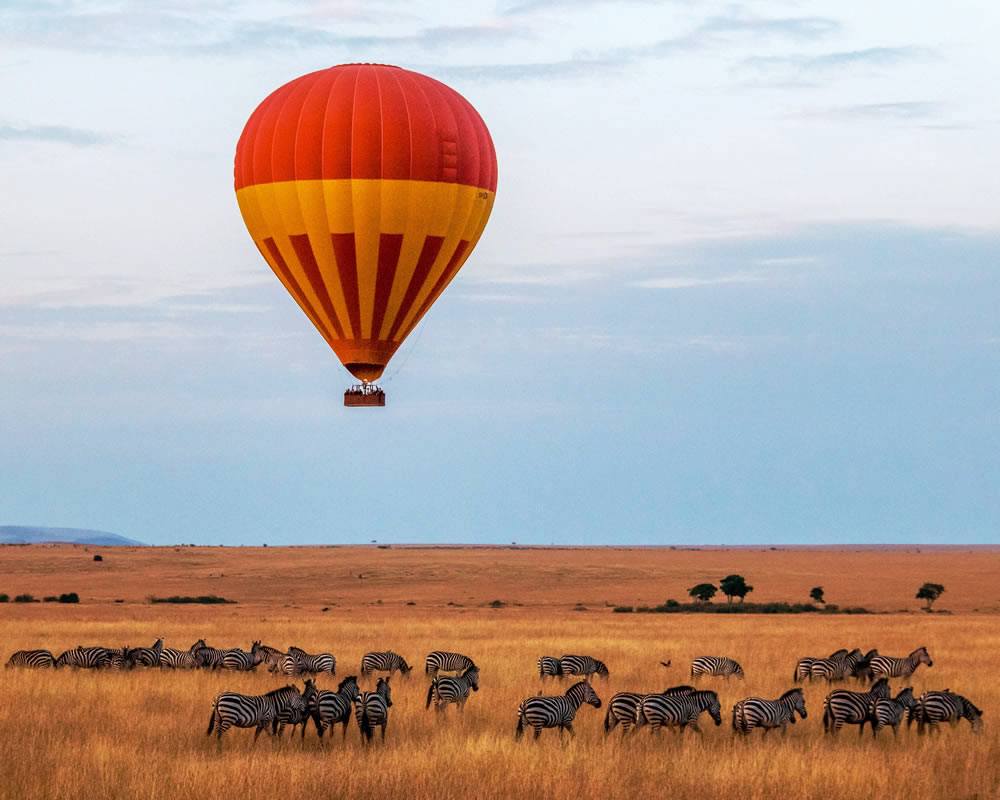 Best for adventure
Costa Rica is perfect for nature lovers. Try surfing, mountain biking, or zip lining through the rainforest, and bring your hiking boots to experience the volcano trail of Arenal.
Kenya — safaris make for extremely memorable honeymoons and the Masai Mara is one of the most stunning in the world. Game drives, catching the wilderbeast migration, and seeing the big five are all must-dos. And what could be more romantic and adventurous than a hot air balloon safari?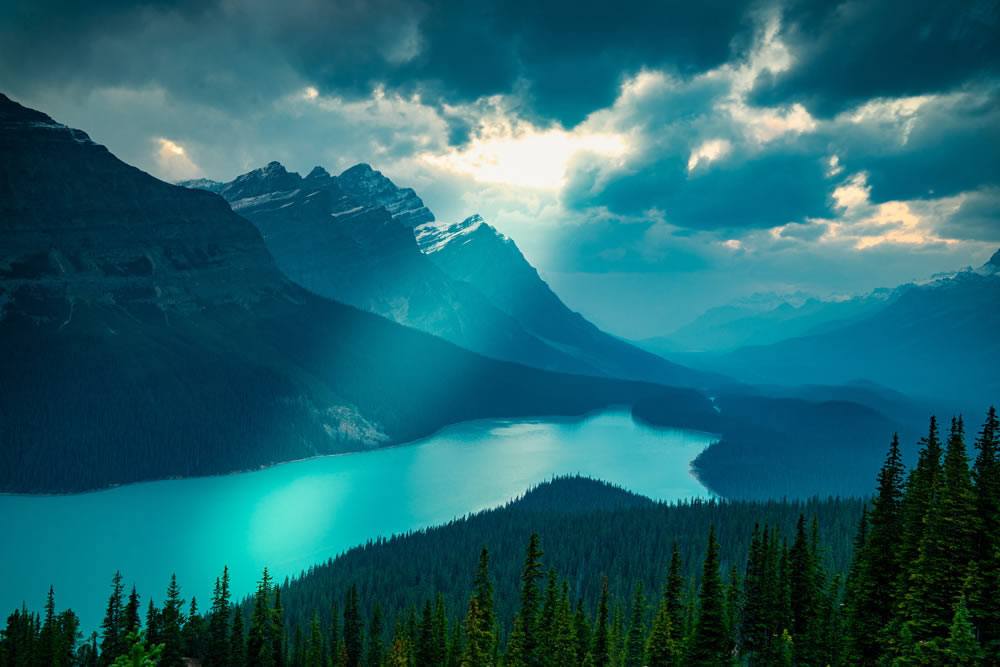 New Zealand is a truly extraordinary honeymoon destination for those with an adventurous sprit. Heli-hike around the Franz Josef glacier, go whitewater rafting on the Kawarau River, and watch the geysers erupt at Wai-o-Tapu Thermal Wonderland.
The Canadian Rockies are a paradise for thrill seekers. White water rafting, skiing, hiking, biking and canoeing; explore canyons, glaciers, mountain passes and the brilliant waters of Lake Louise. It's also a fabulous winter honeymoon destination, perfect for sleigh rides, ice skating, ice climbing, skiing, and snowshoeing!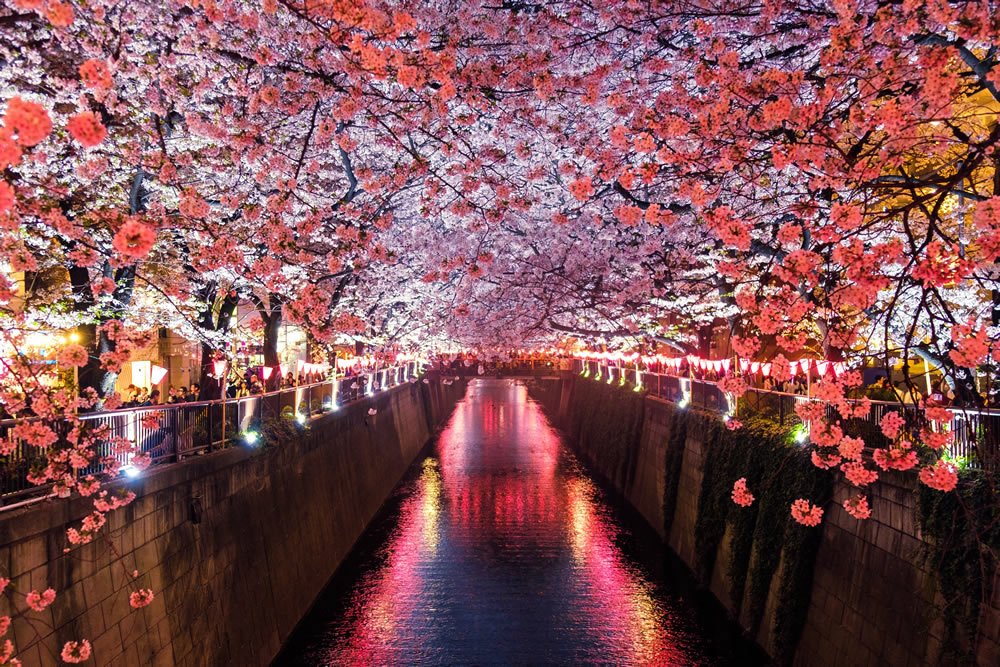 Best for culture
Japan — a stunning land of contrasts. From the neon glitz of Tokyo, to the cherry blossoms of Mount Fuji, Japan feeds your soul. Amazing honeymoon experiences are a traditional Japanese tea ceremony, relaxing in an Onsen, and staying in a pod hotel. Anime and manga fans will be delighted and don't forget to buy edible insects from a vending machine!

Cambodia is home to the magnificent ancient temple ruins, such as Angkor Thom and Ta Phrom. Hire a guide to visit the iconic Angkor Wat to truly experience the vast beauty of the largest religious monument in the world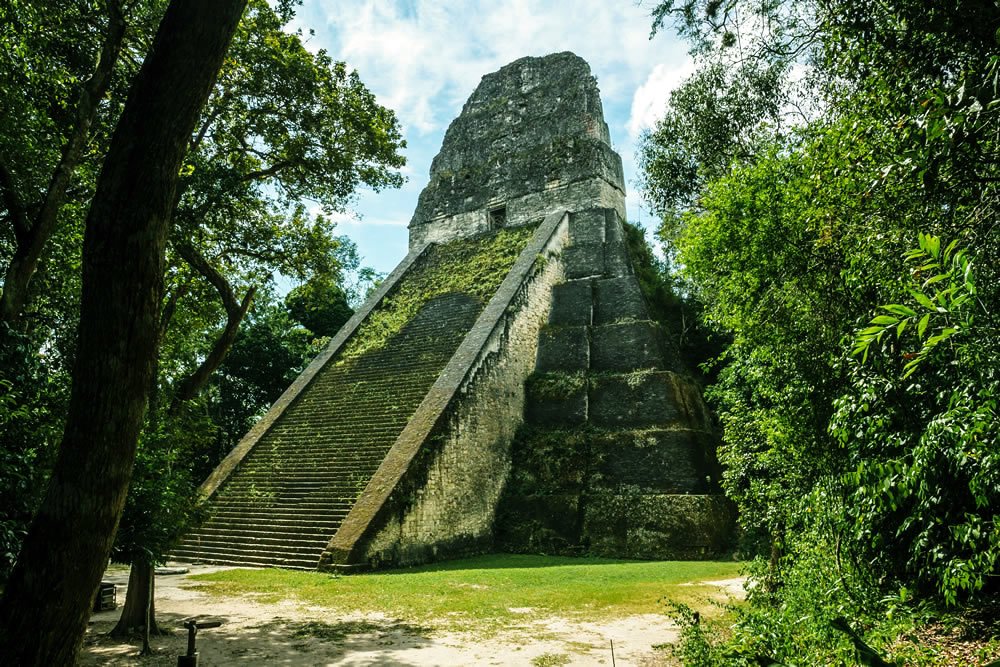 Greece — home to Athena, Poseidon, Zeus and Aphrodite, ancient Greek culture was the birthplace of Western civilisation about 4000 years ago. Take a guided trek through Europe's longest gorge, Samaria Gorge. The trek is 16km long from end to end, with cliffs reaching up to 500m high! We understand there are mules on standby for those in need of rescue.
Guatemala — the Tikal is one the most impressive Mayan sites in the world. Although not as famous as Chichen Itza it's also less crowded so it can feel like you are hiking through the jungle to find those incredible nine-storey pyramids by yourselves.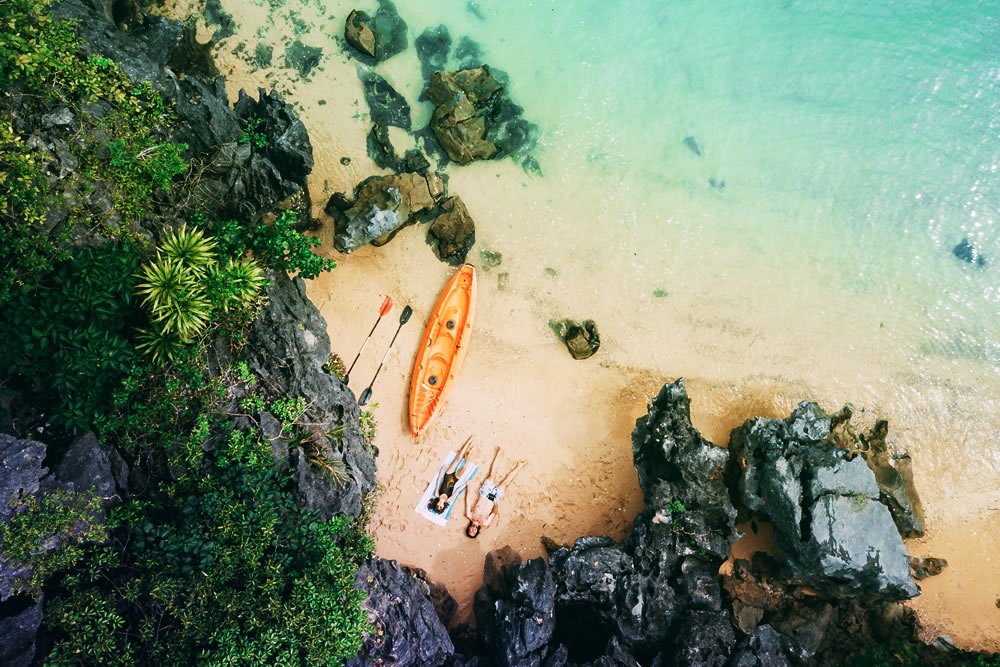 And that's a wrap! Our pick of the most unique honeymoon destinations for your 2023 romantic travels Hooray!
This post first appeared on Whimsical Wonderland Weddings, reblogged here with permission (and our thanks).