Celebrating our 16th birthday
We first opened our doors for business at the beginning of April 2007, sixteen years ago — though we initially had built much of the site for our own wedding nearly two years earlier.
Back in 2007, print wedding magazines were both abundant and essential, and nobody quite yet browsed the web from their phones. Instead of taking a percentage cut from each gift, we charged a £55 one-off fee, the first honeymoon fund service to use that pricing model.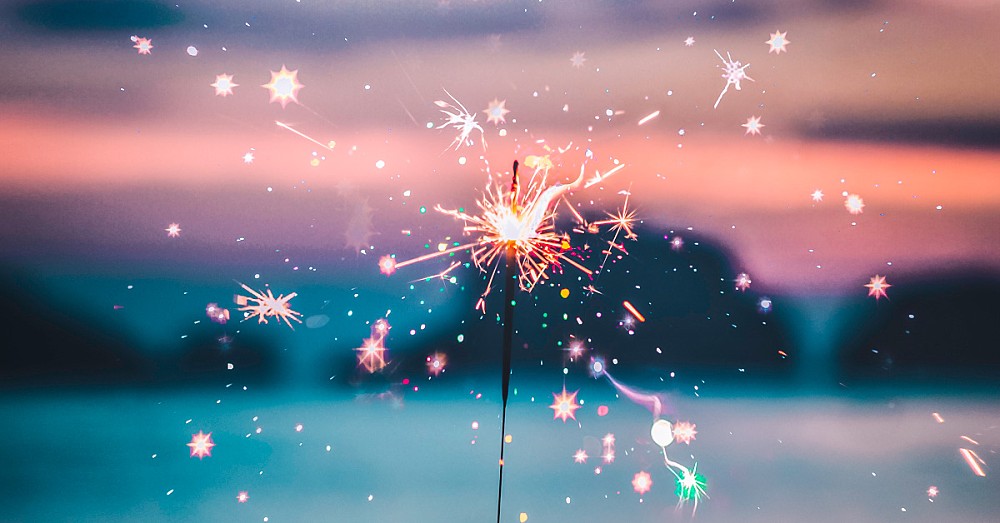 Over the years, we've grown and improved our service with dozens of new features, new designs, new payment systems and new ways to make the most of your gift registry.
But some things are just in our DNA: we'll always only charge a low one-off fee, we'll always put your personalities above our brand, and we'll always be here to help you tailor your fund to match your unique requirements.
In fact, our price now is lower than it was when we launched! At a time when costs are spiralling, we're proud to be even better value than we've ever been.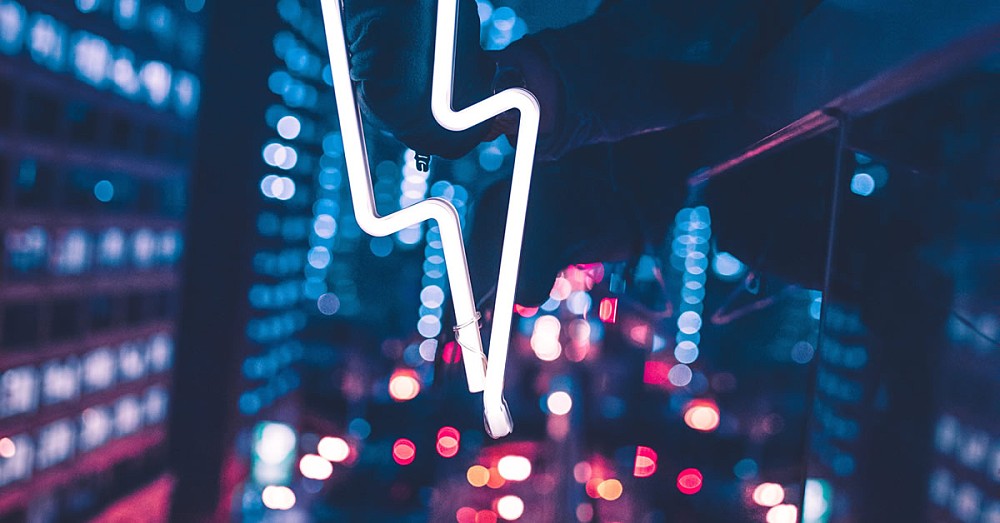 And to help us celebrate sixteen years as the UK's best honeymoon gift list, we're delighted to share a gift from GoCardless.
We're the only honeymoon fund to offer gift payments by Direct Debit. It's a safe, convenient and inexpensive way of collecting your funds, without credit or debit card processing fees. Your guests can securely and simply set up a one-off payment from their bank via the site, and GoCardless takes care of the rest.
From today, new couples signing up to use GoCardless through our service will pay zero transaction fees for 90 days.
After your 90-day discount period, you'll pay the normal GoCardless fees of just 1% + 20p per transaction, plus VAT.
If you wish, you can combine gift payments using GoCardless with card payments through Stripe or PayPal — and we can even show different payment options to different guests based on where they are in the world.
To take advantage of this offer, just open a registry with us and click to set up gift payments by Direct Debit.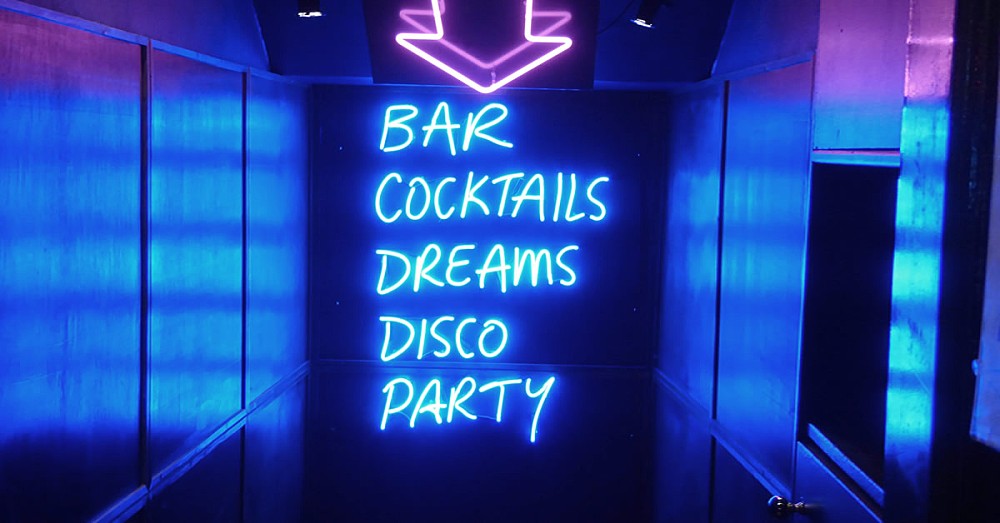 We feel incredibly grateful to have been trusted by so many couples all around the world for so many years — and we're looking forward to many more years to come. Time to party!