More international pricing
We're very happy to extend local pricing for our honeymoon fund service to couples in New Zealand, Norway, Sweden and Denmark.
It's the same great service and the same low one-off fee, but now available in an even wider range of currencies.
We're very proud that our service is available to couples in 44 countries around the world — and over the past 10+ years we've had customers from all of them!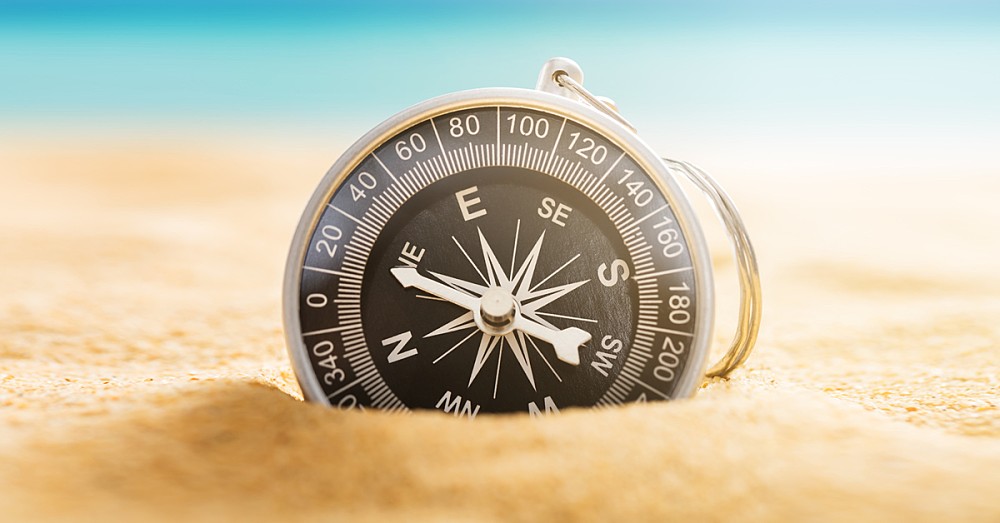 Our service offers unique international flexibility: you can display your honeymoon fund in multiple currencies and languages, and you can even target gift payment options based on where your guests live.
It's perfect for couples with families in different countries.
We don't hold your funds and we don't take a service charge from the gifts you're given. Instead, we have a single, simple, one-off fee.
Last year, we introduced local pricing for our service to Europe, Canada and Australia — so couples in those countries could pay for our service in their own currency and avoid any currency conversion fees.
We're now delighted to add equivalent pricing for New Zealand and Nordic currencies. Check out our pricing page for more details!