New, lower pricing
It's the same amazing service, and the same unique features, at even better value.
Our service helps you create the perfect wedding registry to fund your dream honeymoon. It's personal, romantic and uniquely flexible. It's easy for you to set up, and simple for your guests to use. And it means you get cash to help pay for your honeymoon, while your guests get to choose a gift that's meaningful.
We've always offered our service with a simple one-off fee, rather than taking a cut from the gifts you receive. You can set up gift payments in a variety of ways, and you're always in full control of your funds.
And now, it's just £49 in the UK — with new, lower prices to match in a variety of other currencies for couples around the world.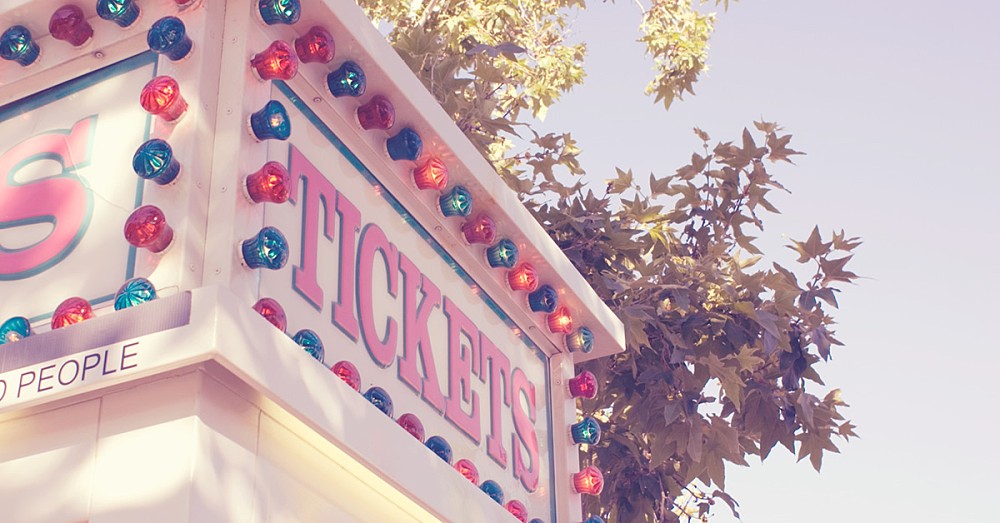 What's more, between now and Valentine's Day next year, we're offering our Helping Hand service completely free!
If you'd like some suggestions on gifts you can add to your honeymoon fund for the destination you have in mind, we can add them on your behalf.  You can then edit our suggestions and add anything of your own.
Helping Hand makes it incredibly simple to put together a detailed and engaging gift list for anywhere around the globe. Just let us know where you're headed, and we'll take care of the rest — all part of the service!