Every step of the way
Our business is built on personal service and support. We're always on hand to help with every stage of your journey, from setting up your account to answering queries from your guests.
And that includes, of course, helping you create a honeymoon fund that's perfect for your destination and itinerary.
Last year, we made our Helping Hand service free for a limited period. It's been so well received that we're now very pleased to announce it's free permanently.
We'll be happy to find the best gift ideas for your destination and add them to your list for you. You can then edit our suggestions however you wish, and of course add any further ideas of your own.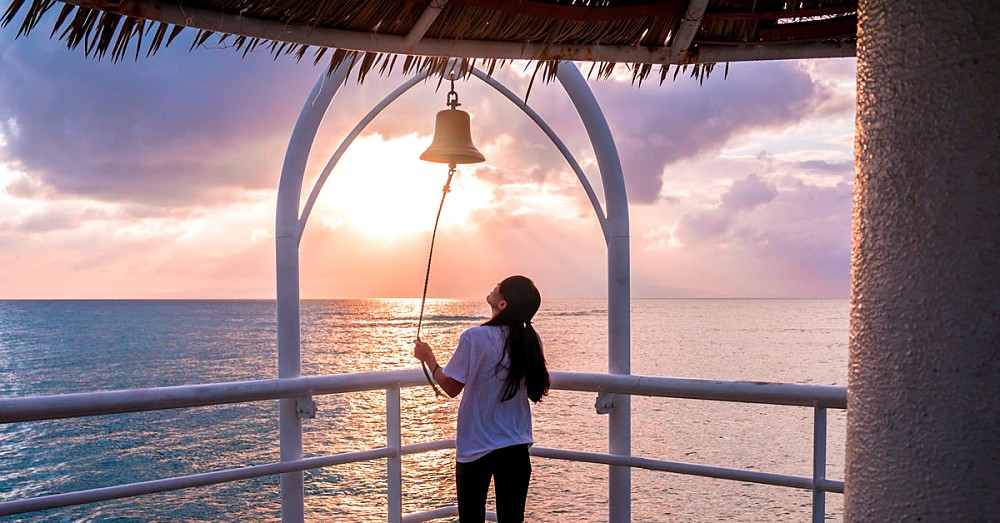 We're also here to help you set up your registry to work perfectly for your own personal circumstances.
Perhaps you need to set a release date, or add a guest password? Perhaps you have family in another country, and you'd like to be able to set up different types of payment just for them, or to offer payments in more than one currency?
We'll always do our best to accommodate any special requests. All you need do is ask.
We found the site an absolute pleasure to use, as did all our guests. It was very easy to custom build to our needs and you were always on hand promptly dealing with any queries at what is always a pretty manic time anyway!

— Fran and Steve, UK, January 2019
We're proud to offer the most flexible honeymoon fund service on the market. You can shape your registry however you want, from the simplest fund to the most detailed gift list. You can mix one-off gifts with open contributions, list items in any order, divide your gifts into sections and tell the story you want to tell.
And we're here to help, every step of the way.