Our new photo library
We're delighted to unveil a brand new way to find brilliant, free photos to illustrate the gift items on your honeymoon fund. It's easy to use, fast, and the results are stunning.
We've partnered with Unsplash, a community of thousands of amazing photographers who between them have uploaded more than half a million photos to the service.
And they're all available for you to use for free.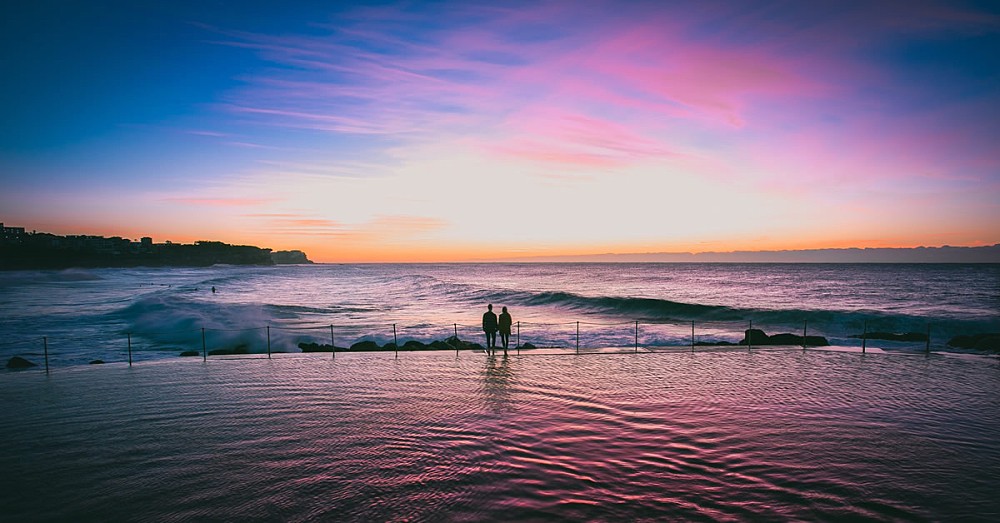 As well as being abundant and completely free, Unsplash photos are gorgeous. It's not a regular stock photography library.
What's more, our new system couldn't be easier to use. Just click to choose a photo and then click the photo you want.
If you've already named your gift item, we'll automaticlly search Unsplash for matching photos. And of course you can manually search as well. It takes just seconds — check out our handy video demo:
Of course, you can still upload your own photos if you prefer — as well as customising your choice of our 16 beautiful design themes, to make your own unique and personal honeymoon wishlist.
With Buy Our Honeymoon, you can mix one-off gifts with open contributions, use multiple currencies and gift payment options, divide your list into sections and sequence your items however you choose.  It's incredibly flexible while also being super easy to use.  We think our new photo library will make it even easier and faster to create your perfect honeymoon fund.