What will our guests think?
Towards the end of last year, we had an excellent question sent to us on Twitter from a bride who was very interested in setting up a honeymoon gift list with us, but who wanted to know how guests felt about the idea.
We set up Buy Our Honeymoon for our own wedding because we'd lived together for several years before taking the plunge, and didn't need more stuff. We'd looked at traditional department store gift lists, but everything we thought about adding felt like we'd be listing it for the sake of listing something. What we really wanted was the trip of a lifetime, to start our lives together as a married couple.
We've found that guests love the romance of this. Your guests want their gift to be meaningful to you, and want you to have something by which you can remember them, something that acknowledges their love for you. If that's an excursion swimming with dolphins, or a bottle of champagne on room service, that's just as exciting — maybe more so — than glassware in your cupboard.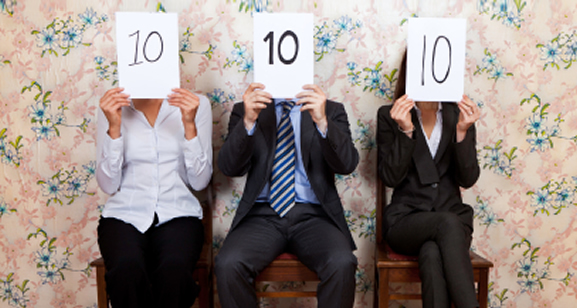 You don't have to go into painstaking detail, but guests engage really well with lists that have a variety of items, and that allow your personality to show through. It becomes something much more real than just a bland request for cash.
If you're concerned that some of your guests might be cautious about the idea of a honeymoon gift list, here are a few tips:
Remember that your guests never have to see the phrase "buy our honeymoon".  You can choose from a whole range of discreet web addresses for your registry, including the-gift-of-memories.com, our-hearts-desire.co.uk, our-wedding-list.co.uk and our-honeymoon-registry.com.
You don't have to limit your list to only honeymoon contributions. You can add any number of gifts for back in the real world too — see this sample registry for a few ideas.
Guests are always attracted to unique gifts and special treats more than donations towards the basics. Show tickets, spa treatments, excursions, meals, room and car upgrades are all always popular choices. And you can be creative with the way you divide up items and write your descriptions to emphasise the romance of flights and accommodation — consider allowing a guest to sponsor the first night of your hotel stay, or that last hour of your flight just before you land.
There's only really one golden rule of etiquette: thank your guests. Send a personal, handwritten thank-you note or card after you've returned for your honeymoon. Perhaps you could include a photo of you enjoying your gift?
For more ideas on making the most of your honeymoon registry, see our ten top tips. And if you have any queries about setting up your list, please don't hesitate to get in touch.