Keeping informed on Stripe transfers
For most couples, we now recommend using Stripe if you'd like to offer card payments to your guests — especially if you have guests from overseas. Stripe payments are easy to set up, incredibly simple for your guests to use, and if you're based in the UK, have lower fees than PayPal.
Gift payments made through Stripe are automatically transferred to your bank account after a few days. This means that you don't have to manually transfer funds to have access to them, particularly handy for any last-minute gifts that are made while you're away.
Sometimes, though, it's useful to be able to keep a closer eye on your transfer schedule — when you can expect the payment for a particular gift to arrive, and which gifts are still pending. So we've made some improvements to help with this.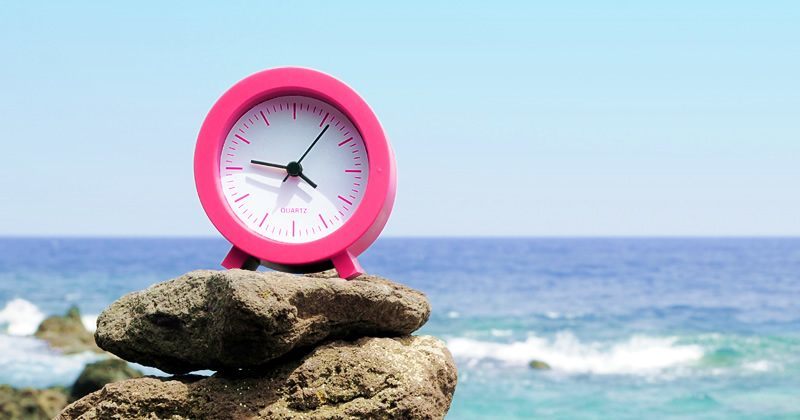 Your Gift History (a full record of all gifts you've received, including any messages left by your guests, and the payment status for each one) is available at any time when you sign in to buy-our-honeymoon.com. Here, gifts paid for via Stripe now show a transfer date as well as a payment date.
Much like gift payments by Direct Debit, where a gift doesn't yet have a scheduled transfer date, we'll provide an estimate. For couples in the US, this will generally be only 2 days from the transaction date; for everyone else, it's 7 days.
The Gift Payments tab now also shows the date and amount for both your most recent transfer from Stripe, and your next scheduled transfer.
We think these small changes will make it a lot easier to stay informed about the full status of each of your gifts — and if you run into any problems or have any queries, we're always happy to help.
To find out more about gift payments via Stripe, take a look at our guide.