Stripe payments in more countries
We've offered couples the opportunity to use gift payments through Stripe since 2014. It's the easiest way for your guests to pay by card, and the easiest way for you to receive the cash value of each gift as it's given.
Your guests can be located anywhere in the world, but couples taking payment through Stripe need to be resident in a country where Stripe supports accounts for individuals.
We're now very pleased to be able to add a further sixteen countries to this list.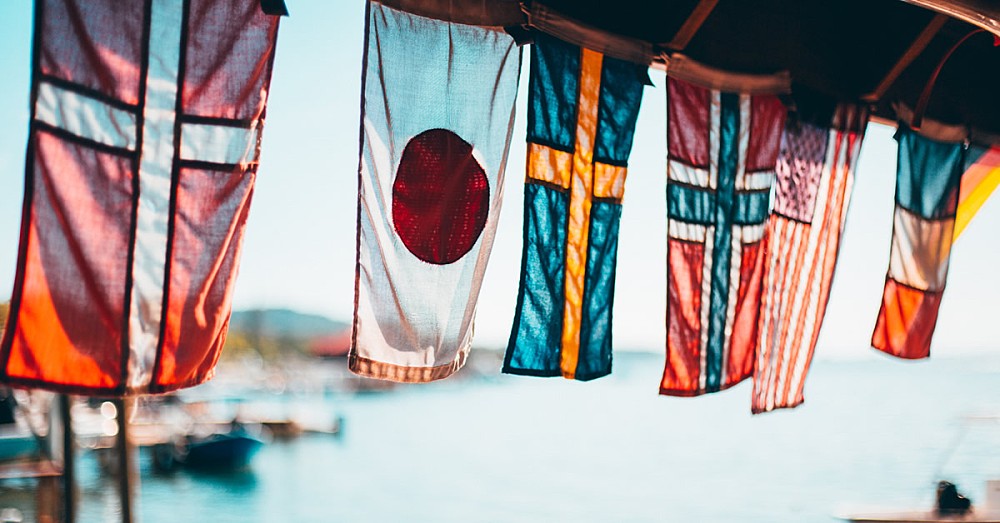 The countries we've added are:
Brazil
Bulgaria
Cyprus
Czech Republic
Estonia
Greece
Hungary
Latvia
Lithuania
Malta
Mexico
Poland
Romania
Slovakia
Slovenia
United Arab Emirates
This means Stripe payments are now available for 39 of the 44 countries where the Buy Our Honeymoon service is available — including the UK, US, Canada, Australia, Japan and most of Europe.
What's more, our service is perfect for couples with international families. You can target different gift payment methods and currencies based upon where your guests are located, and even display your registry in multiple languages.
For more information about how gift payments through Stripe can make your honeymoon fund more secure, easier to set up, easier for your guests to use, and lower cost for you to run, check out our guide.
And if you have any queries about making the most out of your honeymoon gift list, we're here to help.