Using a second currency with Stripe
We're very pleased to announce that couples with international guests can now set up gift payments through Stripe in more than one currency.
Many couples choose our service for our market-leading international support. You can display items on your registry in a variety of currencies, use more than one language, and set up gift payments in incredibly flexible ways.
For some time, we've been able to help our UK-based couples geo-target payments through GoCardless and Stripe — so that your guests in the UK are steered towards using Direct Debit payments while guests overseas can use a card.
Now, we've made things even more flexible for couples only using Stripe.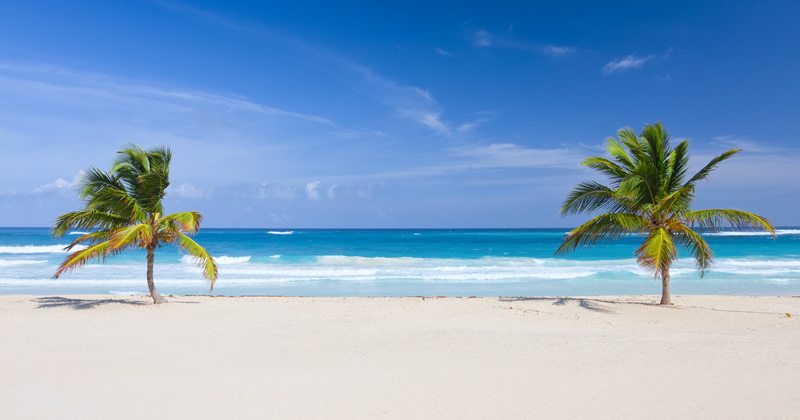 Let's say you're based in the US, but you have a lot of family in the Netherlands. We can now help you set things up so that most of your guests will pay for their gifts in US dollars, but your Dutch guests will instead pay in Euros.
Or perhaps you're from the UK, but you're living in Australia. So you'd like to have both British pound and Australian dollar payments for your registry, depending on where your guests are based.
You can connect more than one bank account to Stripe, if those accounts are denominated in different currencies. So if you have a UK account and an Australian account, you can connect them both. Then, any payments you receive in British pounds will be transferred to your UK bank account, and any payments you receive in Australian dollars will go instead to your Australian account.
And if you don't have a bank account set up for a currency you'd like to accept, that's okay too. Stripe will convert the funds for you to your main bank account currency at the point that the payment is made. There isn't a fee for this, though they'll use their own exchange rates.
Your requirements are unique, and your gift registry should be unique too. We're more than happy to help set everything up for you so that it all works perfectly for your own situation. Contact us to talk it through!