The new Stripe Checkout
We're very pleased to announce that we're moving over to the brand new version of Stripe's card payment system. It's just as simple for your guests to use, but looks fresher and is better prepared for the future.
Gift payments through Stripe offer your guests the easiest possible way to use their credit or debit card on your honeymoon fund. It's easy to set up, has low processing fees, and it's incredibly simple for your guests.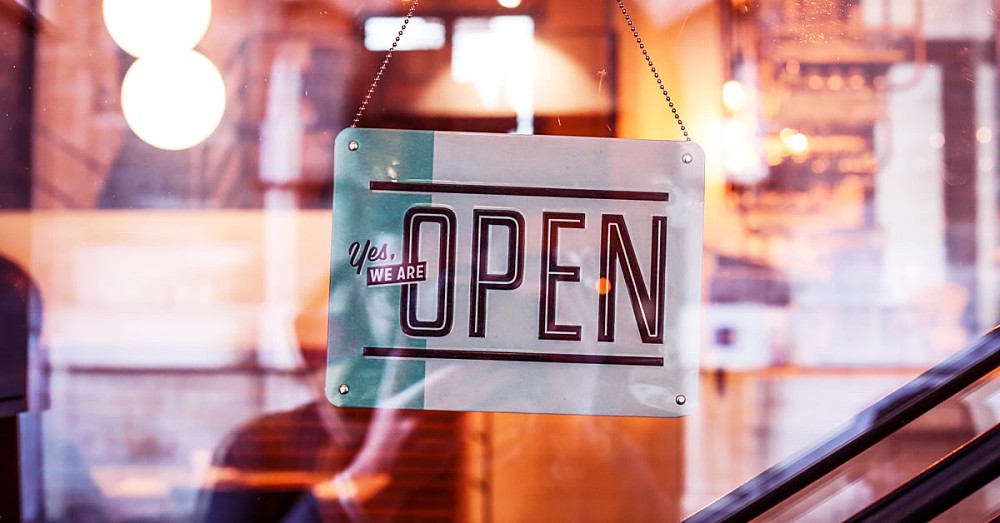 With the new system, any guests using a device that supports Apple Pay will also be able to use that to make payment instead of typing in their card details. It's seamless, easy and secure — and means it takes only a couple of seconds to pay for gifts on a phone.
Support for Google Pay is coming very soon, and support for iDEAL and other European payment methods is on the roadmap.
What's more, the new checkout experience has full support for cards which require additional security measures for online payments, as well as the new "Strong Customer Authentication" rules that come into effect across Europe in September.
And of course, the new system still supports all the extra options we can help set up for you, such as geo-targeting, secondary currencies, and additional language support.
The new checkout has a different look-and-feel, so to avoid any surprises we're only using it for new accounts and lists that will need to work with the new SCA rules later this year.
But if you'd like to switch over your registry now, though, that's no problem.  Just ask and we'll take care of it.