Stripe payments for couples in Europe
25 March 2015
We've now opened up gift payments by Stripe to couples in twelve additional countries.
Stripe makes it easier and smoother for your guests to send the value of their gifts to you. Making payment through Stripe is secure and fast — and incredibly simple: your guests won't even leave your list pages to go to an external payments site. Your guests don't ever need to set up an account of any kind, and can be based anywhere in the world.
However until now, collecting gift payments through Stripe was only available to couples in the UK, USA, Canada, Ireland and Australia.  We're delighted that we can now expand that list to include:
Germany
Spain
Netherlands
France
Italy
Sweden
Norway
Denmark
Austria
Finland
Luxembourg
Belgium
And we'll keep adding further countries as Stripe's support for them becomes available.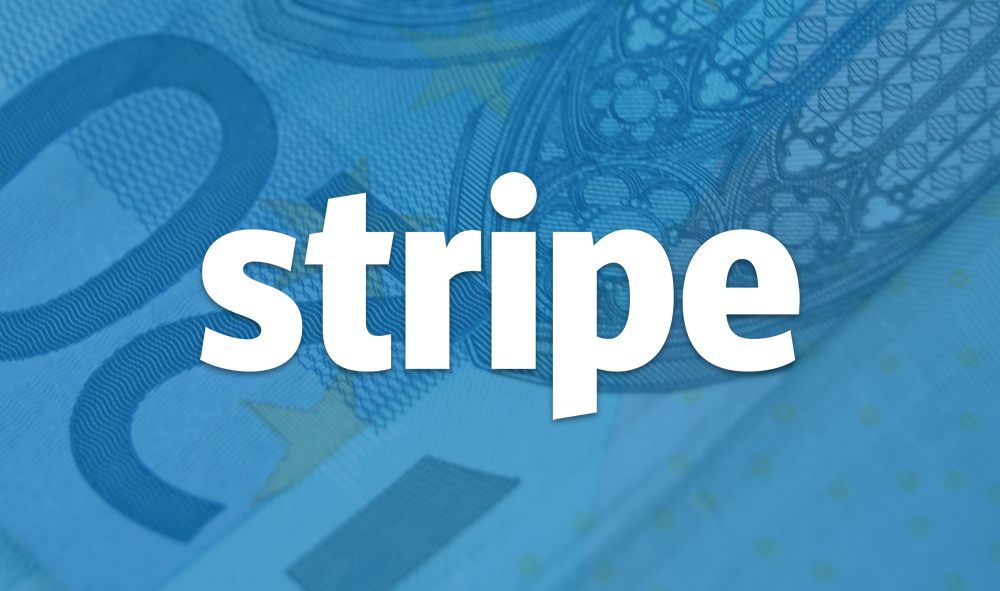 Stripe's fees in all the countries listed above are lower than the equivalent fees for PayPal, and it couldn't be easier to set it up on your registry. Take a look at our Guide to Gift Payments via Stripe for full details.
For most couples, we now recommend setting up gift payments by Stripe over payments by PayPal — and for couples in the UK, card payments through Stripe are a great companion to gift payments by Direct Debit, especially if you have any guests from overseas.
If you've got any queries about how our different gift payments systems work, or about how to switch payments on your registry from PayPal to Stripe, please don't hesitate to get in touch. We'll be glad to help!