Stripe payments: now in Portugal too
24 June 2016
We love the thousands of couples from all across Europe that have chosen to use our service over the years, and we've always been very proud and thankful to be a small part of so many weddings in so many different countries.
So we're very pleased today to now be able to offer gift payments through Stripe to couples in Portugal.
Stripe makes it easier and smoother for your guests to send the value of their gifts to you. Making payment through Stripe is secure, fast and simple — and setting up your registry couldn't be easier.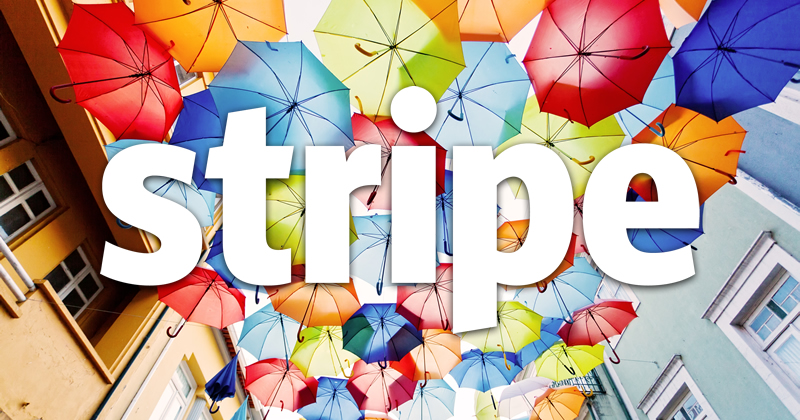 Stripe's fees in Portugal are 1.4% + €0.25 for European cards, and 2.9% + €0.25 for international cards.
This makes 15 European countries, including the UK, where gift payments through Stripe are available for couples to use.  Your guests can be based anywhere in the world.
Additionally, we've now opened up registries and payments through Stripe for couples in Singapore and Japan. With our support for multiple currencies and multiple languages, we're the perfect choice for couples with international families, and we're often used by couples from the UK working overseas — so we're delighted to welcome registrations from even more countries across the globe.
We'll keep adding further countries as Stripe's support for them becomes available. For more details on gift payments through Stripe, take a look at our guide — and if you have any queries on setting up your honeymoon fund, please don't hesitate to get in touch.