Eight years
2 April 2015
On 2 April 2007, we opened for business after a couple of years planning and building. In fact, we first registered buy-our-honeymoon.com back in 2004 to use at our own wedding. The brilliant response to our registry brought us to the next step.
Eight years later, we're still growing. This past year, we've helped more couples than ever before, both in the UK and internationally. It's been a massive year: we launched gift payments through Stripe, rolled out a complete redesign of our marketing and list management pages, added contributions towards a target cost, forged new partnerships, and were shortlisted as the UK's best wedding gift list service in two separate national wedding awards.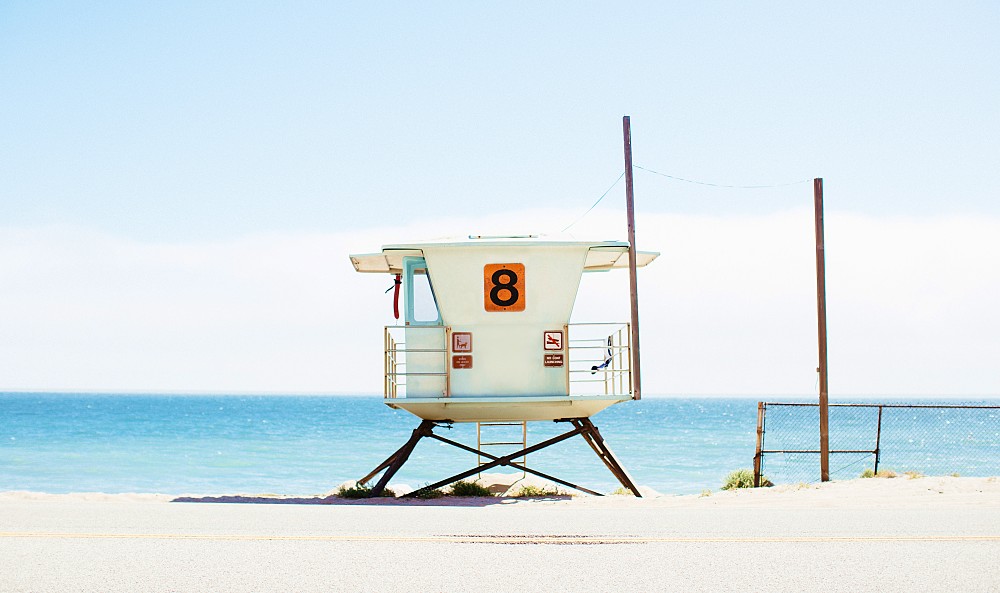 Eight years is a long time! When we launched, the iPhone had yet to be announced (now, more than 40% of traffic on our site comes from mobile devices), Facebook was only beginning to gain traction outside of college campuses, and Pluto had only just stopped being a planet.
As for us, although we're constantly developing our service, we've always stayed true to the principles and ideas that we began with:
Our service should be a polite way of asking for contributions towards your honeymoon, and a meaningful way for guests to give them. We were the very first honeymoon registry to have design themes for couples to choose, and we try to help you make your registry fun, romantic and engaging for your guests.

We charge a simple, flat fee instead of taking commission from your gifts. When we launched, most sites deducted around 9% to cover both payment processing and the site's own service fee. We pioneered a different way of thinking about this.

We put you in control of your gift money. Rather than being paid to us, and then being passed-on to you, your gifts to go directly to you. Charges for online payment processing can't be avoided, but we aim to minimise these as much as possible, and to provide an option for both you and your guests to make alternative arrangements.

Our branding is less important than your branding. We make sure guests can go straight to your pages, without having to search for you first. Our logo doesn't dominate your pages. And no ads!

We stay focussed, but adapt and improve constantly. Our site is hand-made, in-house, and we deal with customer and guest enquiries ourselves personally. We offer a lot of flexibility, but we aim to provide the perfect honeymoon gift list, not a general-purpose crowdfunding platform.
We're hugely excited for the year ahead, and incredibly grateful to all the amazing couples who've signed up to use our service in the past eight years. Thank you all so much — for your kind words of feedback, for your brilliant suggestions, and most of all for allowing us to be part of your big day. Champagne, anyone?