Lots of small improvements
Here at Buy Our Honeymoon, we don't like to stand still. We're constantly making adjustments and improvements to our service, often in direct response to feedback and suggestions from our awesome customers.
In the past couple of months, we've made quite a few small changes, so here's a quick summary of the best ones.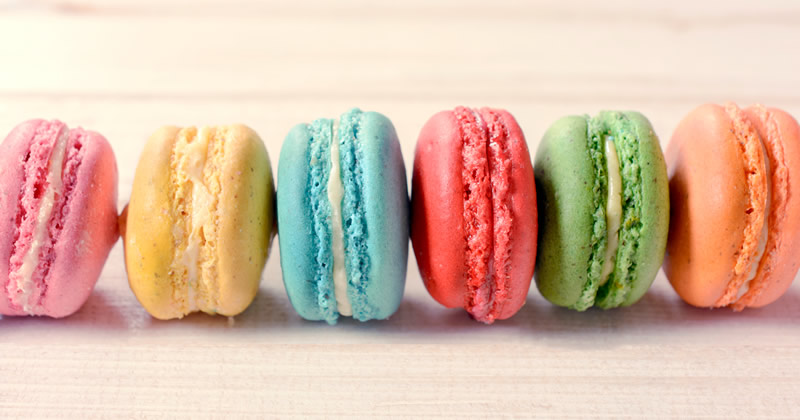 Gift payments through GoCardless are by far the most popular way for couples in the UK to receive the value of their gifts.  It's easy to set up and offers brilliant protection for guests making payment, thanks to the Direct Debit guarantee.
We're delighted to note that GoCardless have now changed their payment flow so that it's no longer necessary to set up a password when creating a one-off Direct Debit. This makes the transaction simpler, smoother and even friendlier for guests.
We also offer lots of features for couples outside of the UK, and for couples with international families — and the best way to set up card payments on your honeymoon fund, is Stripe.
We've now added a system so that Stripe's system for entering your card details to make payment for a gift automatically detects your language preferences in your browser, and displays the form accordingly.
As well as English, the following languages are detected and shown: French, German, Italian, Spanish, Dutch, Chinese and Japanese.
Also, it's now possible to set up Stripe payments if you're a couple based in Japan. We don't yet have full Japanese-language support, but we do have lots of couples that are based overseas for work.
Finally, you can now use our honeymoon registry service if you're a couple based in Israel, or Costa Rica.  We've also added support for the Israeli new sheqel and Costa Rican colón as display currencies for your registry.
If there's a feature you'd like to see us offer, we're always open to ideas! Please don't hesitate to get in touch.