Even more international options
Our service works uniquely well for couples with friends and family in more than one country. Because your registry is available online, your guests can view, reserve and pay for gifts, no matter where they live.
We offer support for a wide variety of currencies, both for displaying your gift items and for collecting your funds — and you can also provide your honeymoon gift list in more than one language.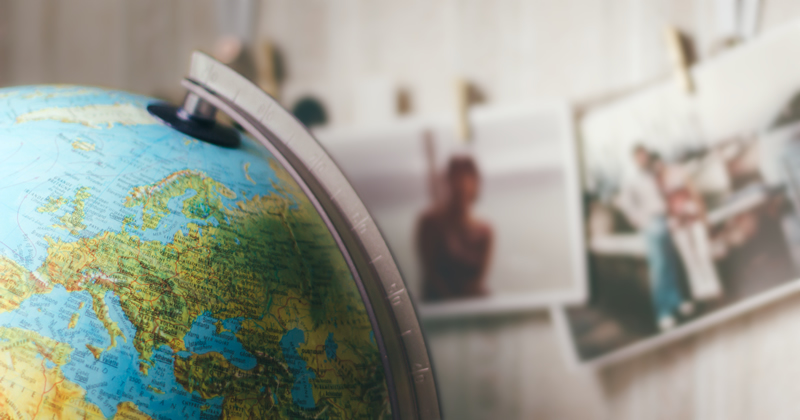 We're very pleased to announce that we've now added Polish to the range of languages available for you to use on your site.
This brings the number of translations we offer to eight : French, Spanish, Dutch, Portuguese, Italian, German, Swedish, and now Polish too.
To use our multilingual wedding list service on your registry pages, just let us know which languages you'd like to use, and we'll be glad to set it up for you.
Additionally, we're delighted today to now be able to offer gift payments through Stripe to couples in Hong Kong.
Stripe makes it easier and smoother for your guests to send the value of their gifts to you. Making payment through Stripe is secure, fast and simple, and setting up your registry couldn't be easier.
Stripe's fees in Hong Kong are 3.4% + HK$2.35 per transaction — lower than PayPal, especially for cross-border transactions. Your guests can be anywhere in the world, so if you're living in Hong Kong with family in the UK, this is the perfect option for you.
For more details on gift payments through Stripe, take a look at our guide — and if you have any queries on setting up your honeymoon fund, please don't hesitate to get in touch.