Geo-targeted gift payments
For couples in the UK, Direct Debit payments are an excellent way for guests to pay the value of their gifts. It's simple to set up and use, offers cast-iron security — and because it avoids the card networks, GoCardless's processing fees are super low.
However, the Direct Debit system only works for guests who have a bank account in the UK. So if you have guests from the UK and guests internationally, you can set up both Direct Debit payments and card payments, giving your guests a choice on how to pay.
Among our free extra services is an option to geo-target your gift payment options, so that the site prioritises the most appropriate payment method for your guests, based on where they're located.
With this, your guests in the UK are steered towards using GoCardless, while guests using your list from outside the UK are shown the option to pay by card instead.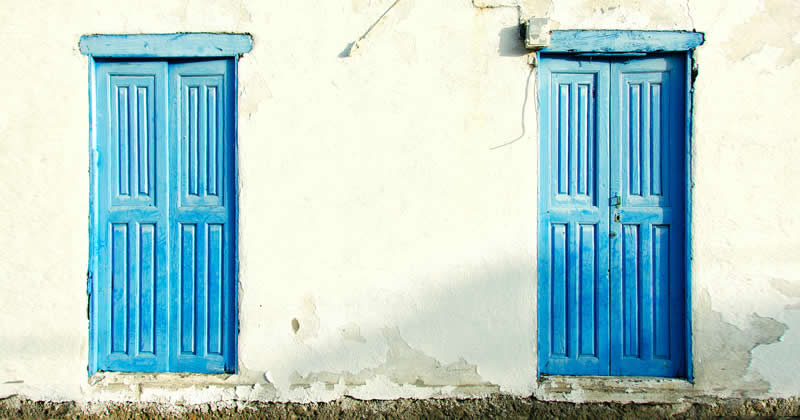 Some couples set up GoCardless to pay into a UK bank account, and have card payments through Stripe set up to pay into a different bank account using a different currency. In these circumstances, it might be better if card payments aren't even an option for UK-based guests.
So we've now added a new extra setting, so that you can choose whether or not you want to simply highlight the best payment option, or hide the alternative completely.
To set up geo-targeted gift payments on your list, just drop us an email. We'll confirm how you'd prefer your list to work and make sure everything's in place for you.