What's your honeymoon style?
Our service makes it easy to create a unique wedding gift list to help fund the honeymoon of your dreams. There are no limits on what you can include — the only challenge is deciding what to ask for! Take this quiz to whittle down your options…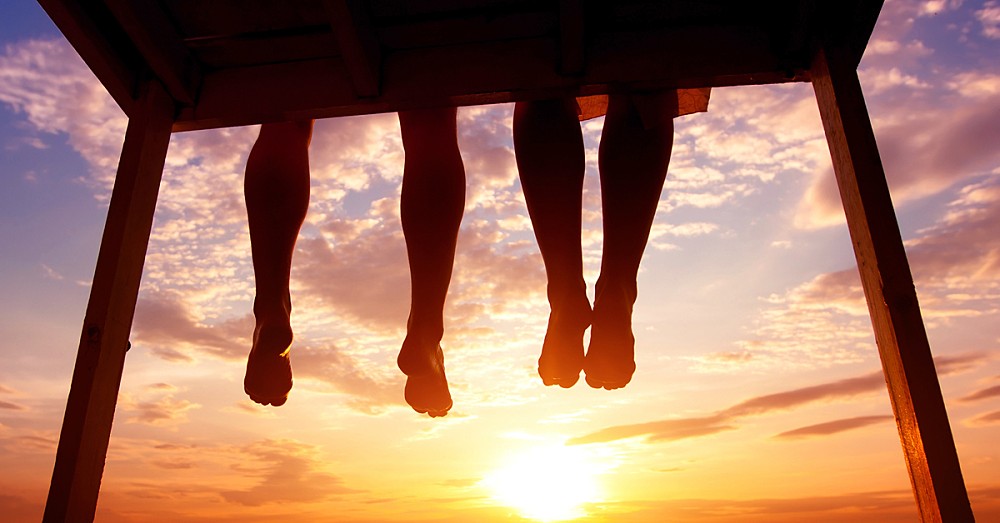 Where are you staying?
A luxury water villa, with private sundeck and steps leading down to the ocean.
A boutique hotel. Centrally located, chic design and free wi-fi!
A jungle treehouse. Close to nature, vibrant and alive.
A highway motel or backpacker dorm. Just a place to rest your head.
What are you eating?
A candlelit dinner on the beach. Good food and the open sky.
Fusion cuisine at the hippest new spot.
Whatever we're given — there are no menus!
Burgers at a diner, or local street food.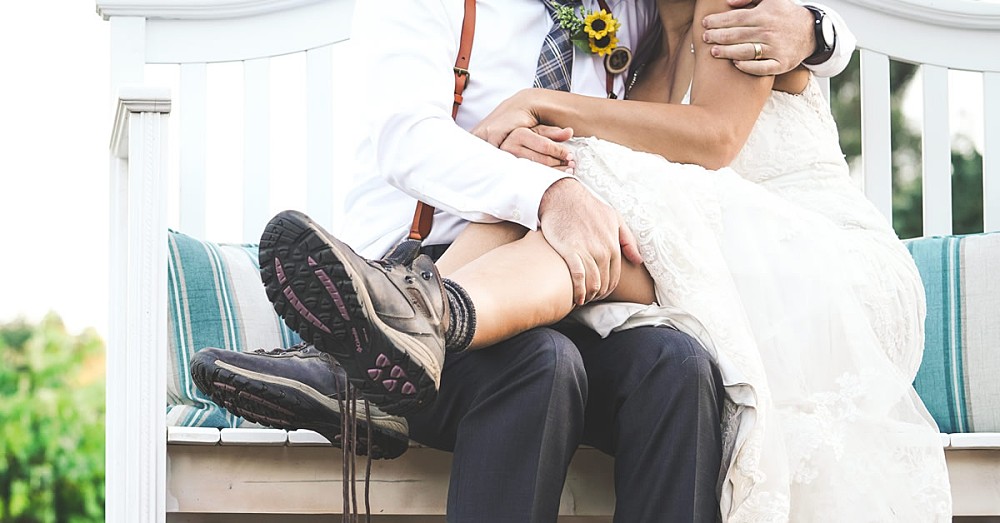 What photographs are you taking?
My manicured toes in the luxurious white sand.
Skyscrapers at sunset.
The animals, if the monkeys and orangutans aren't too fast for us.
Everything and anything. I've got my memory card and I'm ready

to go.
What souvenirs are you buying?
I totally meant to go to the local markets but that delicious fruity cocktail turned into six.
Everything! I'm going to need to buy another suitcase.
A small selection of local arts and crafts.
Not much, I prefer to travel light.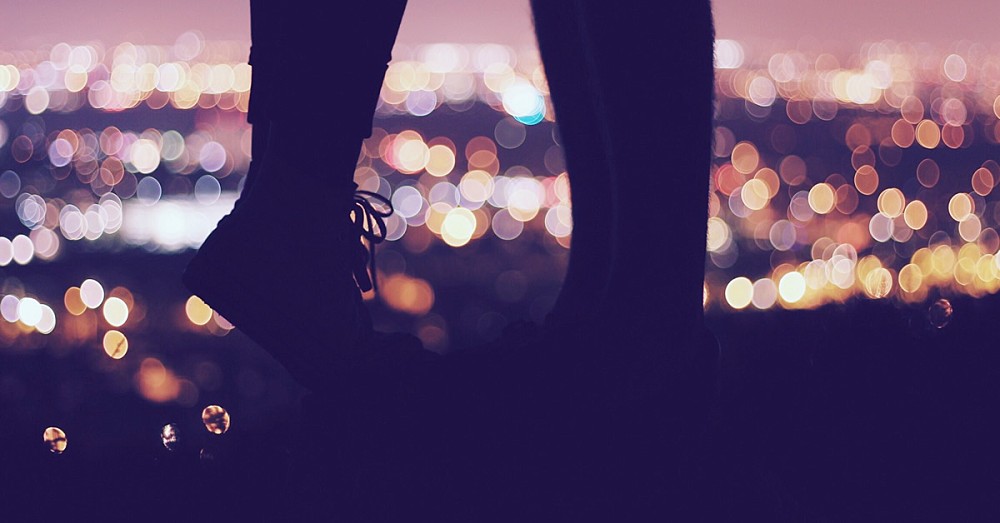 Mostly As – Paradise Romance…
The Maldives are your perfect destination. Your gift list includes pampering spa treatments and island boat cruises. Why not add butler service?
Mostly Bs – City Lights…
From New York to Tokyo, you love the fast paced life. Great gifts to add: a night time helicopter tour and theatre tickets. Extra treat: taxi fares!
Mostly Cs – Wild Adventure…
Whether you're in the jungles of Borneo or a tent on the Serengeti, you love to explore the majesty of the world. Trips to hot springs or a jeep safari are perfect additions to your gift list. Don't forget to include tips for your helpful local guide.
Mostly Ds – On The Road…
For you, the journey is the destination. Great gifts are white water rafting and national park fees. And you'll need sturdy boots!
This post first appeared on the Wedding Ideas Magazine website, reblogged here with permission (and our thanks).