Real Life Honeymoons: 48 States
Our next real life honeymoon is truly epic: a six month road trip across the whole of the continental United States.
Lee and Sam were married in March 2018. They each took six months off work, hired some transport and took off for a half-year-long honeymoon visiting all 48 contiguous states of the USA — funded with help from their wedding guests, and journalled in depth on their blog …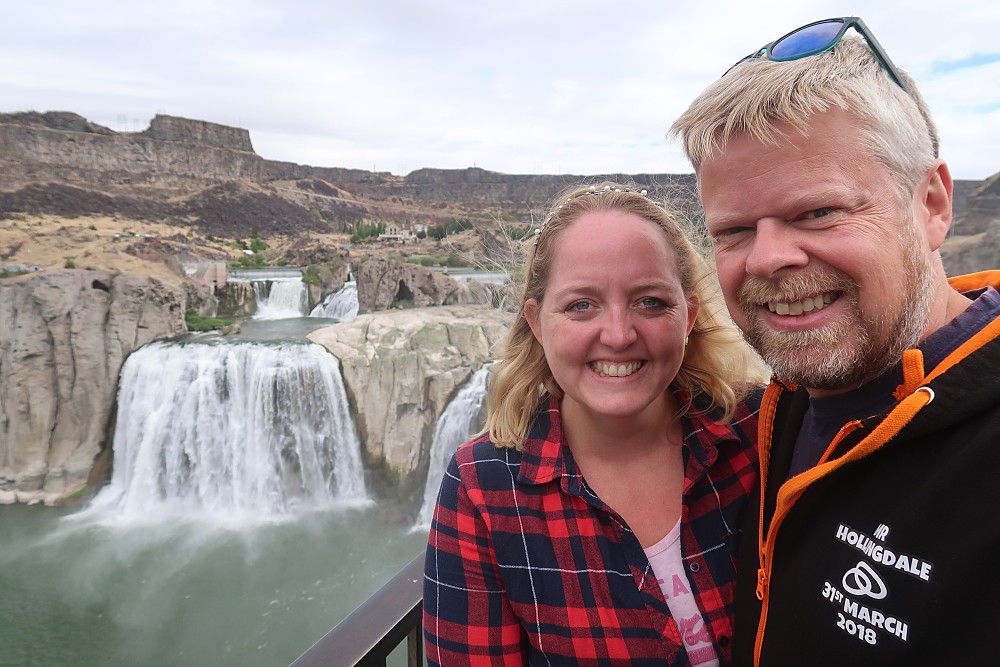 Before we got married, Sam and I had done a number of 1-2 week road-trips around Florida and the South West, and had always talked about doing something on a much bigger scale. America is such a vast, diverse nation, and we had only just scratched the surface of it — so we were yearning to see more.
Getting married presented us with the perfect opportunity to tick off arguably the most adventurous item on our bucket list: a 6-month road trip visiting all 48 lower states of the USA.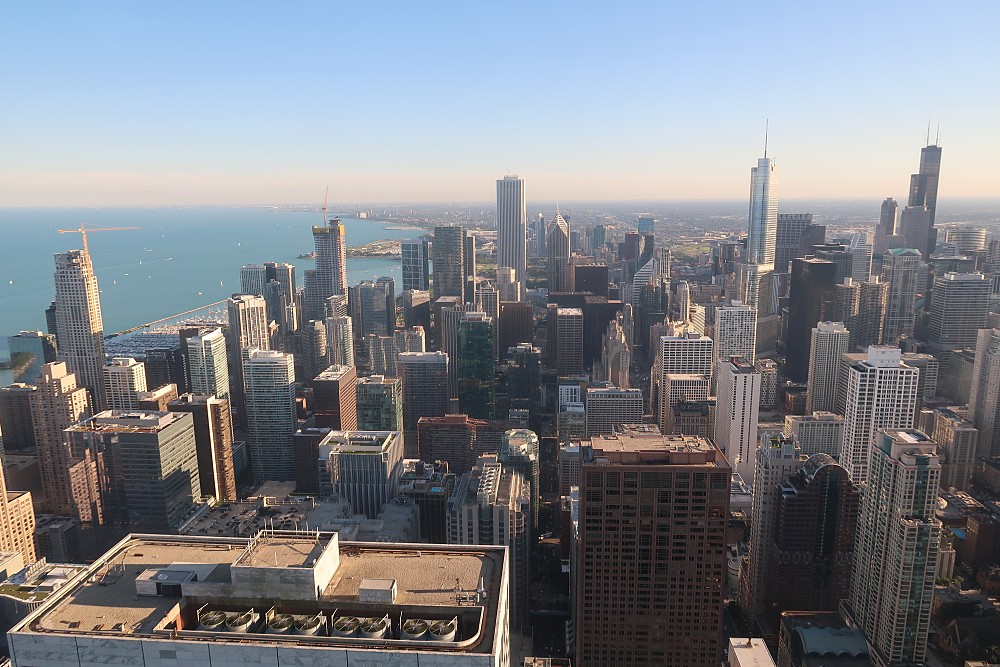 How did you plan such an epic honeymoon?
Planning started 4 years prior to our departure and in fact the idea of doing it as our honeymoon came much later! A large map was stuck to the wall and we started sticking pins into our "must see" locations. We soon realised that — as long as 6 months sounds! — we would not be able to see everything we wanted to.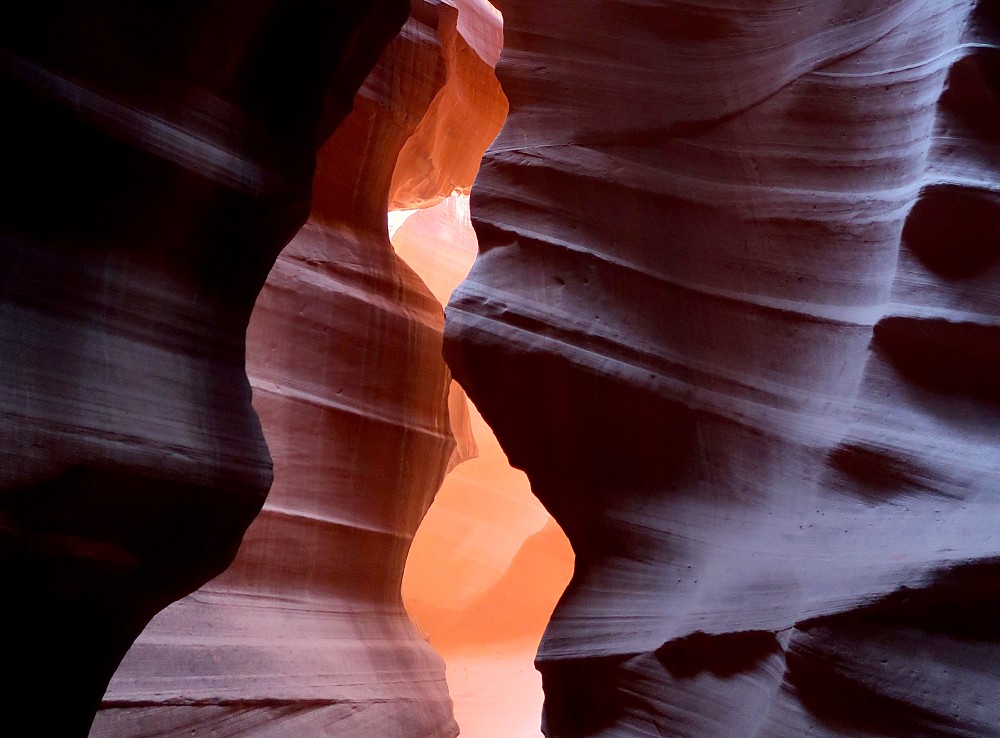 This is when we switched from the paper map to an online road trip planning tool called Furkot. People have done 48-state road trips in a matter of weeks, but we didn't want to spend all of our time travelling and not having time to explore this amazing country. We were going to hire an SUV and spend about half the time camping, and half the time in motels and hotels. Furkot allowed us to very quickly see where our plan was breaking down and where we'd have to re-route to ensure we didn't do more than about 6 hours on the road a day.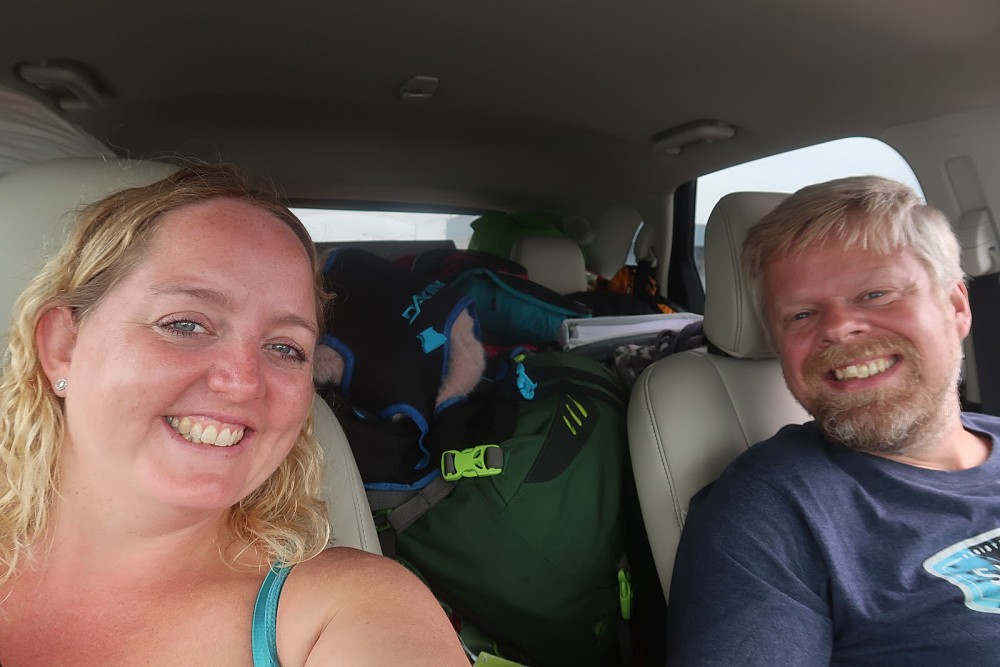 Sam did the brunt of this work, and the planning itself represented monumental levels of research and dedication. Eventually we got to the point at which we had a fairly solid plan and it was time to start booking campsites and hotels. I guess there are two approaches to a trip of this scale: the first being to wing it and see where the adventure takes you, and the second is to have a firm plan and book stuff in advance.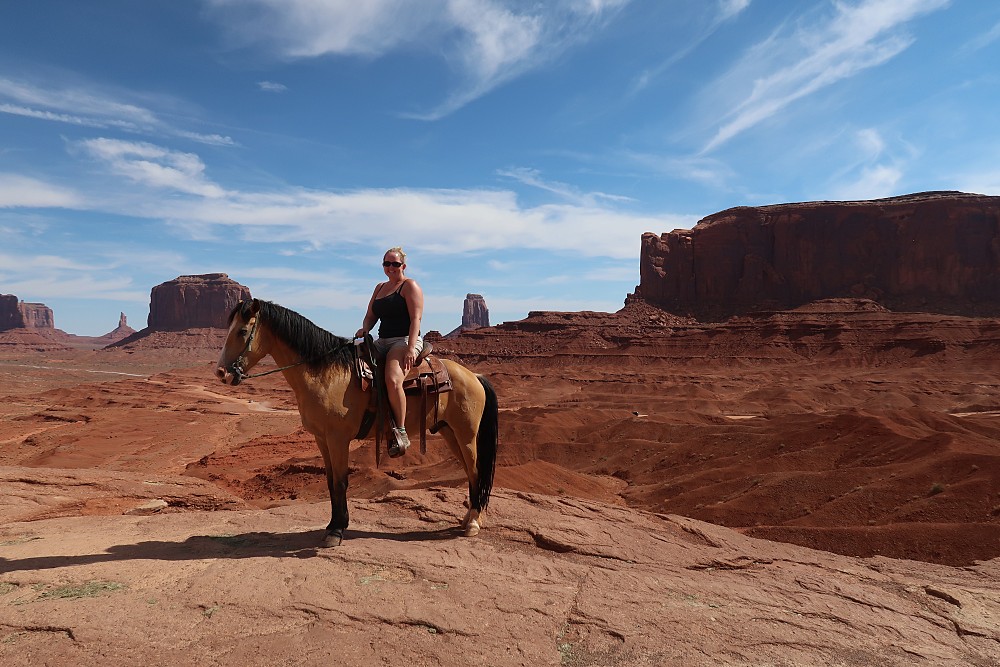 Given we were desperate to tick off all 48 lower states, and the tightness of the schedule, we could only really go for the latter approach. Some campsites in the more popular National Parks would sell out minutes after being released for sale, so the booking process was in itself a massive, coordinated operation.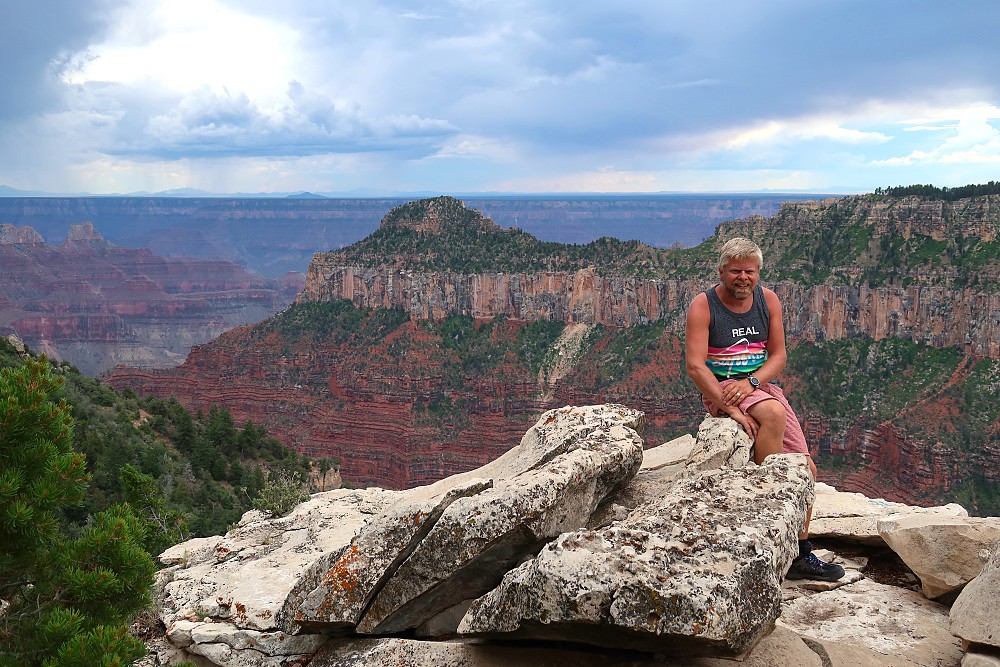 Our main concern about the whole trip was who would be looking after our cat, Mitzy. As luck would have it, the daughter of a neighbour was coming back to the UK after she and her boyfriend had been travelling in Asia, and were looking for somewhere to stay. House-sitting arrangements were all sorted out, both Sam's and my work allowed us to take a 6-month sabbatical, our savings were ready to be spent, and we were soon on a plane heading out to the States.
You will see that we managed to capture our adventures in our blog — which was in itself a massive undertaking complicated by lack of signal or wifi, lack of power, and lack of time!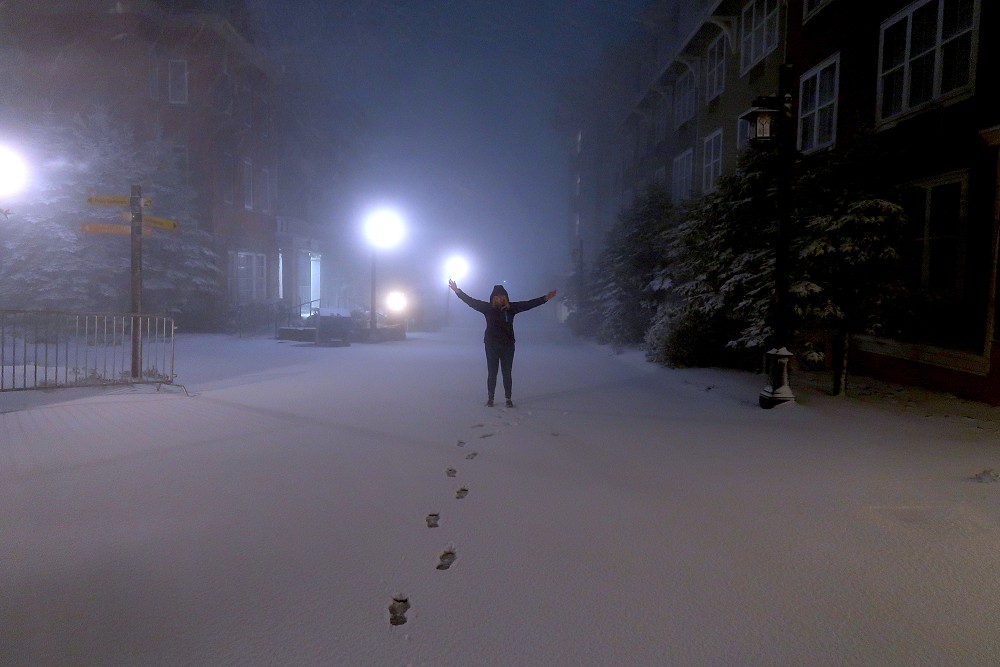 What were your honeymoon highlights?
We are often asked which was the best bit of the road trip and this is in all honesty impossible to answer. But a few things do stand out.
Texas was nothing like we had expected — from cool cities like Austin and Fort Worth, to the quirkiness of Marfa with its mysterious lights, to the stunning beauty of Big Bend National Park, it is a truly enormous state that we will be visiting again.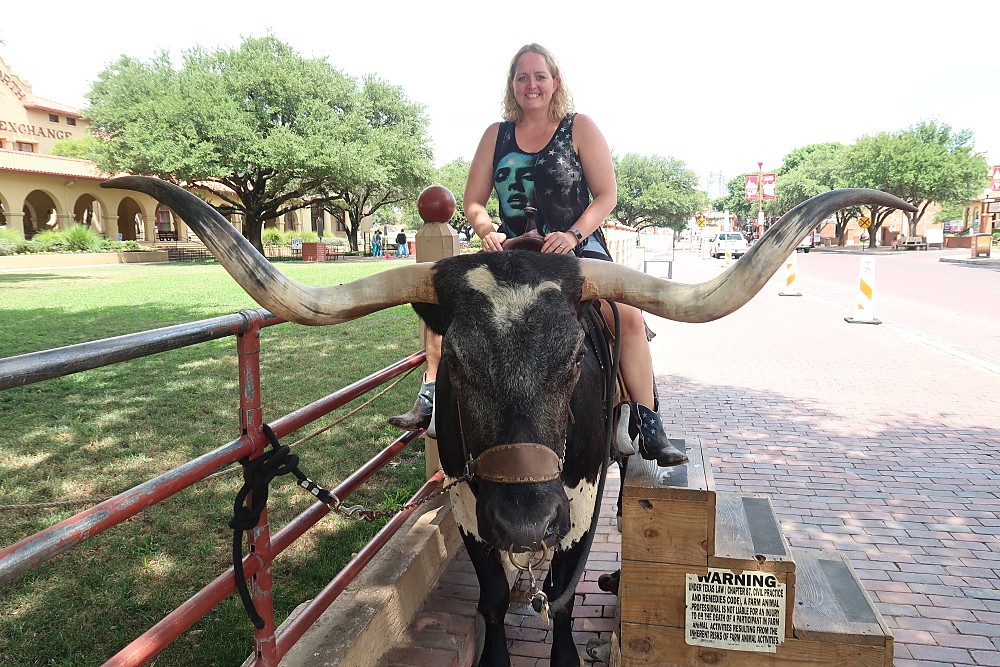 Camping on the pure white dunes of gypsum in White Sands National Monument with not another human in sight was an other-worldly experience which we will never forget.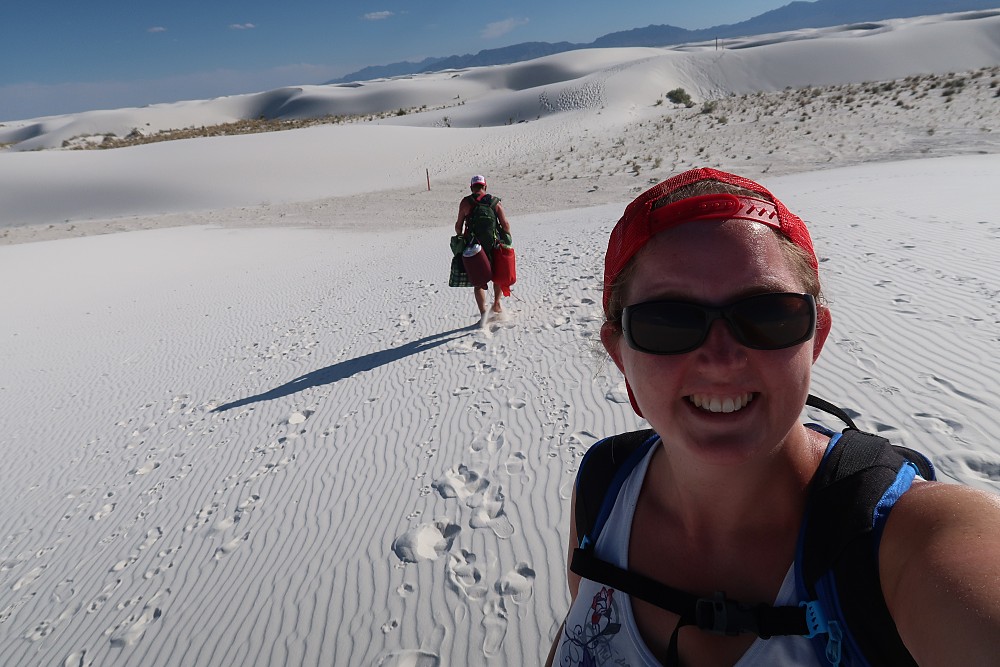 We will also not forget camping in Monument Valley — but this time it is not a memory I'd like to re-live, as a massing storm came in and I thought we'd be swept off into the desert never to be seen again.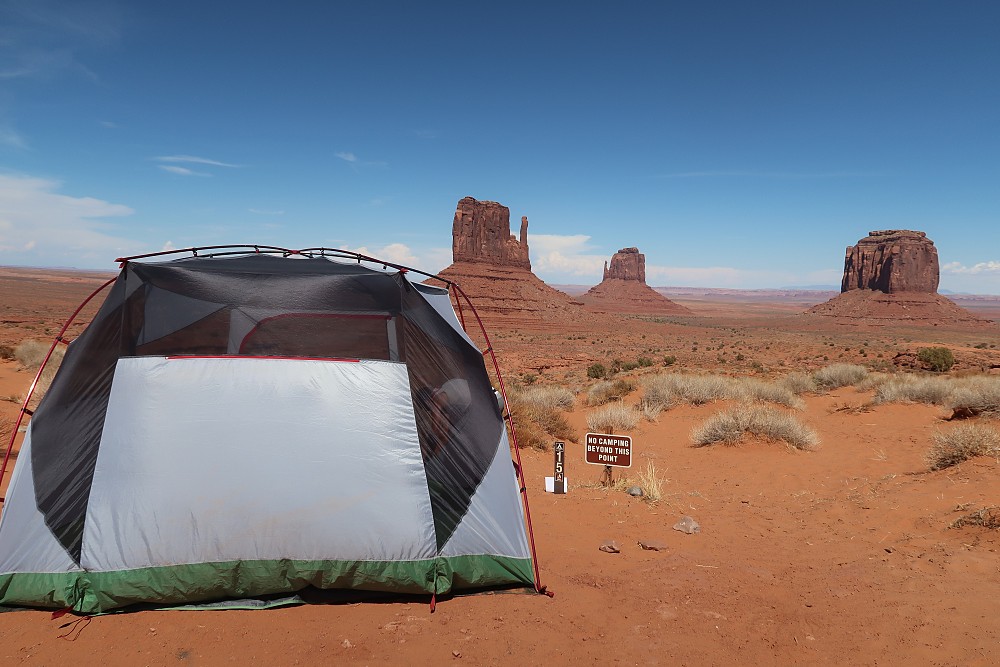 Our plans to revisit one of our favourite locations in the US — Yosemite National Park — were scuppered by wildfires which closed the Park, and this was one of only a handful of times that we had to think on our feet and change the itinerary. We found a lovely B&B in Calistoga, in California Wine Country, and enjoyed the local produce a little too much. Not a bad back-up for Yosemite!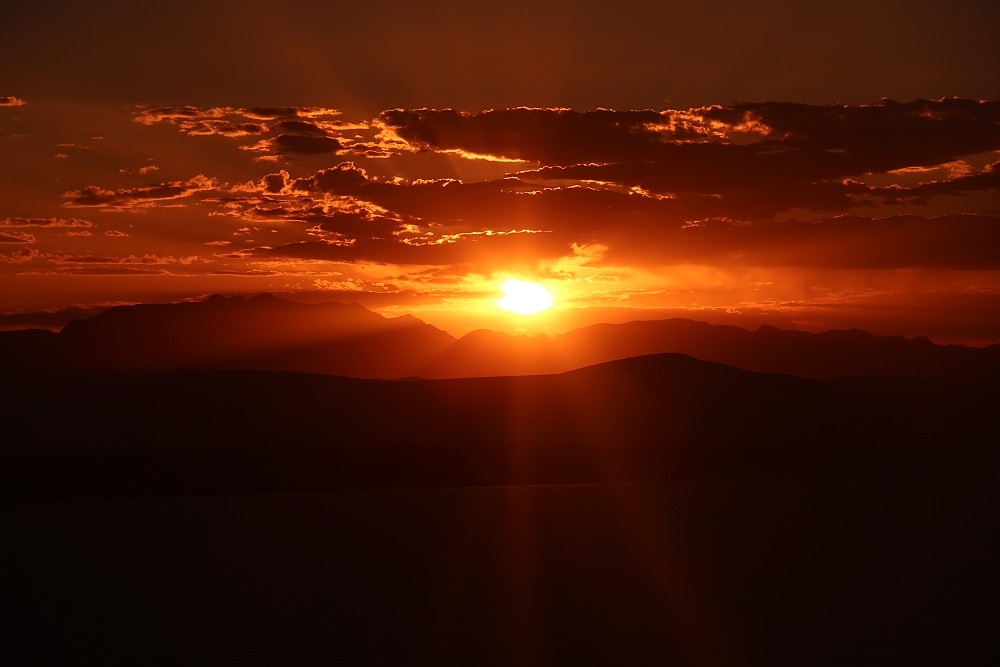 Why should other couples consider a road trip like this for their own honeymoon?
I could probably say something about every single stop on our itinerary, but I won't repeat what we've already said in the blog. Suffice to say that our road trip was the most amazing, unforgettable experience that surpassed our expectations in every single way.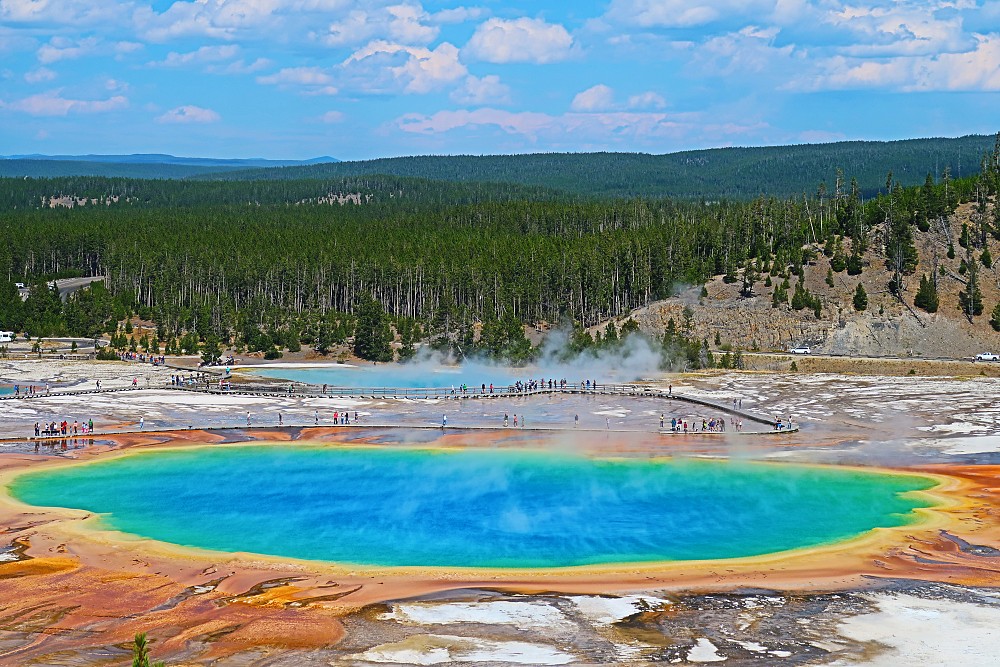 The variety was key to the trip — one night we'd be huddled in our tent wondering if that sound outside was a bear or a mountain lion, and the next we'd be in the downtown hustle and bustle of a vibrant city. To do it as newlyweds was the proverbial icing on the cake, and a day or two doesn't go by where we don't recount on a funny story or experience we shared on our honeymoon road trip as husband and wife.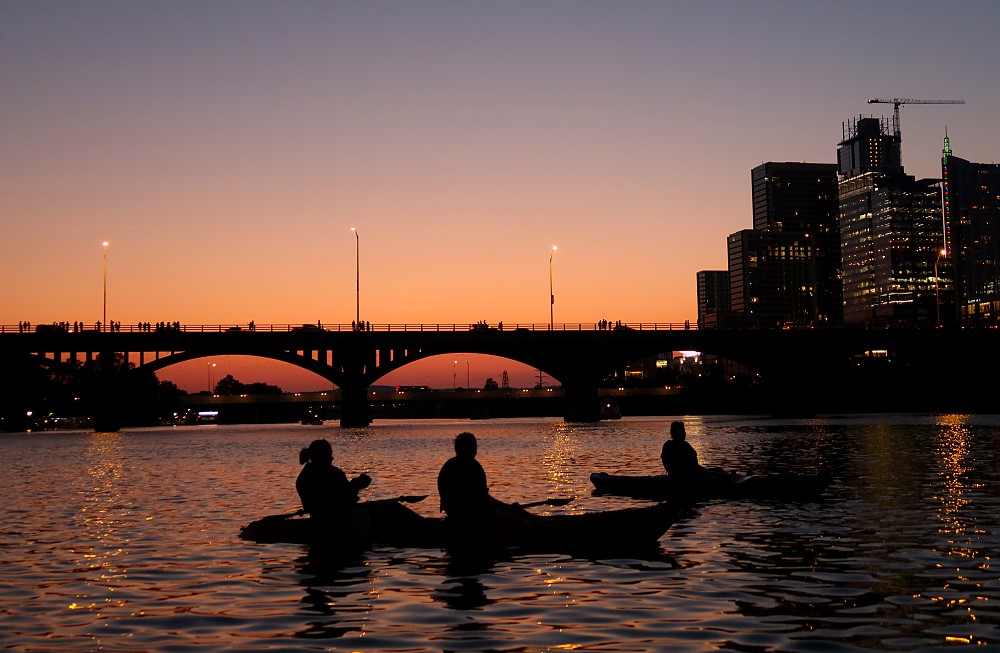 Why did you use Buy Our Honeymoon?  What did you like about the service?
We have to say a big thanks to Buy Our Honeymoon. Times have changed and you no longer need items for your "bottom drawer" from wedding guests. Having the flexibility of putting exactly what we wanted on our list was not only good for us, but for our guests too.
We made sure we shot a short video of the experience they had bought us and they have since told us that it felt as if they were there sharing the experience they had bought for us. Getting us a set of saucepans, or the monetary equivalent, just wouldn't have felt the same for us or for them.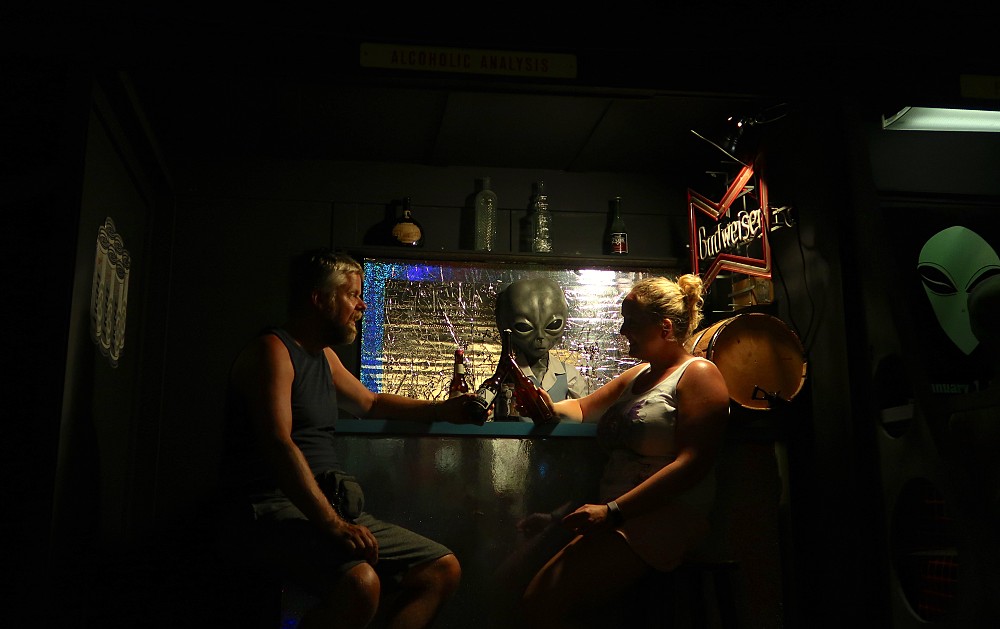 If you'd like to read more about Sam and Lee's amazing USA honeymoon road trip, check out their awesome blog.
We'd like to thank Lee and Sam for all their help with this post! Our own honeymoon was a (much smaller scale!) US road trip, so we especially love that our service helped to fund this adventure too.
If you've used our service to help fund your honeymoon and would like to feature your honeymoon here on our own blog, we'd love to hear from you.