Honeymoon ideas that won't break the bank
Weddings can be an expensive business. The dress. The food. The rings. It all mounts up and before you know it, you're trying to book a honeymoon with an overworked bank account.
But there are lots of ways to have a wonderful honeymoon on a budget.  The most important thing to remember is that you'll both be on a high from your wedding and simply spending time together as newlyweds will be one of the most romantic times of your life.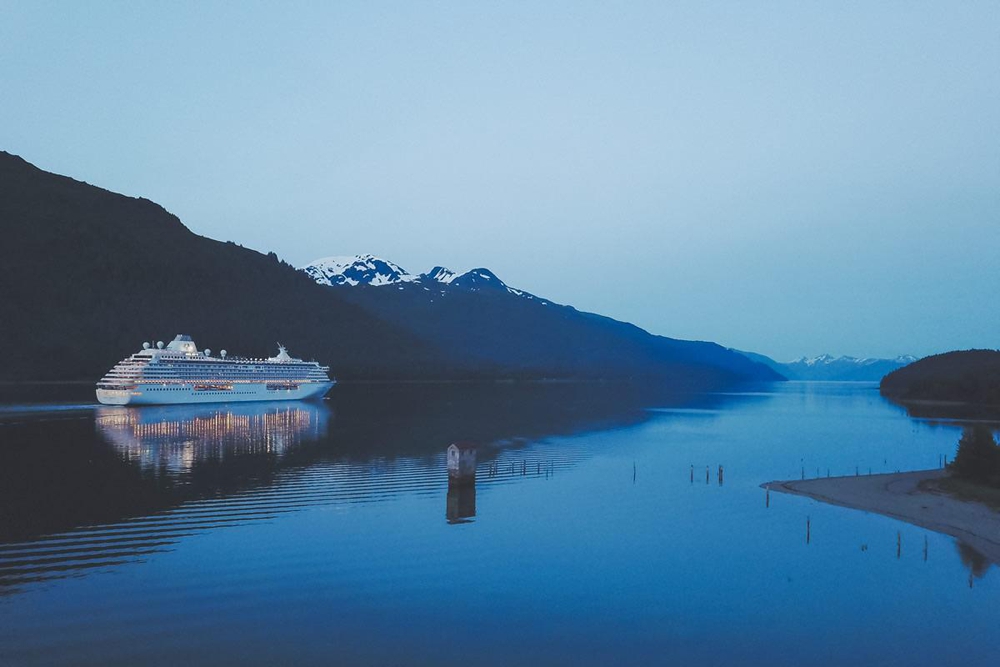 But where should you go if the wedding has blown most of your budget?  Here's our top 10 guide to a wonderful honeymoon that doesn't cost the earth.
Last minute
Book at the very last minute. Once you've tied the knot, go to a travel agent (or online) and see what's available. There can be some fantastic bargains to be had if you don't mind where you are going or where you'll be staying. Remember, your honeymoon will be special no matter where you go, so enjoy finding out where the fates might take you!
Off peak
A great way to save money is to go at an off-peak time.  Avoid the school holidays like the plague to avoid paying a premium. If you can go in the spring or autumn in term time you'll be able to find some fabulous bargains. You'll also have something to look forward to after the excitement of the wedding has died down if you are marrying in a different season.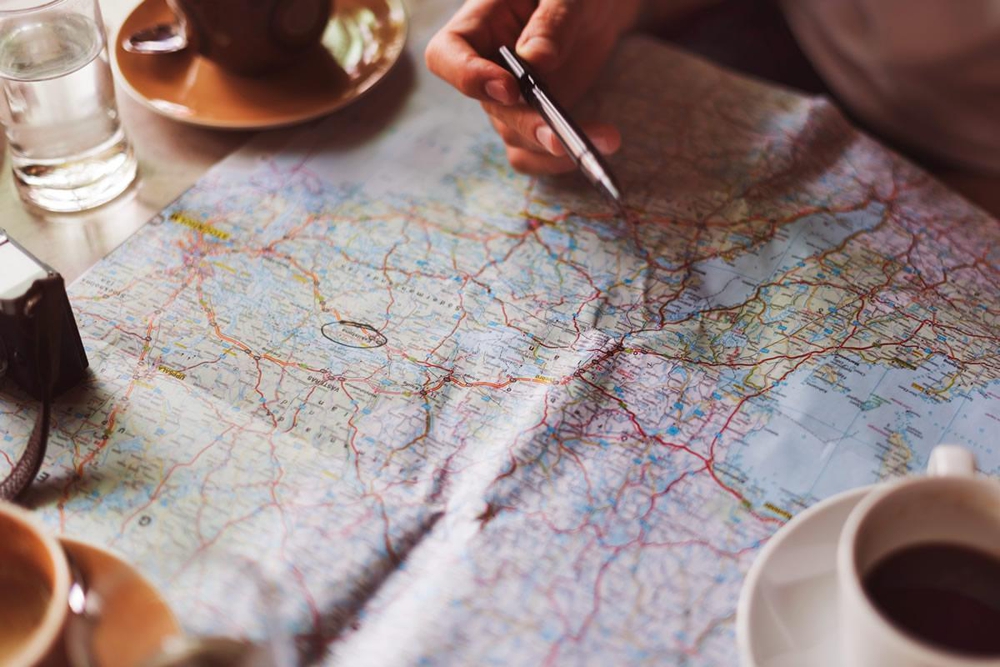 Book early
If you don't want to book last minute, then the next best thing is booking as early as possible. Holidays and flights are usually bookable about a year or so in advance, so it's worth getting some ideas ahead of time and finding out when your chosen destination is released, so you can be ready to book the moment it goes on sale.
All inclusive
Although it's never super cheap to go all inclusive, it's a great way of sticking to a budget and being able to enjoy yourselves safe in the knowledge that everything is covered and you won't have to rely on your credit card to pay for your meals. Consider a cruise as a great way to see a lot of places and have lots of entertainment without needing to pay up at every stage.
Alternative ideas
One of the most expensive mistakes people make is feeling like they must have their honeymoon a certain way: long haul flights to a classic beach resort.  But if you explore different alternatives you can save a fortune; from camping to bike tours to cottages. Breaking away from the norm allows you to explore wonderful options that won't break the bank.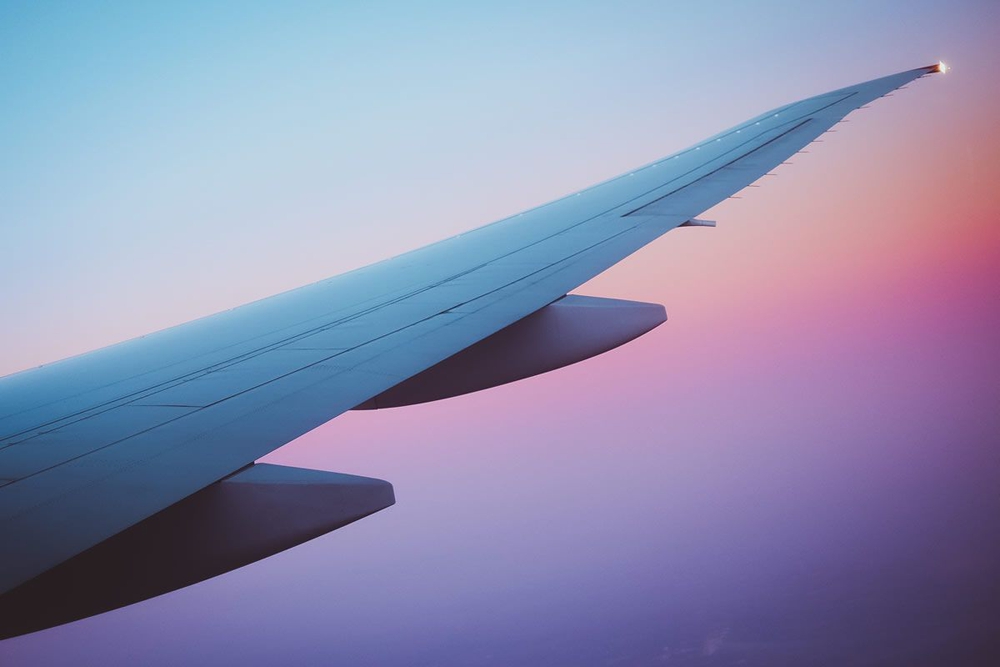 Stay in the UK
And although we're all sold the idea that the Maldives is the 'must do' honeymoon destination, it can be a fabulous idea to keep it old-school and honeymoon in Devon and Cornwall like our grandparents did. There are romantic sea walks and beautiful country lanes to enjoy and you can wind up more relaxed because you've avoided the stress of air travel.
House swap
If you live a tourist-friendly place, you could consider a house swap! There are websites that organise guests to stay in your home while you are staying in someone else's!  You pick the destination you want and dramatically cut your accommodation costs.  And what makes it really special is that you will see beyond the tourist areas and get to live as a local.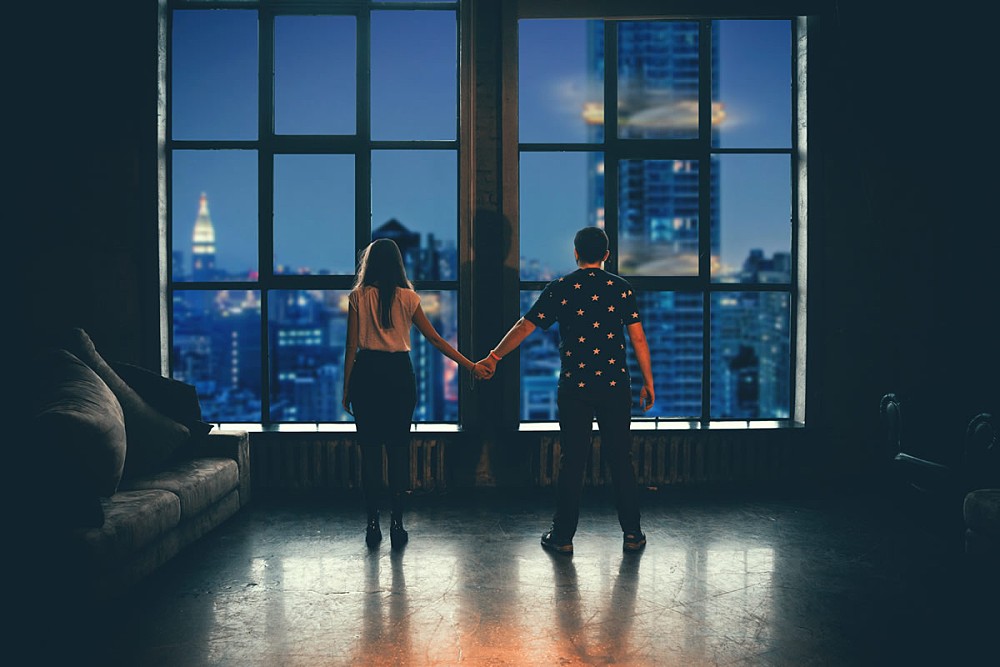 Self-catering
Hotel costs can be very expensive, especially in big cities.  On average Airbnb can be considerably cheaper than a hotel (although do always check).  What makes this a real money saver is that you will often get a lot more space than a normal hotel, making is a lot more comfortable to spend the evening at 'home', enjoying a glass of wine and each other's company, far from the madding crowd.  This is a great option for those of you who need downtime and space when you travel.
Flight savings
If you have your heart set on an expensive destination, one of the best ways to cut costs is to be flexible with your air travel. Early starts, late flights or allowing for stopovers can be a fantastic way to shave hundreds (and sometimes thousands) off the cost of long haul flights. A little inconvenience can help buy your ticket to paradise.
Honeymoon fund
Use your honeymoon fund!  Why get replacements for toasters and cutlery you already have when your guests can help you buy the honeymoon of your dreams? You can use your fund to help with all the wonderful little extras (fine dining, jet skiing) that you might not be able to otherwise justify.
Alternatively, use your fund to book a surprise honeymoon. See how much you have after your wedding and use that to see how far it can take you.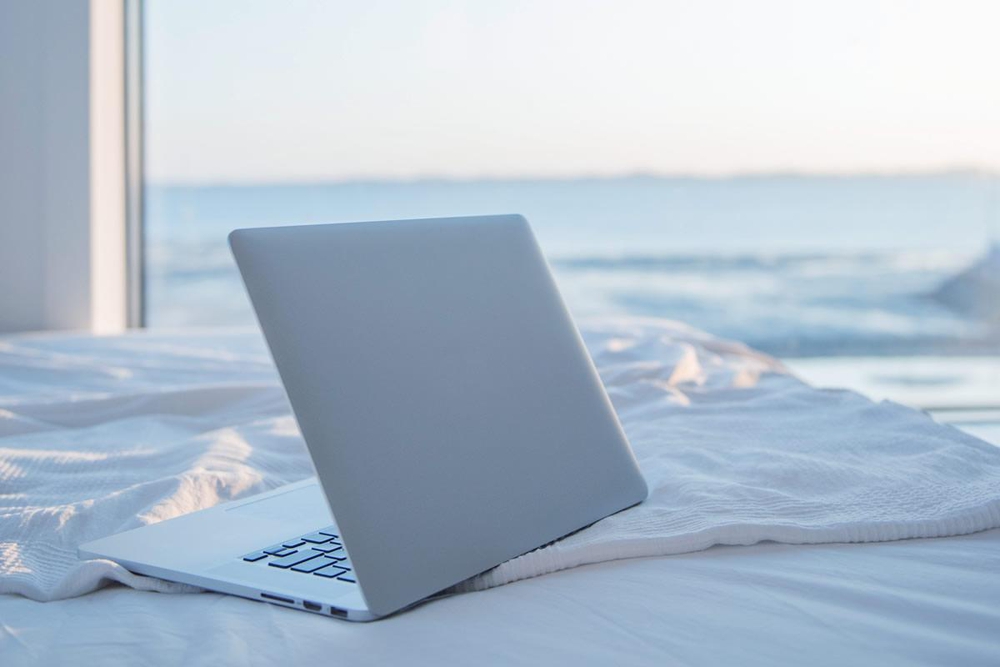 But remember no matter what you do spending time together as brand new newlyweds is what will turn any holiday you take into the trip of a lifetime.
This post first appeared on Whimsical Wonderland Weddings, reblogged here with permission (and our thanks).