Travel themed wedding invitations
Our honeymoon fund designs mean your registry is focussed on you and the story you want to tell. They mean your gift list makes a fabulous first impression.
Most couples introduce their gift list along with their invitations, and for couples who love to explore the world, combining a honeymoon fund with travel-themed wedding stationery could be the perfect choice.
So we thought it'd be fun to take a look on Instagram for some of the most creative and fun ways to bring your honeymoon dreams to your wedding invitations. Here are a few of our favourite ideas…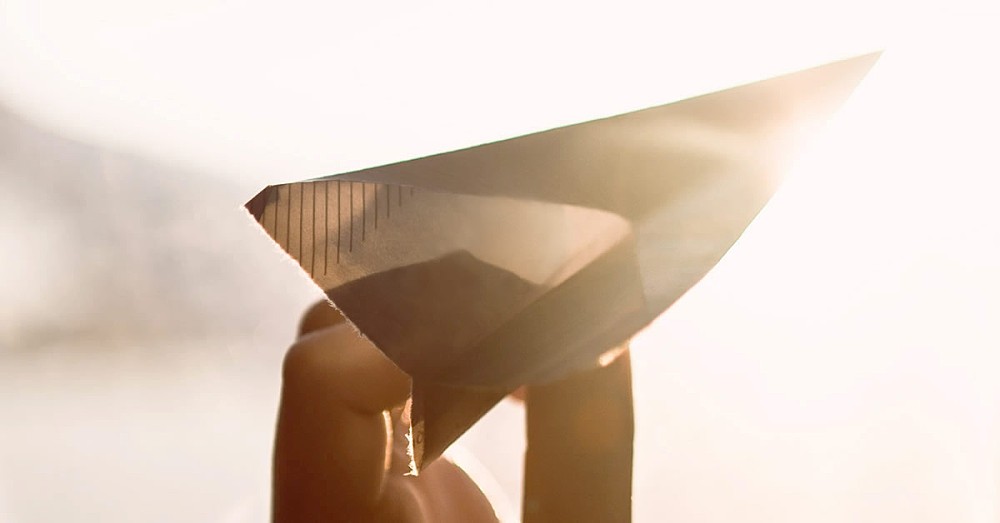 To begin the collection, an elegant beach design in a watercolour style from Sarah Ardrey Designs:
This is a beautiful marriage of an antique map with a modern design, from bespoke stationery specialists Quints of Jersey:
We love these punched ticket-style invitations and perforated gatefold RSVP cards from our friends at Knots and Kisses:
And who could resist these Airmail-style paper plane save the dates from the fabulous Hip Hip Hooray?
These are gorgeous — a passport theme in an elegant vintage style, from Imagine Invites & Events:
And also from Sarah Ardrey Designs, how about these fantastic map and Airmail themed invitations, with a luggage-tag shape?
These colourful passport-style invitations with a boarding card RSVP are perfect for a tropical beach destination wedding:
Lastly, the wonderful Paperless Wedding offer electronic invitations to coordinate with their wedding websites — including this beach theme:
Why not also follow us on Instagram for more honeymoon inspiration in your feed?