Even easier formatting
One of the best things about setting up your honeymoon gift list using our service is that we give you the flexibility and space to describe your plans in detail.
This helps to really engage your guests and to turn their gifts into enthusiastic support. Even if you've opted for a simple honeymoon fund, or you don't yet know exactly where you're headed, you can add your personality to your pages, and let your guests know what their gift means to you.
As well as a preamble to your list, we uniquely offer an introductory page to set the scene, and you can leave detailed gift payment instructions, personal thanks, and as much description on each individual gift item as you wish.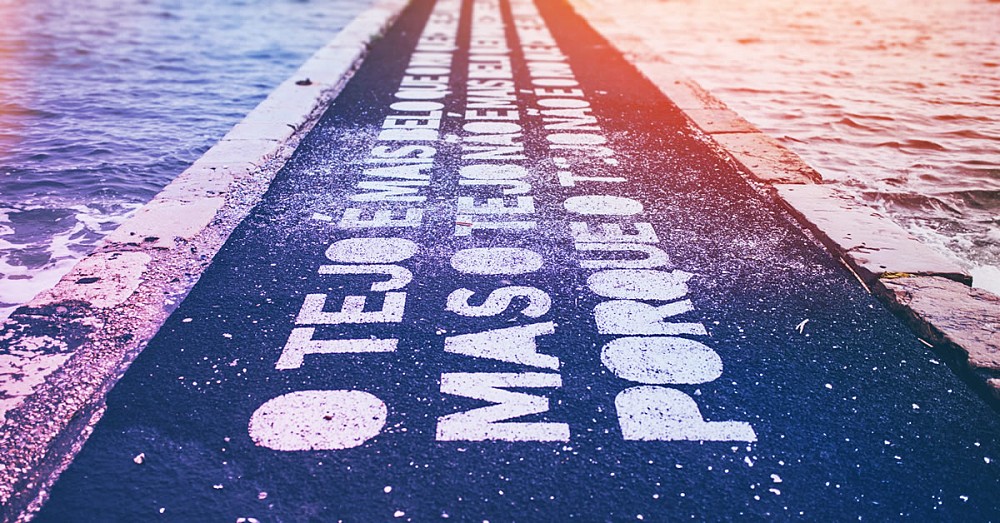 We've always supported simple text formatting and links as part of this, but now it's even easier to use.
Just select some text when editing, and use the toolbar that appears!

You can add bold, italics and bullet points, as well as links to other sites. It's particularly useful if you're using more than one language on your registry.
It's designed to stay out of the way unless you need it, but to be incredibly simple to use when you do.
We've rolled this out to newly created lists and accounts currently enjoying their trial period. If you've already used the previous system, we haven't changed it for you — just let us know if you'd like to switch over.