Introducing: photo filters
We're very happy to reveal yet another new feature on Buy Our Honeymoon: a range of useful, high-quality photo filters for customising your honeymoon gift list theme!
With our honeymoon registry service, you can choose from 16 different, gorgeous designs — all of which are ad-free, all of which work perfectly on mobiles and tablets as well as desktops, and all of which are focussed on your plans rather than our brand.
You can personalise your chosen theme with your own photos, and we've specifically tailored our new filters to coordinate with each theme.
Let's take a nice original photo and see how each of the four filters look!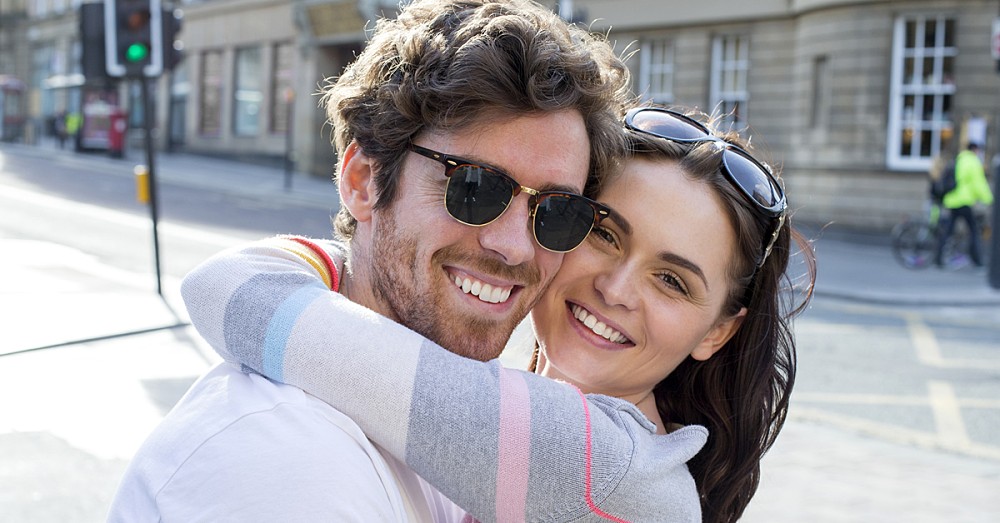 Luxe
Our first filter, Luxe, gently boosts colours and contrast, and adds a slighly warmer overall tone to your image. The effect isn't overpowering, but really helps to make your photo pop. It's an instantly brighter, sunnier day!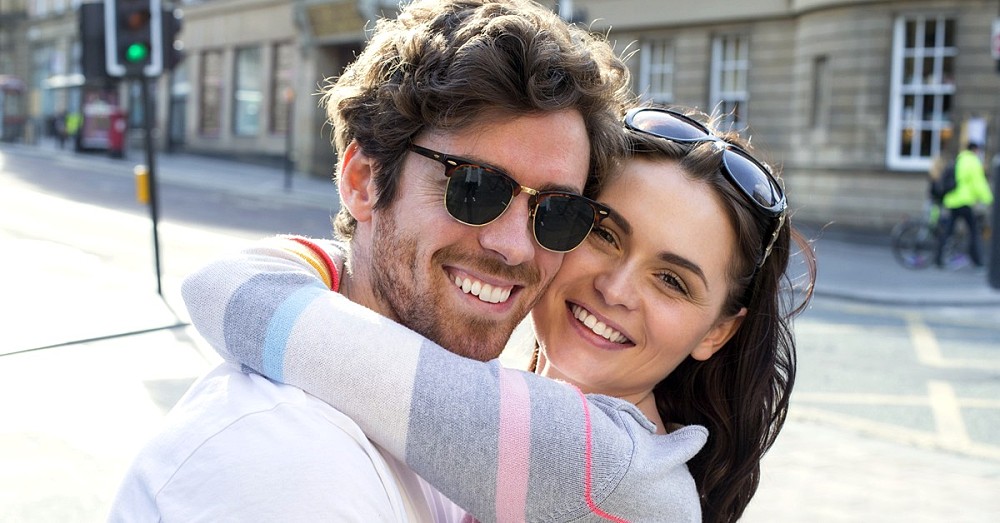 Luxe works beautifully with our Paradise and Aloha! themes, and looks great with our Into the Sunset, Ocean Haze and Vegas, Baby! themes too.
Retro
Our Retro theme takes broadly the opposite approach, with softer colours and muted contrast, giving the effect of an older, instamatic film camera print.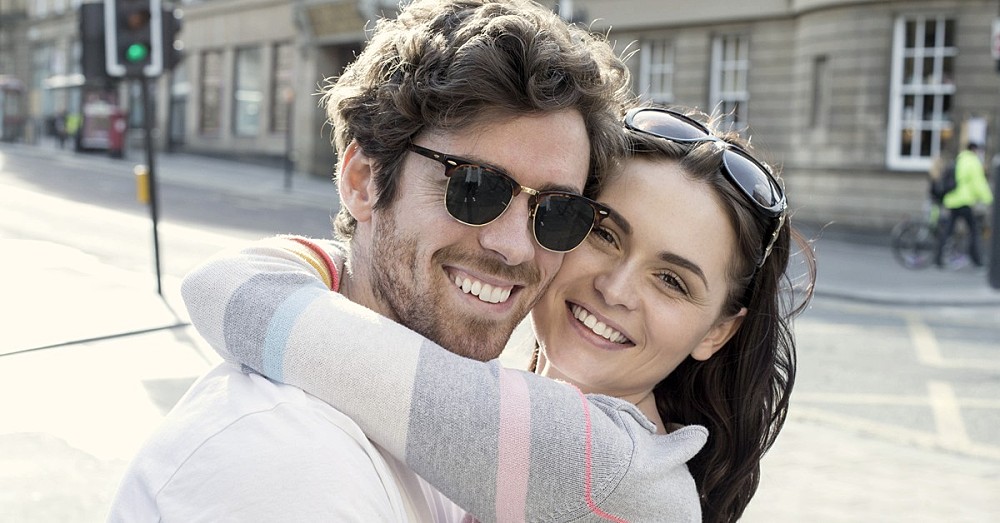 As you might expect, Retro is ideal for our Vintage and Road Trip themes — and it's an excellent choice for our Safari, Misty Peaks and Flower Power designs as well.
Monochrome
Our simplest filter, but nonetheless carefully tuned to make your photos look amazing. Merely removing colour from an image can sometimes leave it washed-out and flat — our Monochrome filter achieves a much more dynamic balance of shades.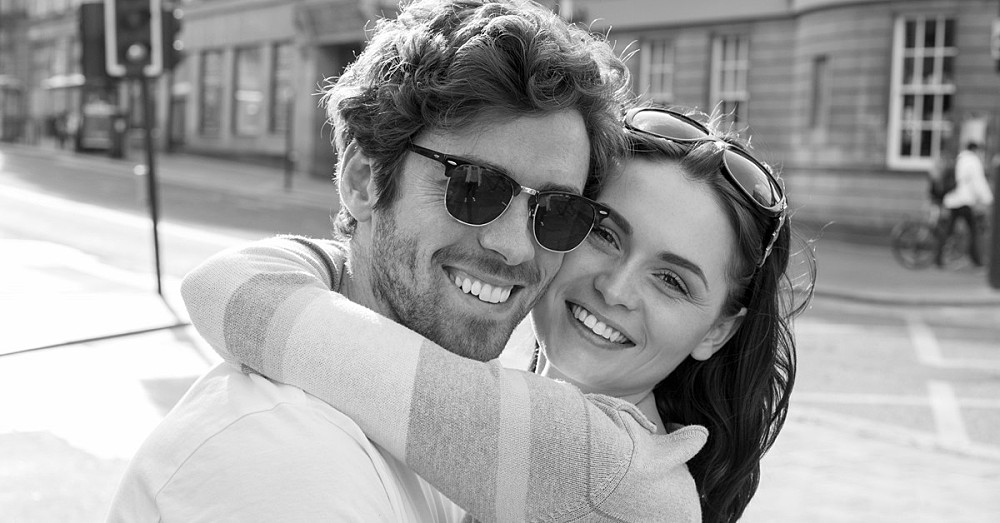 The Monochrome filter is perfectly suited to our brand new Simplicity theme, and it also looks fantastic used with American Dreaming and Rose Petals.
Antique
Lastly, Antique is our subtler, more versatile take on a traditional sepia tint. It's warmer and softer than just a black-and-white image, but with gentle tones that preserve the detail and character of your photo.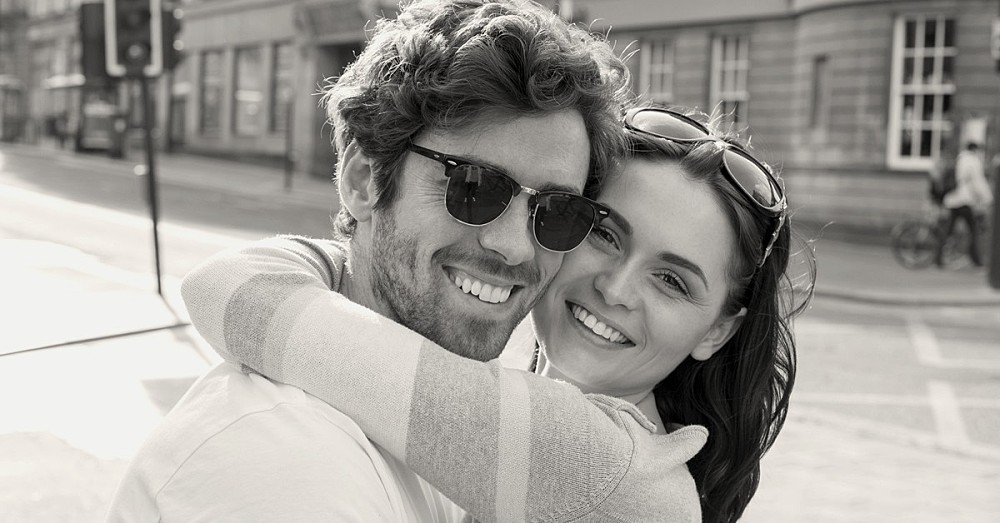 We created Antique to work perfectly with our Parchment and Lace theme, and it's also fabulous when used with Scrapbook too.
We've chosen the most suitable filter for each theme, and you can select whether or not to apply your theme's filter when you upload your image. It's simple, useful and easy. We can't wait to see what you do with them!