Real Life Honeymoons: Canada
Our next real-life honeymoon couple used our service to fund three weeks in western Canada.
Hayley and Stephen were married in August 2017 and their honeymoon gift list helped them to fund their amazing road trip adventure…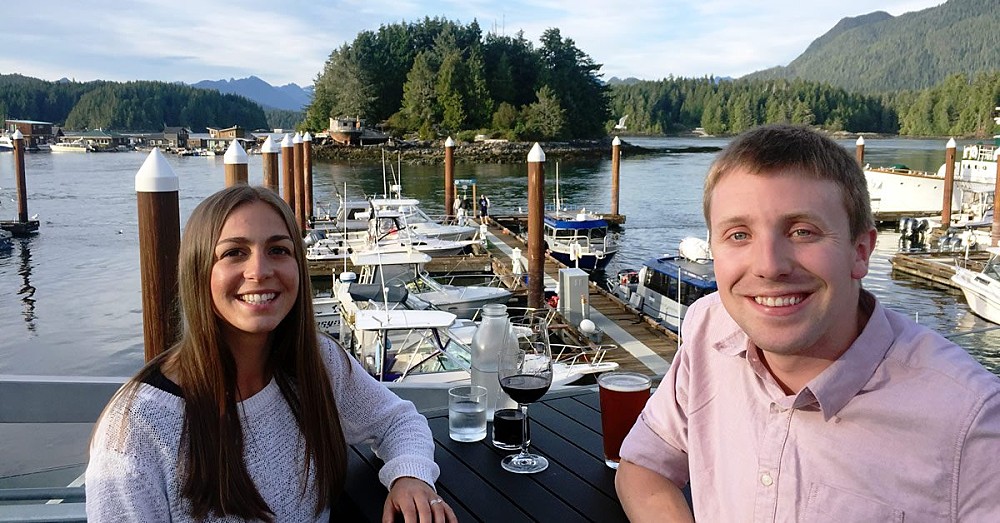 We wanted to do something memorable for our honeymoon and we have never been the types to sit on a beach so we planned a 3 week, 5,000km road trip starting and ending in Vancouver and taking in the Rocky Mountains, Inside Passage, Vancouver Island and everything in between.
The first leg of our journey took us from Vancouver to the Rocky Mountains, exploring the scenic ski resort of Whistler and famous waterfalls of Wells Gray Provincial Park on the way.
From here, we journeyed up the spine of the Rockies, spending a few days exploring the breathtaking scenery of the Canadian Rocky Mountains.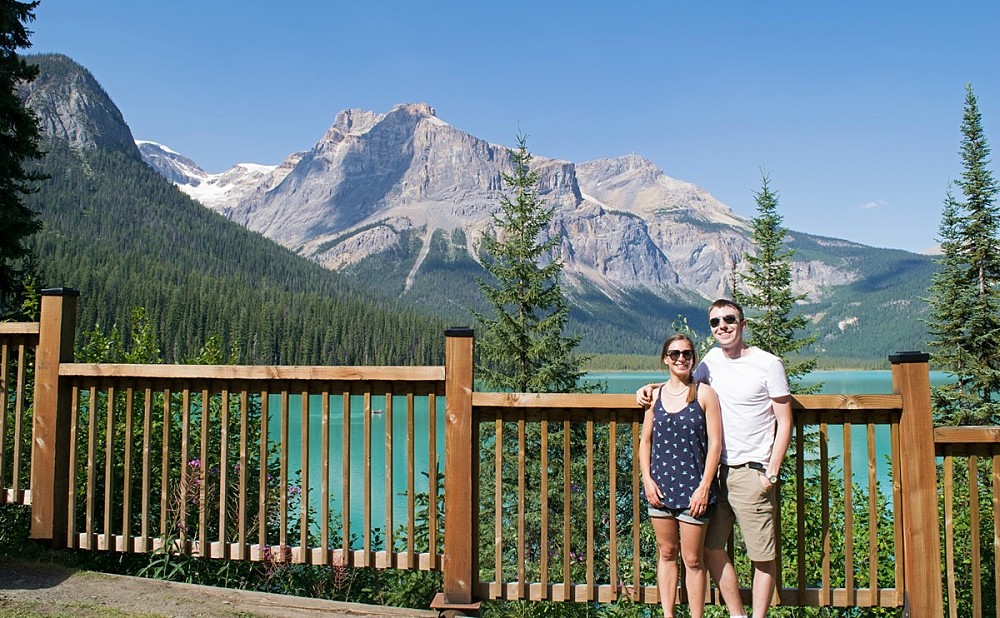 Moving off the beaten track, we travel into the Canadian wilderness on the long haul from Jasper to Prince Rupert, stopping off in Prince George to explore the glaciers and waterfalls of Hudson Bay Mountain.
A cruise down the inside passage then took us to Vancouver Island and the Johnstone Strait, one of the best whale watching locations on Earth.
We had some well deserved rest and relaxation on the beaches of Tofino and the ancient rainforests of the Pacific Rim national park before returning to Vancouver to fly home.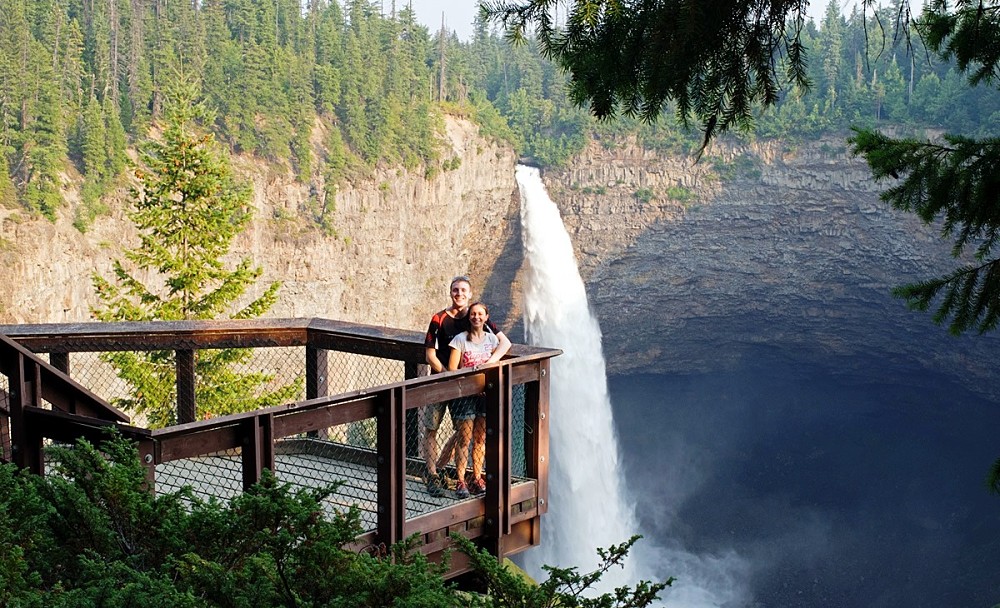 Our honeymoon highlight was taking a sunrise boat trip to watch the black bears foraging on the beach in the Clayoquat Sound.
We made a video to send to all our friends and family to say thank you for contributing to our honeymoon, and gives a taste of our experience!
We wanted our guests to be able to give us something "real" for our honeymoon rather than just making a contribution to an overall honeymoon pot.
Buy Our Honeymoon had a really easy to use platform that allowed us to fully customise our page and bring the honeymoon to life for our guests.
It gave us full visibility of what our friends and family were buying with personalised messages which made thank you cards after the wedding very easy!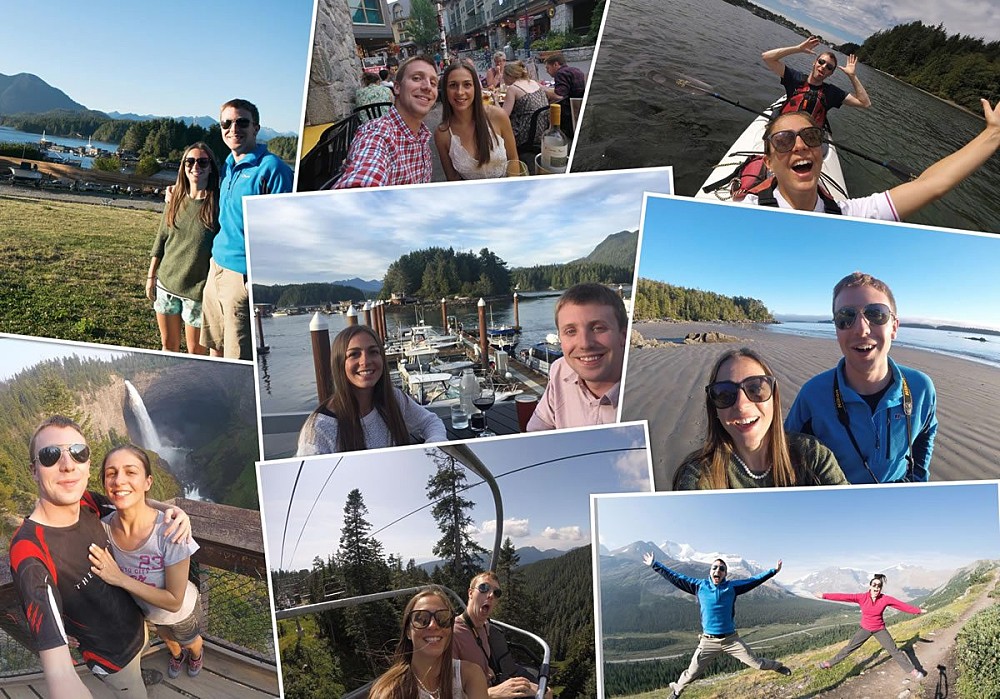 Massive thanks to Hayley and Stephen for sending us all the details of their fantastic honeymoon for this post!
If you've used our service to help fund your honeymoon and would like to feature your honeymoon here on our blog, we'd love to hear from you.