New partnerships
Our partnership programme lets independent travel specialists offer our service as part of their service. It means that we can remain completely independent, while travel companies who provide specialist expertise and bespoke support can offer the UK's best honeymoon gift registry to their clients at no extra charge.
You get the same great service we offer to all our customers. We'll provide our personal, dedicated support for both you and your guests, and you can take advantage of all the unique customisation features we offer.
Unlike a lot of other travel agency-based honeymoon funds, your list can remain open for as long as you need it to. The value of your gifts is always paid directly to you, and you can include anything you like on your honeymoon gift list.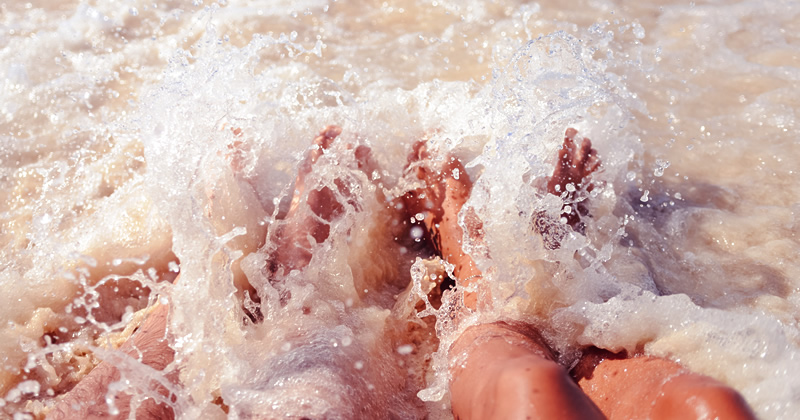 We'd like to introduce you to the newest members of our partnership progamme: Only Honeymoons and Prestige World.

Only Honeymoons offer a hand-picked collection of some of the world's finest honeymoon destinations and experiences — your ultimate dream honeymoon, personally designed just for you.
Their collections include luxury cruises on the Zambezi or the Nile, safaris to East Africa and Tanzania, and 5-Star properties in the Caribbean, Indian Ocean and Asia.
Only Honeymoons also offer a fantastic Honeymoon VIA service — tailored pre- or post-honeymoon stopovers to add an extra dimension to your experience. Bali via Singapore, St Lucia via New York, The Maldives via Dubai — with all the arrangements taken care of for you.

Prestige World is the parent brand of Only Honeymoons, offering effortless travel and exclusive experiences, including private cruises, luxury train journeys and exotic spa and yoga retreats.
The team have more than 30 years of working in the travel business, and bring exceptional knowledge, professionalism and dedication to providing you with a perfect experience.
They're attending a variety of wedding shows in the coming months — a great opportunity to meet the team, explore their amazing honeymoon options, and find out more about how you can fund your honeymoon with the help of your guests:
Kensington Close Hotel, 11 October 2015
Brocket Golf Club, 18 October 2015
Richmond Hill Hotel, 8 November 2015
Compleat Angler, 15 November 2015
Epsom Downs Racecourse, 10 January 2016
Littleton Park, 28 February 2016
Hedsor House, 20 March 2016
If you do decide to book your honeymoon through Only Honeymoons or Prestige World, don't forget to ask for your special promo code to create your gift registry on buy-our-honeymoon.com! You'll get all the benefits of our service, without our normal one-off fee!
And if you're an independent travel specialist who'd like to work with us to offer our branded, flexible honeymoon gift list service to your own customers, we'd love to talk to you — just get in touch!