PayPal.Me
Last week, PayPal announced a new way to send and receive money through their service. It's called PayPal.Me, and we think it might work better for our couples than their normal system.
If you already have a PayPal account, you can now visit the PayPal.Me website and grab a special PayPal.Me link address. With this link, your friends and family can easily send you money from their own PayPal account. If they don't already have one, they can quickly and simply set one up there and then.
It's largely intended as a convenient way for friends to be able to pay each other back for shared costs — but we think it might work well as an alternative to the normal system of collecting payment through PayPal for gifts on your honeymoon registry.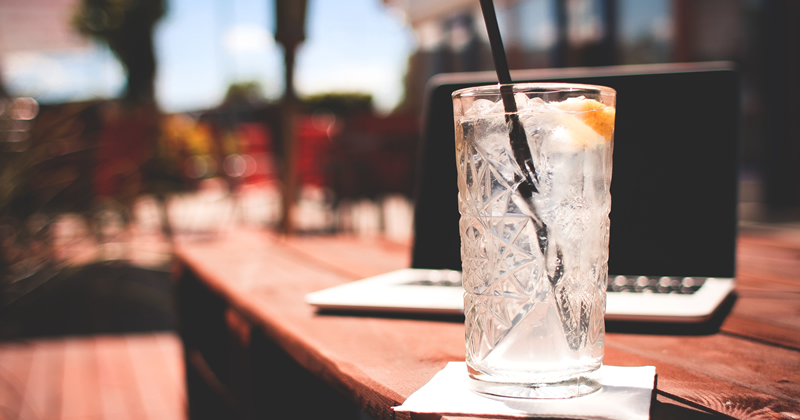 The huge advantage of the new PayPal.Me is that transactions are typically free.
Payments are treated as a transfer of funds from one PayPal account to another, and unless the person sending money opts to include buyer protection for goods and services, or lives in another country, transactions are exempt from PayPal's normal fees. By contrast, under the normal system, all transactions triggered by a third-party website such as ours incur processing fees.
But there are two main disadvantages.
The first is that we'd be completely unable to track the status of payments made this way.
We'd send guests off to your PayPal.Me link to make payment, but we'd receive no automatic notifications as to whether or not they succeeded. It'd be up to you to match up payments going in to your PayPal account with gifts made through the site.
Under the normal system, we're automatically informed whenever a transaction is completed and can mark this on your Gift History.
The other is that to use PayPal.Me, guests would definitely need to have or create a PayPal account of their own.
Some of your guests are likely to already have a PayPal account, but many of them won't, and appreciate being able to make a regular card transaction instead, without creating an account.
And unlike transactions through the normal system, if a guest chooses to fund a PayPal.Me payment through a credit card (rather than a debit card or their bank account), they'll be charged a processing fee to use this, rather than you. 
On that basis, we think PayPal.Me might work best only as an option for guests alongside one or both of our other gift payment systems — card payments by Stripe or Direct Debit payments through GoCardless.
We're looking closely at how we might best integrate PayPal.Me with the service we offer, and we hope to have an update for you soon. If you have any thoughts, do please feel free to contact us or leave a comment on our Facebook page.
In the meantime, if you've already set up card payments through Stripe, but would like to offer PayPal payments as well for any of your guests that already do have a PayPal account, you can do that right away.
First grab your PayPal.Me link, and then add it to the payment instructions text on your registry. We're more than happy to help with this — please don't hesitate to get in touch.