our-honeymoon-fund.com
With our uniquely flexible honeymoon fund service, you can choose from a selection of discreet web addresses for your list, and our own branding stays completely out of the way so the focus is all on you and your plans.
This means that instead of buy-our-honeymoon.com, your guests can visit ourdreamhoneymoon.com to view your gift list. Or maybe you'd prefer to use the-gift-of-memories.com for your registry?
We've now added a new option to the wide range of choices we already offer: our-honeymoon-fund.com.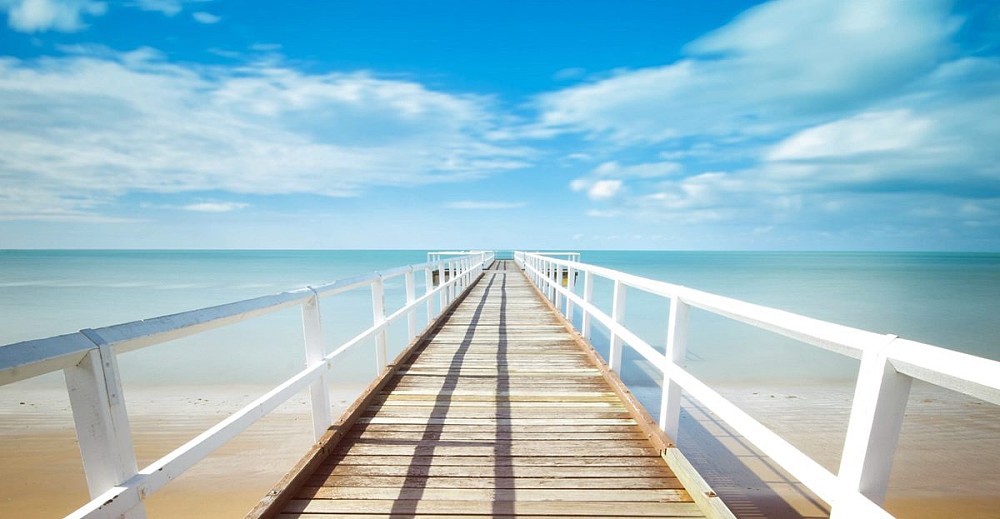 Your registry pages and the emails we send to guests confirming their gifts are all consistently branded according to the domain you choose. You'll still sign in to buy-our-honeymoon.com to make changes to your pages, or to view your gift history.
To use our-honeymoon-fund.com for your own registry, just choose it from the list of options when you sign up for your free trial.
If you've already signed up and would like to switch your list over to this, or any of the other domains we offer, please just get in touch and we'll be more than happy to arrange that for you.