The new GoCardless
We've made lots of updates to our unique system for gift payments by Direct Debit. It's easy to set up, simple for your guests to use, totally secure and very inexpensive.
Gift payments through Direct Debit are handled through our partnership with GoCardless. They've recently improved and refined all aspects of their process, and we're now rolling out the new system throughout our service.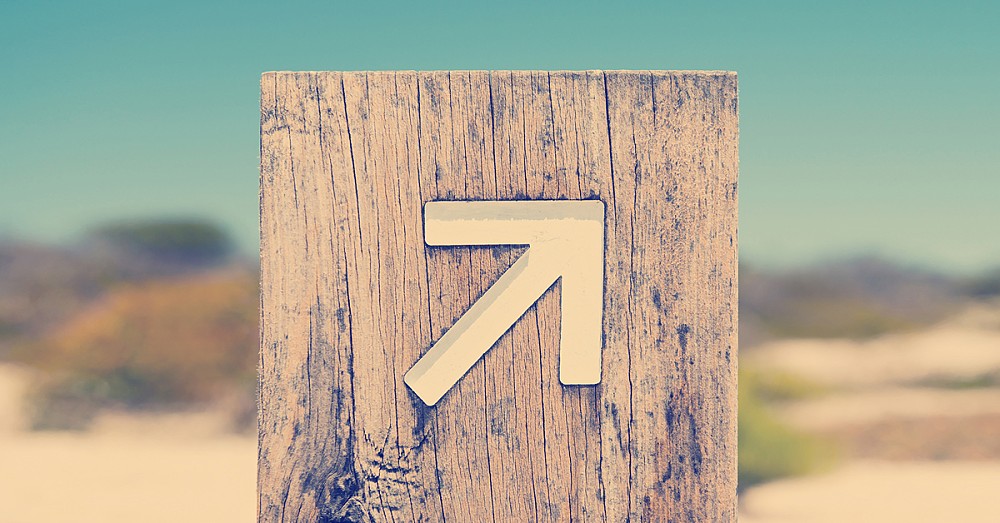 The changes are mostly behind-the-scenes — but it's even simpler now for guests to set up a Direct Debit gift payment to you, and we can keep them more informed about each stage of their gift transaction.
We're also now able to keep a closer eye on the verification process when you first create your account, and to guide you more clearly through it.
With processing fees of only 1%, GoCardless is the most popular choice for couples in the UK using our service. And our unique geo-targeting system means that if you want to, you can combine Direct Debit gift payments for your guests in the UK with card payments for your guests overseas.
For more information on how to set up and use gift payments by Direct Debit, check out our guide.