Buy one, get one free!
We don't expect you to use us for two marriages — but we're occasionally asked if it's possible to have more than one list on our service at the same time.
It certainly is, and we're happy to help with this at no extra charge.
For example, you might want to have a detailed itinerary on one list for close friends and family, and a simple honeymoon fund as a second registry for other guests. No problem!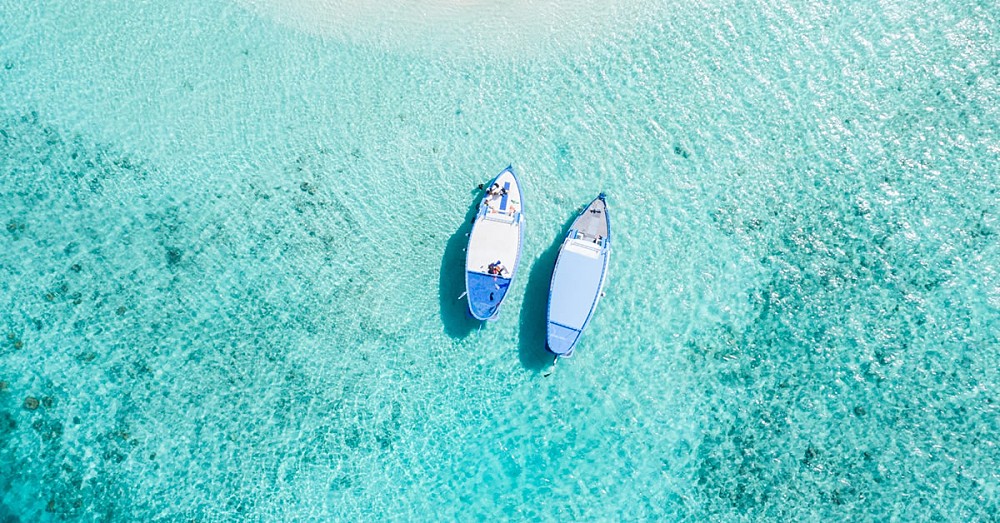 Or, if you have an international family, you might prefer to compile a separate registry for your guests in one country from the list you're using for your guests in another. Our unique language, currency and gift payment options can help with this — and being able to maintain two separate gift lists makes things even more flexible.
We've even had one couple use our service for both their gift list and as a way of managing room bookings for the hotel they'd hired for their wedding!
Whatever your reason, if you'd find it useful to be able to run two separate sets of pages on our service, don't hesitate to get in touch!