Six of the best European honeymoon destinations
Today is Europe Day, celebrating peace and unity in Europe. So here at Buy Our Honeymoon we're having our own Europe Day love-in with a fiesta of travels through Europe.
European honeymoon destinations remain hugely popular in spite of the allure of all the far flung delights worldwide. In fact, Italy now tops the poll of the most popular honeymoon destinations among couples using our honeymoon fund service – more popular than America, Japan, the Maldives and Mexico!
Whether as a minimoon or (thanks to the short haul flight time) a longer honeymoon, here are six of the most popular destinations in Europe…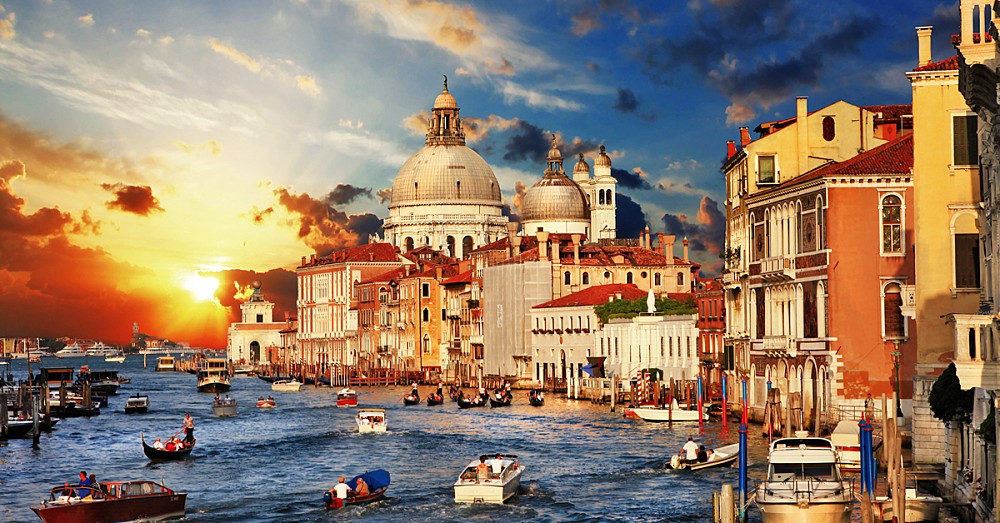 Venice
Venice is tops for our couples who think there's nothing more romantic than a golden sun setting over the beautiful canals. Venice's strength is all things water and a gondola ride at some point in your stay is essential — but we recommend making time for a cruise of the Grand Canal on a vaporetto. And don't forget to stop for a Bellini at Harry's Bar.
Recommended for: Classic European elegance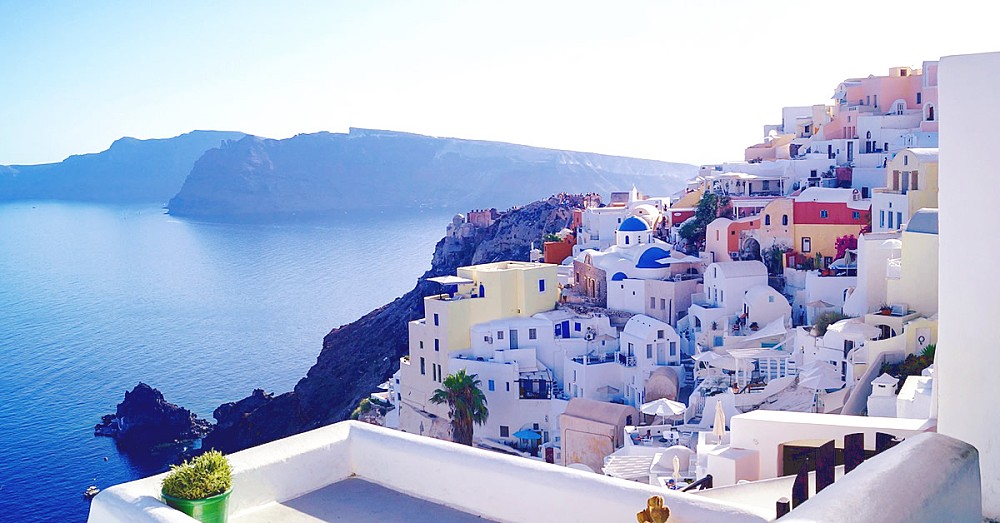 Santorini
Santorini really lives up to the hype. It simply is that beautiful. The whitewashed walls and blue-roofed churches might be straight from a picture postcard, but are even more exquisite in person.
A popular activity is to take a wonderful cruise on a chartered catamaran to see the volcano and swim in Santorini's hot springs — topped off with a view of the sunset over Oia from the water.
Recommended for: Blissed-out romance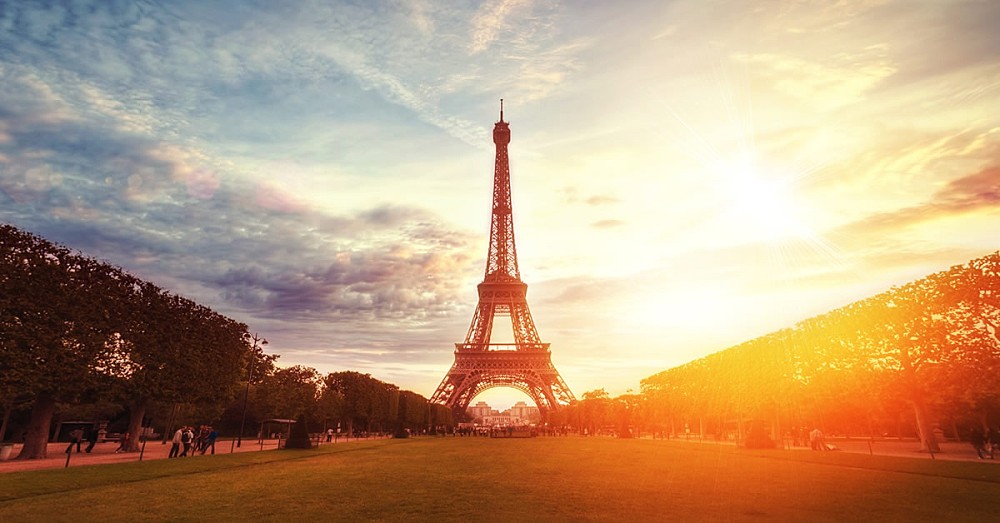 Paris
What can be said about Paris that hasn't already been written a thousand times? But Paris remains eternal; Paris is for lovers.
You don't go to Paris, Paris becomes you — so search for an original piece of art, get lost in Mommartre and try the Pierre Hermé patissierie in Sainte-Chapelle.
Recommended for: Go your own way romance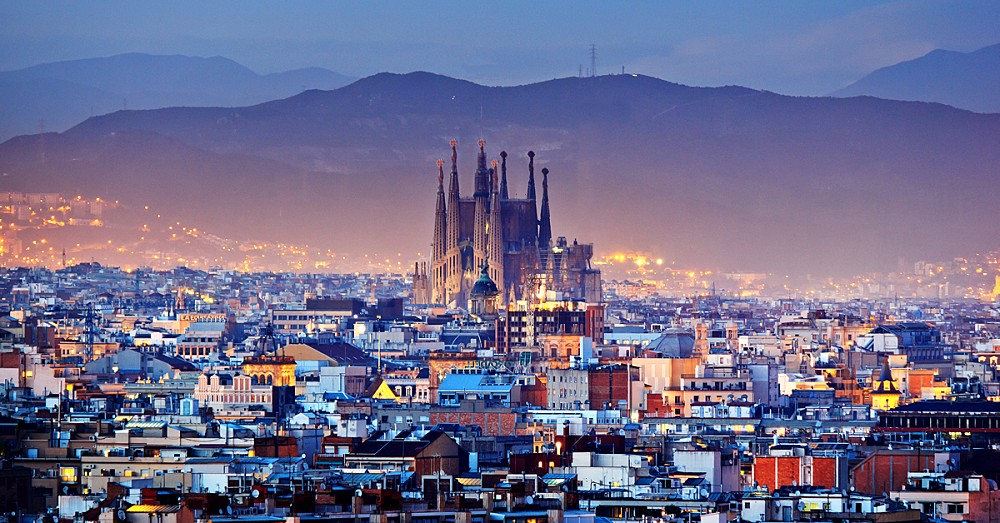 Barcelona
Increasingly hip and stylish, Barcelona is popular with energetic honeymooners. Keeping in tradition with Spanish culture, you leave your hotel at 10pm for tapas all over town, cocktails at the Blue Moon and dancing till dawn.  
Recommended for: Energizer bunnies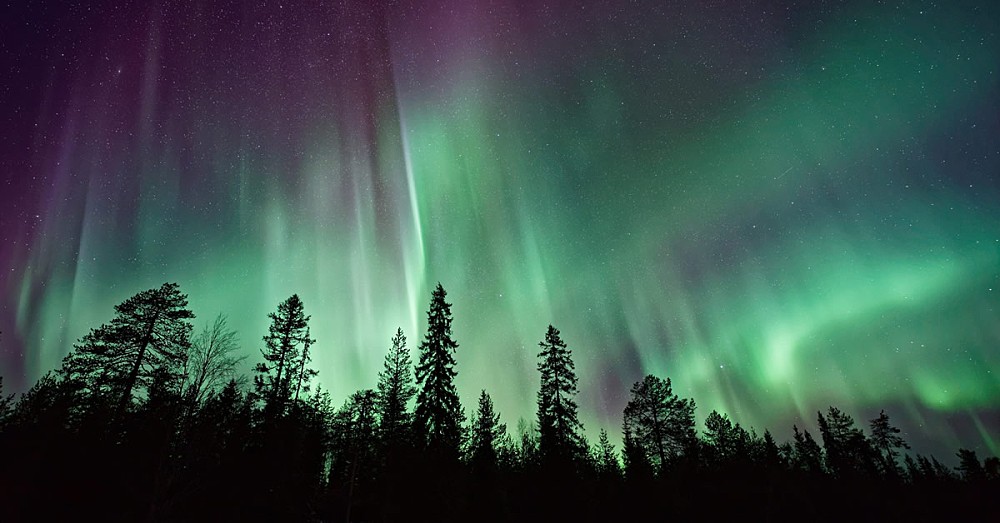 Lapland
A break from the norm but increasingly popular.  Lapland brings you a different kind of romance.  Our couples snuggle up with a hot chocolate after visiting ice hotels and reindeer farms, or excursions husky sledding, snow shoeing and on skidoo — plus, of course, seeing the northern lights.
Recommended for: Hygge honeymooning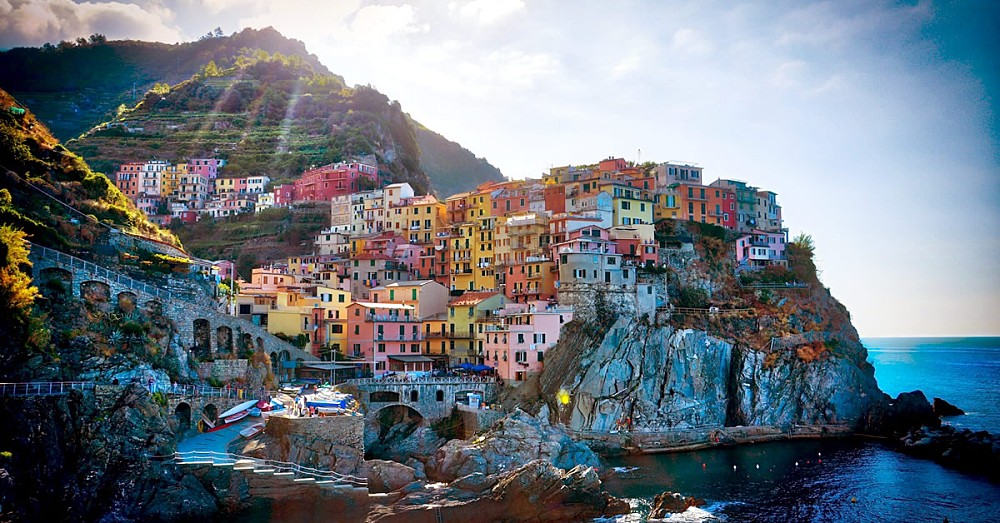 Amalfi Coast
Whether you're driving a convertible car around sweeping mountaintop roads or checking out some ancient history at Vesuvius, the Amalfi Coast sweeps you into the glamour of a classic old movie. A trip to the Blue Grotto is a must. It's accessible only by boat, and you'll be bathed in its famous blue light.  
Recommended for: Classic old school glamour