GoCardless in Europe
Hot on the heels of our announcement that couples in the USA can now use ACH debit payments through GoCardless, we're delighted to open up gift payments by Direct Debit to couples in the Eurozone as well.
Direct Debit payments using GoCardless are an easy, safe and inexpensive alternative to card payments. Instead of entering their card details into an online form, your guests securely authorise a one-off transfer of funds from their bank account to yours.
It's easy for you to set up, and simple for your guests to pay.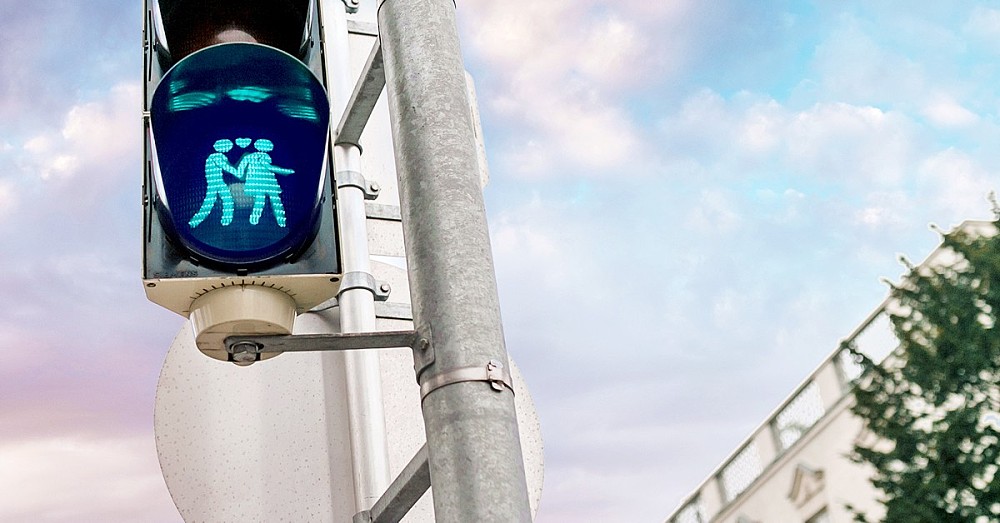 In Europe, GoCardless use the SEPA Direct Debit system which offers strong consumer guarantees and very low processing fees.
GoCardless charge a processing fee of only 1% per transaction, capped at €2.  So on a gift of €100, you'll automatically receive €99 in your bank account about a week after the payment is made.
We don't add any extra service fees, or keep hold of your funds on your behalf. With Buy Our Honeymoon, your gifts are yours from the moment they're given.
Gift payments through GoCardless are the most popular way for couples in the UK to collect their funds, and we're very happy to now be able to offer this to couples in fifteen Eurozone countries as well.
What's more, you can combine Direct Debit payments with card or PayPal payments to offer your guests a choice on how to pay.  If you have guests in other countries, we can even help you set up your fund to use different payment methods based on where your guests are located.
To find out more about gift payments through GoCardless, check out our guide. And if you have any queries about setting up your honeymoon fund, we're always here to help.