9 fab ideas for a honeymoon without flights
Whether you're a green traveller, a nervous flyer or you just don't want the hassle of airports and luggage restrictions, you don't have to travel by plane when you go on your honeymoon.
The world is still your oyster; you just need to take a more creative approach. Let's take a look at options to go on honeymoon without flying. There are ideas to suit all tastes and budgets.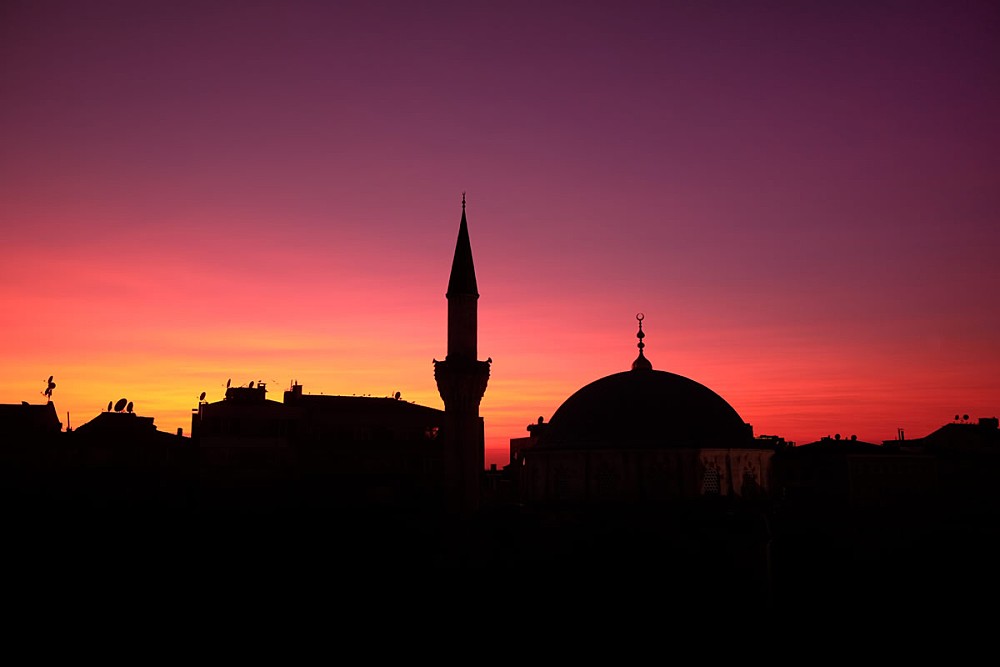 Honeymoon by train
Train holidays are probably the most popular option if you're not flying off to your honeymoon destination — and trains are a fast, convenient way to travel.
Simple
Take an overnight sleeper train to Edinburgh or Cornwall. Check out the breathtaking views and sparkling, turquoise sea of gorgeous St Ives; enjoy champagne afternoon teas and walks on the beach. Or combine your honeymoon with a trip to the Edinburgh festival for a buzzing artistic start to married life.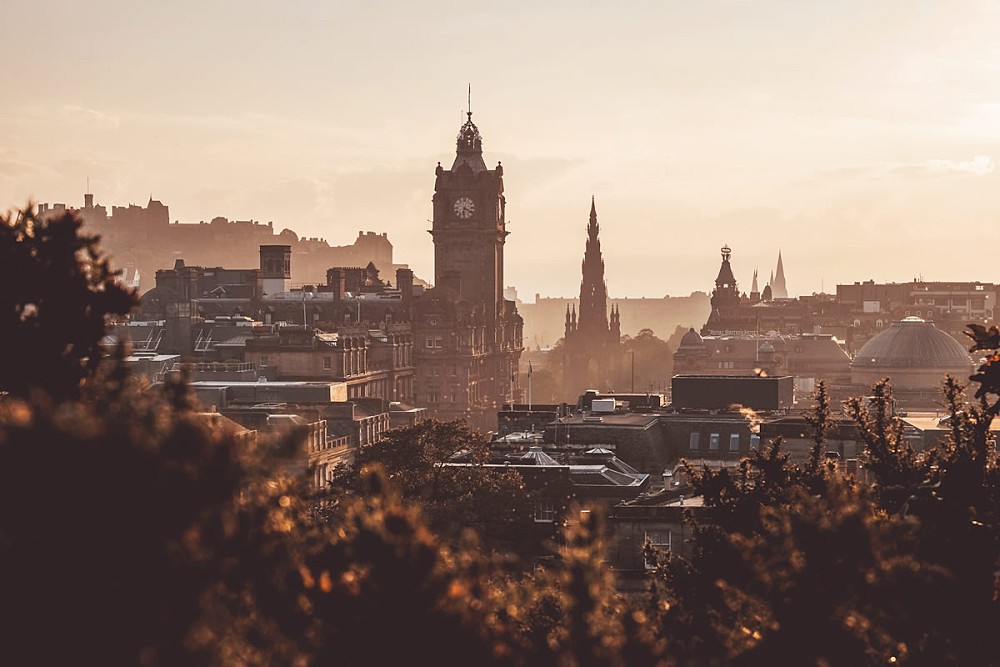 Moderate
Take the Eurostar from London St Pancras and reach Paris within three hours. Stay in Paris for a romantic break, or take the TGV down to the south of France and live it up in a luxury villa.
Luxe
Take the Orient Express from London to Venice, or Paris to Istanbul, for the trip of a lifetime. It's really the height of decadence, steeped in old-school romance. Enjoy art deco carriages, luxury cabins and elegant dining — you'll be transported back in time for the most glamorous of honeymoons.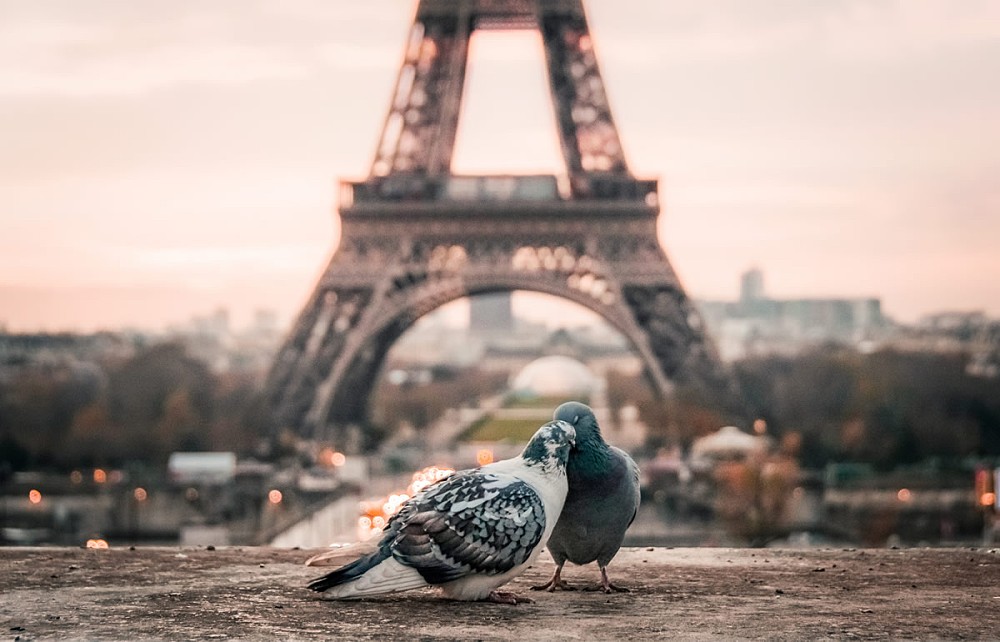 Honeymoon by sea
Simple
What about a barge holiday? Exploring the Norfolk Broads and the waterways of Wales and Scotland are very popular options. If you're looking for luxury, some wide-beam canal boats have features like king-size beds and jacuzzi baths.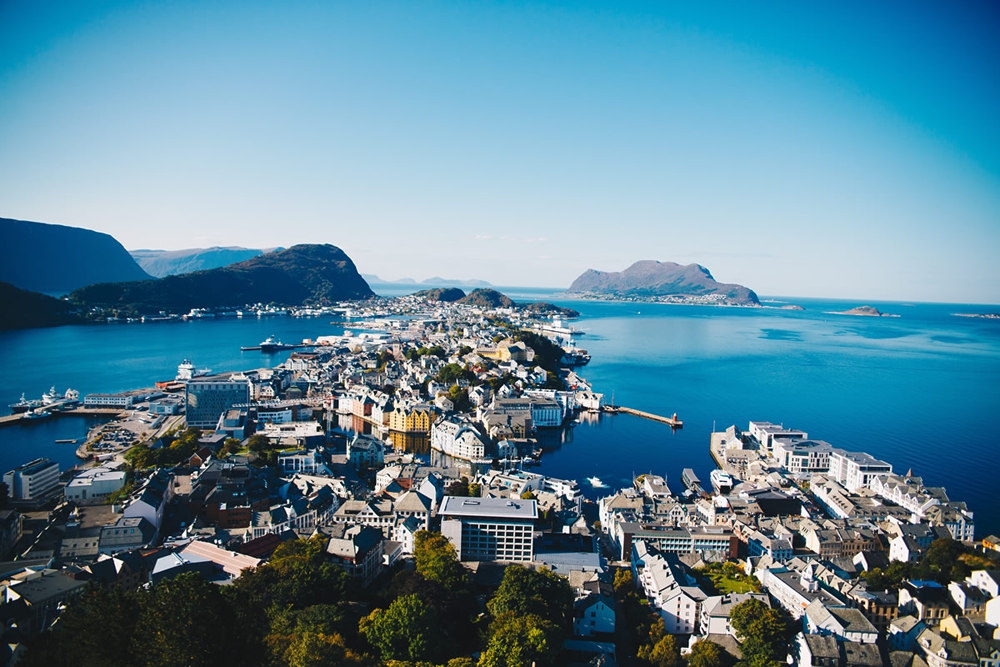 Moderate
For luxury, glamour and a honeymoon that starts the second you set off, a cruise is a fantastic option. Cruise ships have world class entertainment, a huge variety of dining options and glamorous features like on-deck hot tubs and cinemas. Sail from Southampton towards the Baltic Sea, stopping off at stunning, romantic destinations such as St. Petersburg, Tallinn, Oslo and Stockholm. Or discover the breathtaking Norwegian fjords on a round trip from the same UK port.
Luxe
A three month round-the-world cruise with P&O is as good as it gets. 31 destinations, 23 countries, 30 thousand miles. Sail from Southampton in January and visit the Caribbean, Hawaii, Australia, Hong Kong and Singapore. You'll return back to Southampton in April having had the time of your life! Just wow.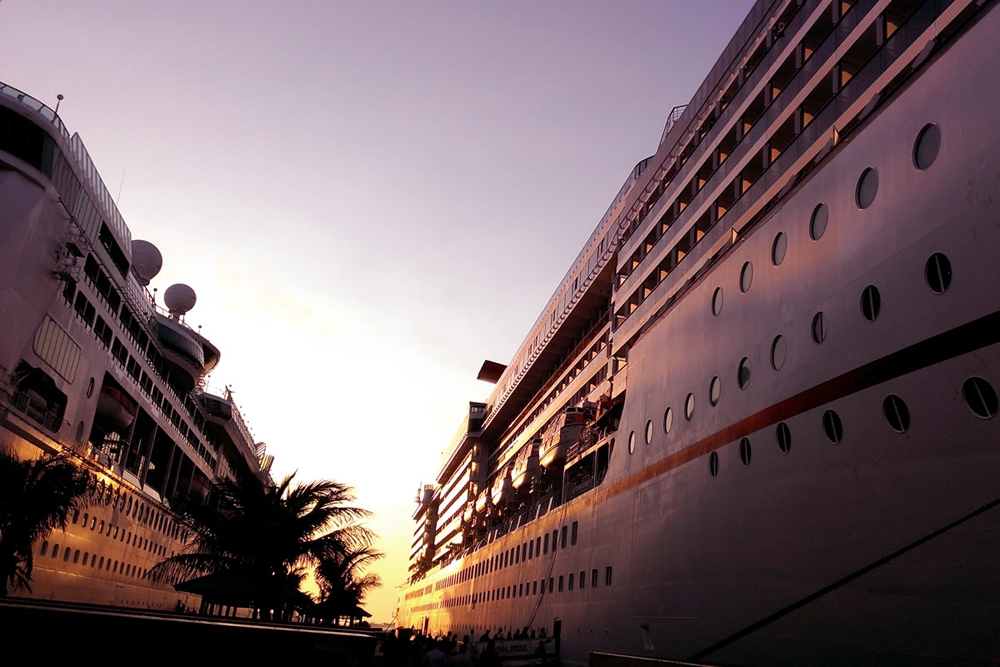 Honeymoon by road
Simple
There's nothing quite like the excitement of setting off on a road trip. But what about a cycling road trip? The European Bike Express offers transport for you and your bike via coach into France and Spain. You can then truly take in all the breathtaking scenery, stopping at little inns and pubs along the way.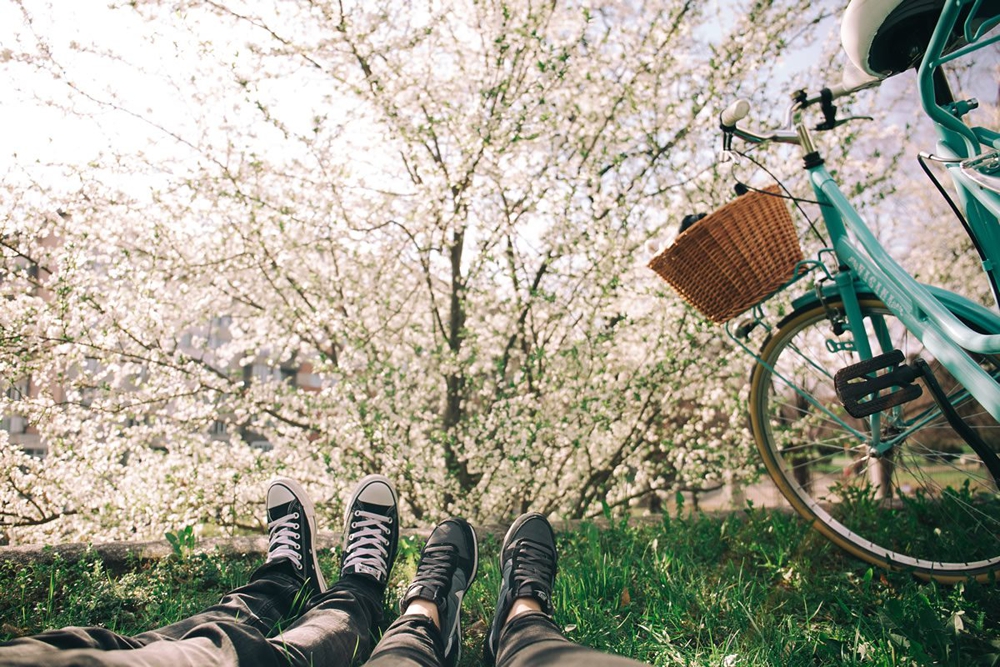 Moderate
Hiring a campervan is a cool idea for quirky couples and you won't need to worry about accommodation on your honeymoon. You'll enjoy a sense of freedom and you can stop at a variety of locations. You can hire a vintage van in Keswick to travel in retro style on a fabulous tour of the beautiful Lake District.
Luxe
What about hiring a super-car? A weekend away in an Aston Martin, Lamborghini, Porsche or Ferrari could be a dream come true. Stay in a luxury hotel in the Cotswolds and you could have a truly glamorous and memorable honeymoon, without going anywhere near an airport.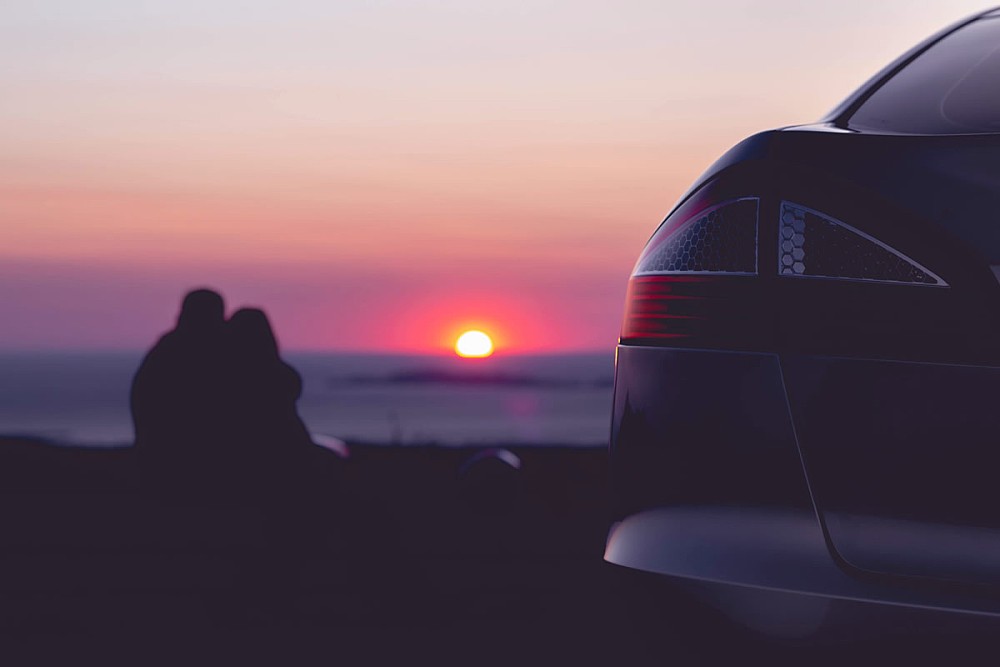 This post first appeared on Whimsical Wonderland Weddings, reblogged here with permission (and our thanks).