Real Life Honeymoons: Costa Rica
Our next real-life honeymoon takes us a little off the beaten track, to the beautiful Central American country of Costa Rica.
Abby and Alexander were married in June 2018 and used our service to fund their amazing honeymoon adventure…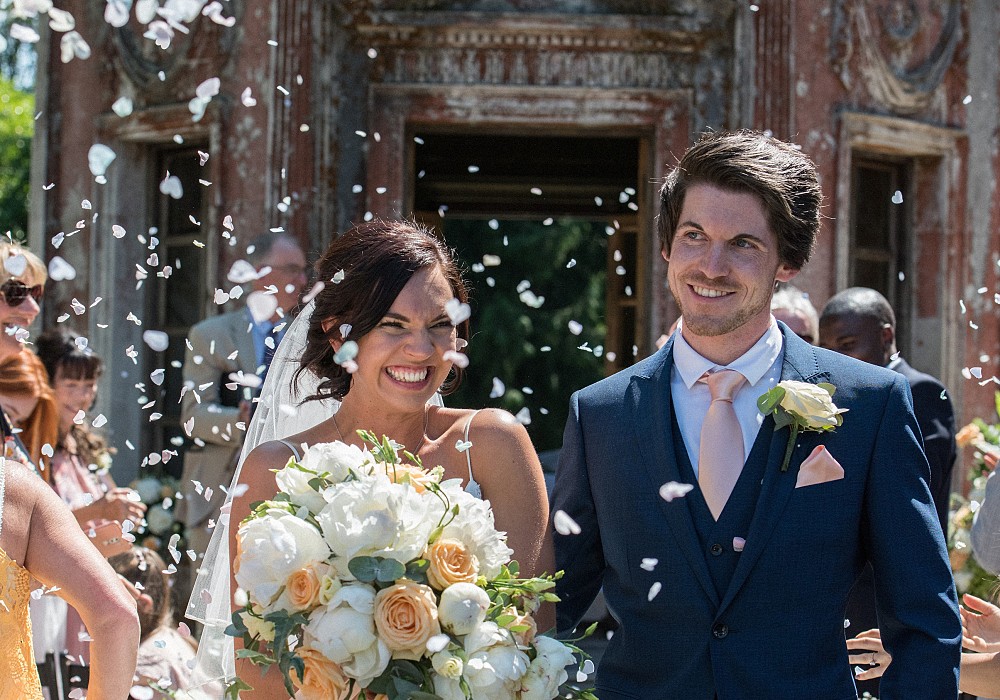 Immediately following our wedding, we left for Costa Rica for two weeks and it was amazing! My husband doesn't really enjoy sun holidays so we wanted somewhere with plenty of activities, but some beaches for me.
We went in July, which is actually the rainy season, but it's much better for spotting wildlife and a much quieter time to go.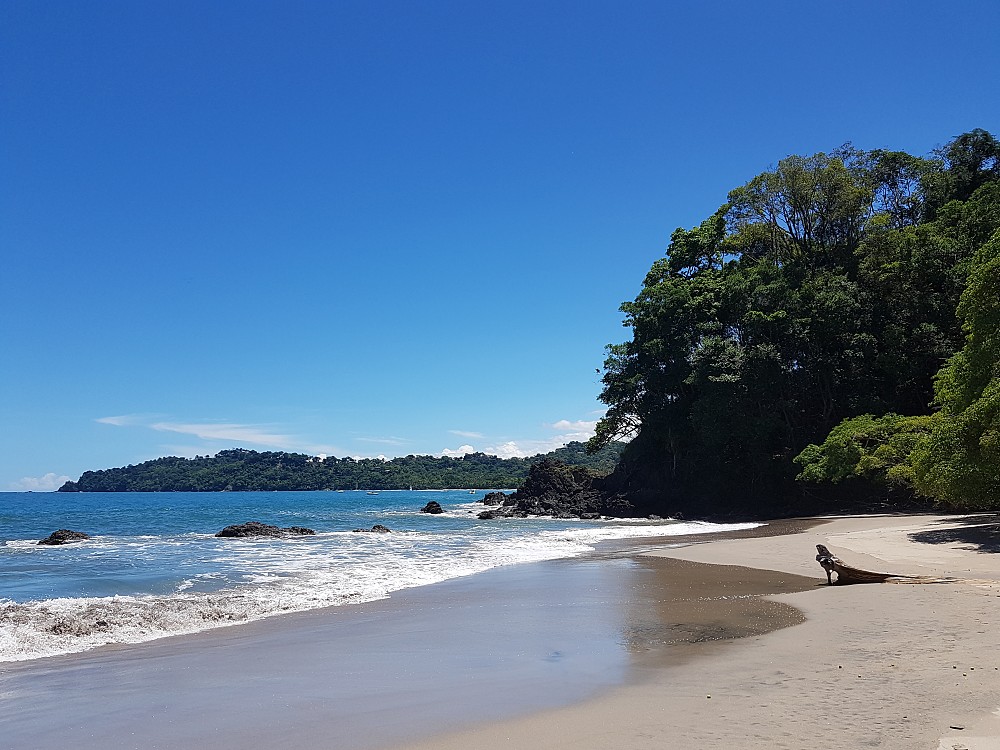 What did you do and see while you were there?
We hired a car and traveled down the Pacific Coast, stopping at five different destinations.
We started in Arenal and stayed near the volcano. We did zip-lining over the canopies, horse back on the volcano, stayed in a hotel with 25 hot spring pools and saw several sloths out in the wild! We drove down to Monteverde and toured the hanging bridges over the cloud forest.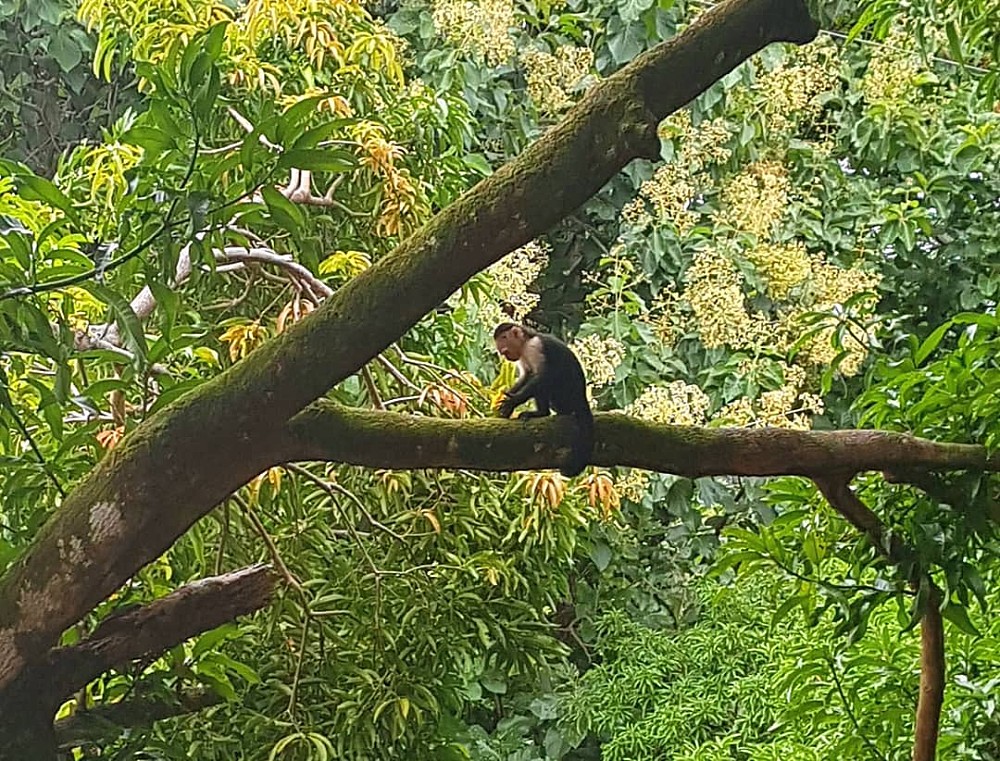 We then went South and stayed at the Tulemar resort which has a sloth institute and beautiful beaches. We had plenty of white faced and howler monkeys jumping around our balcony which was very cool to wake up to.
Finally, we stayed at a remote villa in Uvita. We were lucky enough to watch England play in the World Cup semi final from an infinity pool with an amazing view and a cocktail — too bad they lost!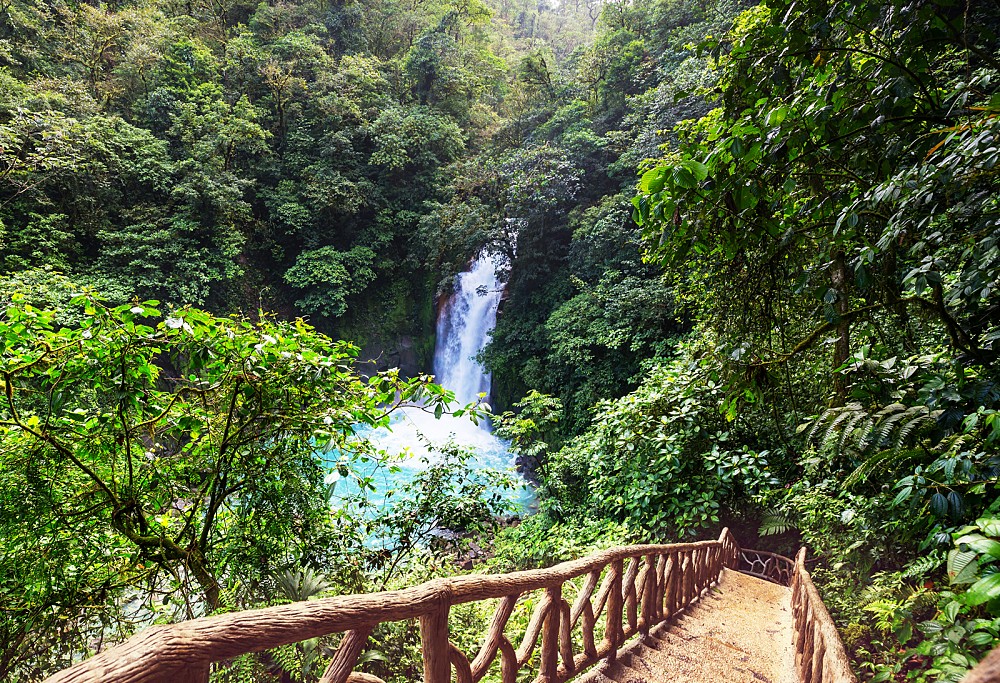 What was your honeymoon highlight?
We did a river drift tour around the volcano. We had our own rubber rings and threw ourselves down the rapids. A few bruises but so worth it!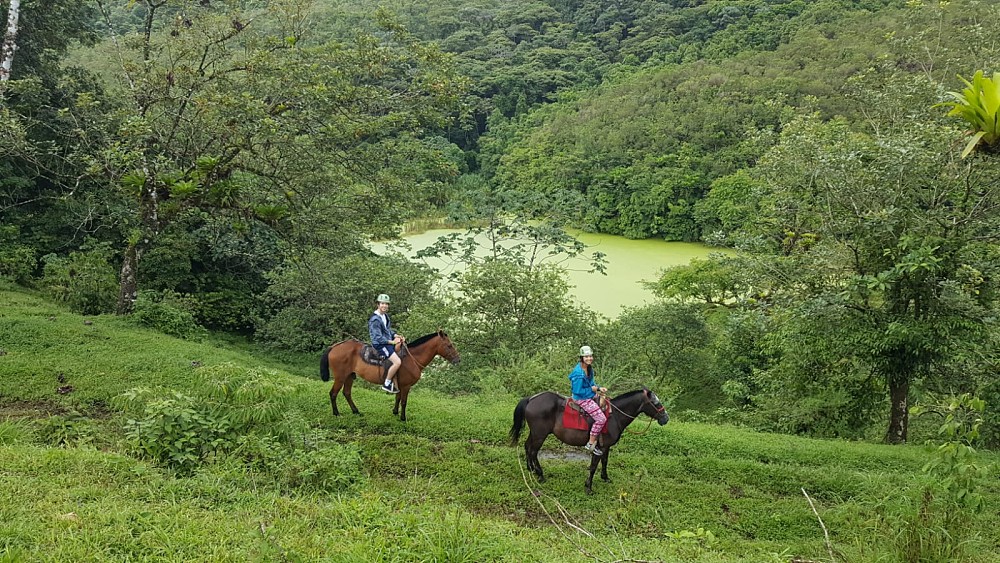 Why did you use Buy Our Honeymoon?
Our guests appreciated that they were able to buy us an activity rather than just giving us money, it also guided people with what to get us. I loved how we could customise our page and make it really personal.
It was also so helpful when we were writing thank you cards so we knew exactly what everyone got us.
I'd definitely recommend the service, I thought it was one of the best wedding decisions I made!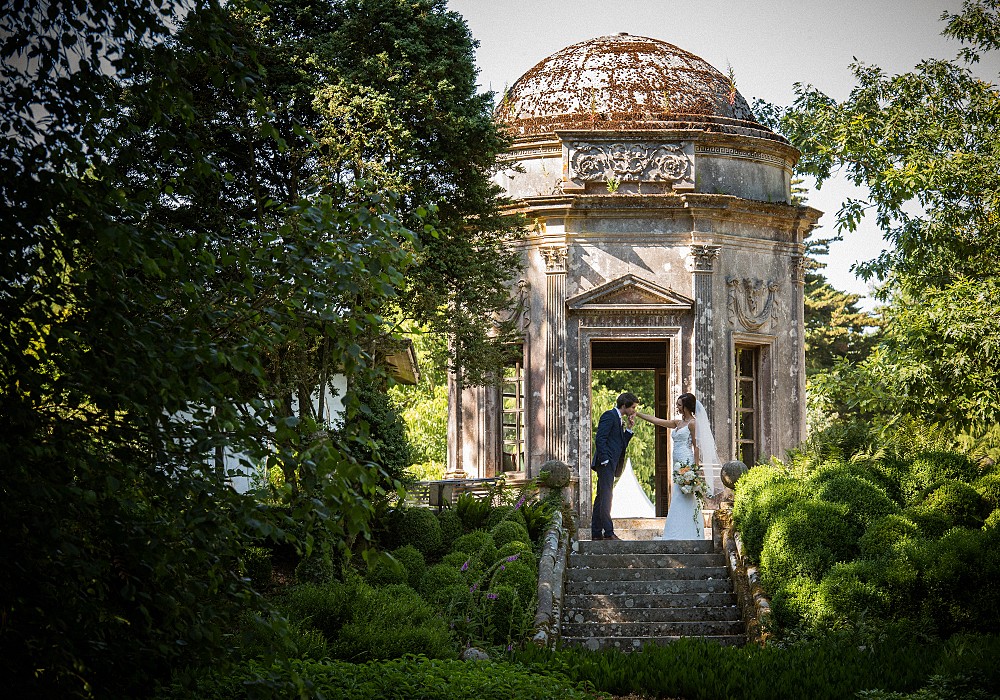 We'd very much like to thank Abby and Alexander for sending us all the details of their amazing honeymoon for this post!
If you've used our service to help fund your honeymoon and would like to feature your honeymoon here on our blog, we'd love to hear from you.