GoCardless in the USA
We're thrilled to announce that couples in the United States can now use GoCardless to process gift funds through our honeymoon registry service.
Since 2012, couples in the UK have been able to offer gift payments by Direct Debit, using GoCardless. It's easy to set up, simple for your guests to use, totally secure and very inexpensive.
With GoCardless, guests only need to enter a few details into a secure on-screen form to authorize their payment. It's as easy and safe as paying with a credit card, and funds are automatically transferred from the guest's bank account into the couple's bank account after a few days.
And it's now available to couples in America.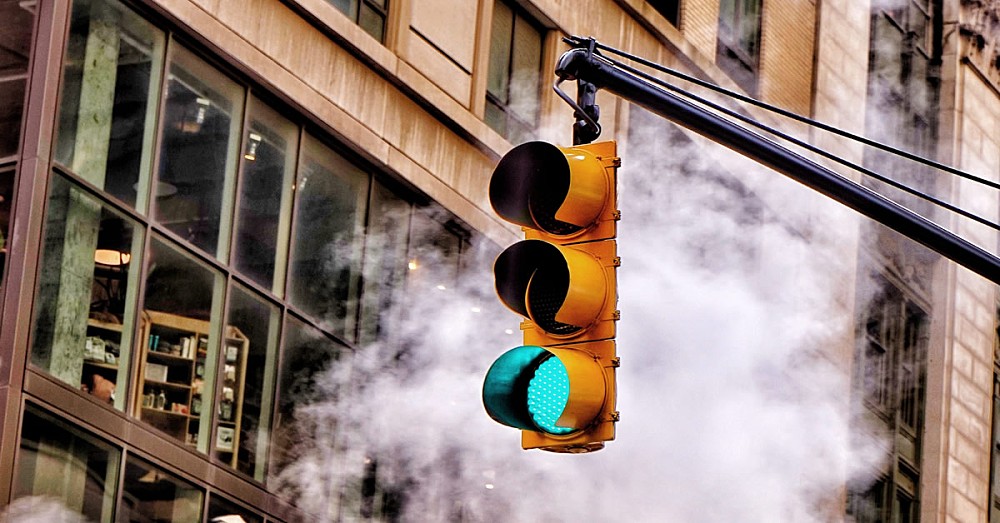 In the US, payments through GoCardless use the ACH debit system. The ACH system powers trillions of dollars of bank-to-bank payments in America each year, with strong consumer guarantees and very low processing fees.
In fact, GoCardless charge just 1% per transaction, deducted from the amount you receive.  On a $50 gift, you'll automatically get $49.50 in your bank account about a week later. And for ACH payments, GoCardless cap their fee at $2.50 — so high-value gifts can have an effective fee of even less than 1%.
Some honeymoon registry services use ACH to make a bulk payment of funds to a couple when their registry closes. Our system is different: your guests are making a simple, one-off ACH payment to you directly — we don't collect funds on your behalf and we don't take any commission. Your funds are available from the moment the payment clears.
And with Buy Our Honeymoon, you can combine direct bank-to-bank payments through GoCardless with regular card payments through Stripe or PayPal.  What's more, if you have guests in more than one country, you can even offer different types of payment based on where your guests are located.
To find out more about gift payments through GoCardless, check out our guide. And if you have any queries about setting up your honeymoon fund, we're always here to help.