Faster payment timings, plus…
We have three different things to share with you this week, so let's dive right in…
Firstly, our friends at GoCardless have announced that they've made their payouts faster — so any gift payments made to you by Direct Debit should now automatically reach your bank account one working day sooner.  Depending on when the payment is set up, this can make the difference between the payment arriving in your account on Friday instead of the following Monday. We've adjusted our payment estimates accordingly, both in your Gift History and the notification emails we send to you.
We've also now completed some behind-the-scenes replumbing of the site so that your gift list now runs over HTTPS. This means that your browser shows the padlock symbol, and the connection between your browser and our server is secure. Your intro page still loads up as it did before (so any links you've set up to your list still work perfectly) — but as soon as a guest moves through to your list page or enters a guest password, we shift everything over.
Gift payments have always been set up on PayPal.com or GoCardless.com, which both run exclusively over HTTPS — so payments were always completely secure.  Likewise, you've always logged-in securely to manage your list. Moving your list and gift review pages to an encrypted connection is a small but robust enhancement to the overall privacy of your registry.
But it's also the first stage of a much larger project we're really excited about. More on that soon!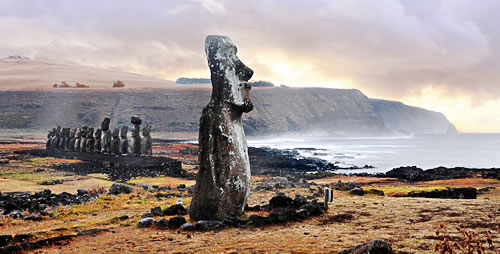 The third thing we'd like to mention is an article we wrote for the Wedding Ideas Magazine website: 7 amazing off-the-beaten-track honeymoon destinations.
We've had many thousands of couples use our wedding gift list service to help fund honeymoons to all corners of the globe, so we thought it might be interesting to highlight a selection of some far-flung (and sometimes challenging) destinations we've seen on the site.
What's the most unusual destination that you know of? Let us know on Facebook!