Our A–Z of Honeymoon Destinations
With Buy Our Honeymoon, the world is your oyster — funded with the help of your family and friends.
So we thought it might be fun to compile an A–Z list of some of the most popular and interesting honeymoon destinations around the globe, all chosen by real couples using our wedding gift list service.
We'd very much like to thank the gorgeous folk at Love Our Wedding magazine for offering to post the result on their site!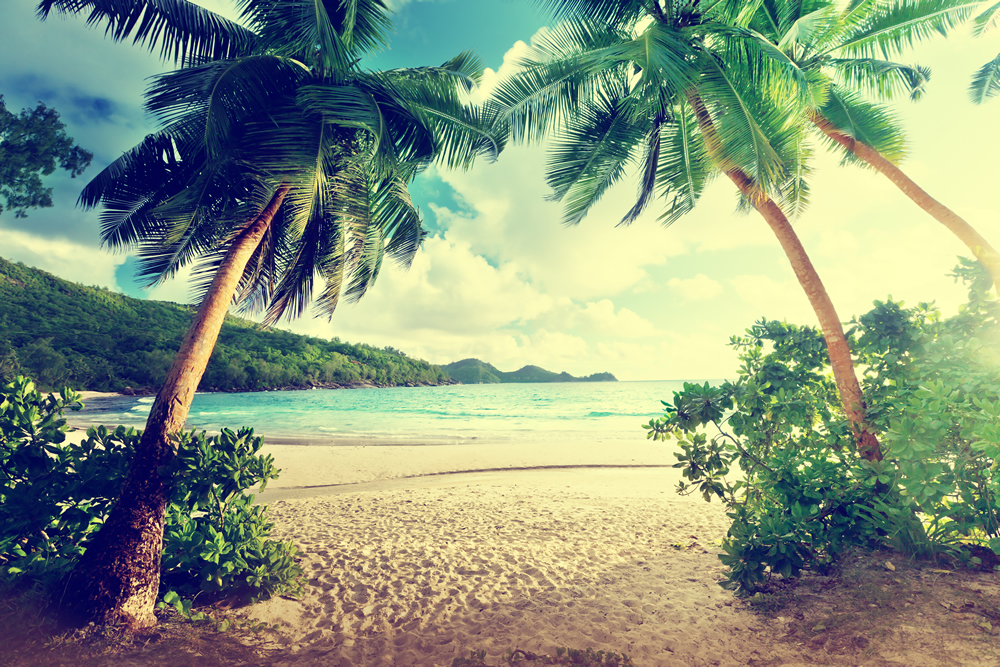 Part One includes the Maldives, Las Vegas and — one of our more off-the-beaten-track choices — the Kingdom of Bhutan. 
Part Two takes us to Disney World, Mexico and Tanzania, as well as a few other destinations you might not expect.
Check out our picks and let us have your own recommendations on our Facebook page!