We are eleven
We launched Buy Our Honeymoon back in 2007 on the hunch that lots of other couples would be in the same situation we'd found ourselves in just a couple of years earlier.
We were getting married, but didn't need the traditional things for our home. We were already living together and already had enough stuff.
We knew our guests would want to get us a gift — but we really didn't want to simply ask for cash. We wanted people to feel their gifts were special and important to us. We wanted their gifts to have meaning.
So we took our honeymoon plans and we made a website for them. And we found it meant we were able to have the most fantastic honeymoon we could ever have hoped for. It meant that we could thank our family and friends for the experiences and the memories they'd given us, not just for the amount of money they'd given.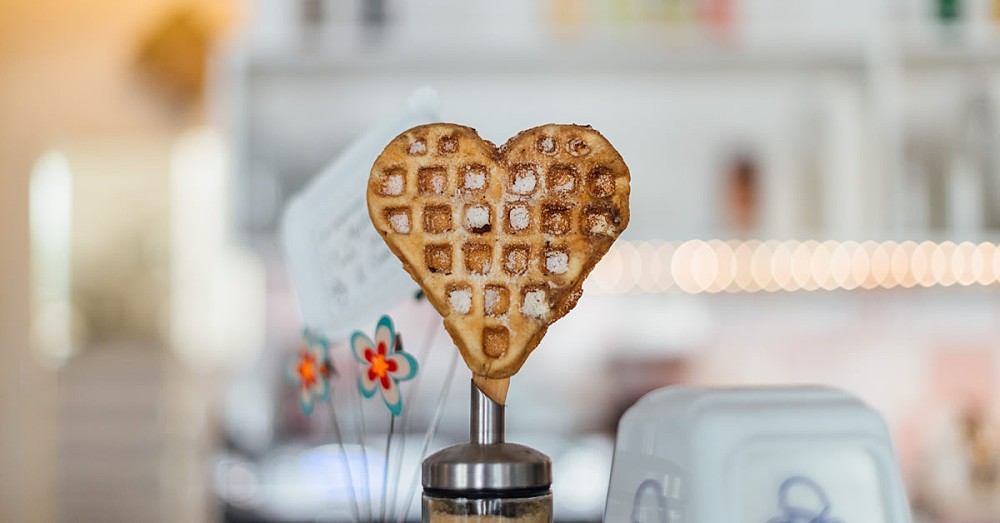 Two years later, we made that idea into our business. We were committed to making our service as flexible as possible while still being simple to use. We wanted it to be independent and personal. We wanted to make direct gift payments easy and seamless. We wanted never to hold funds or add our own commission.
Eleven years on, that's still exactly what we do. Of course, we're constantly developing and refining our service, adding new features and designs. But we're also here personally for your queries and to help your guests. We're dedicated to your honeymoon, and nothing else.
If you're looking for a service where cash gifts for your honeymoon are as meaningful for your guests to give as they are for you to receive, you're in the right place.
— Shelley and Andrew